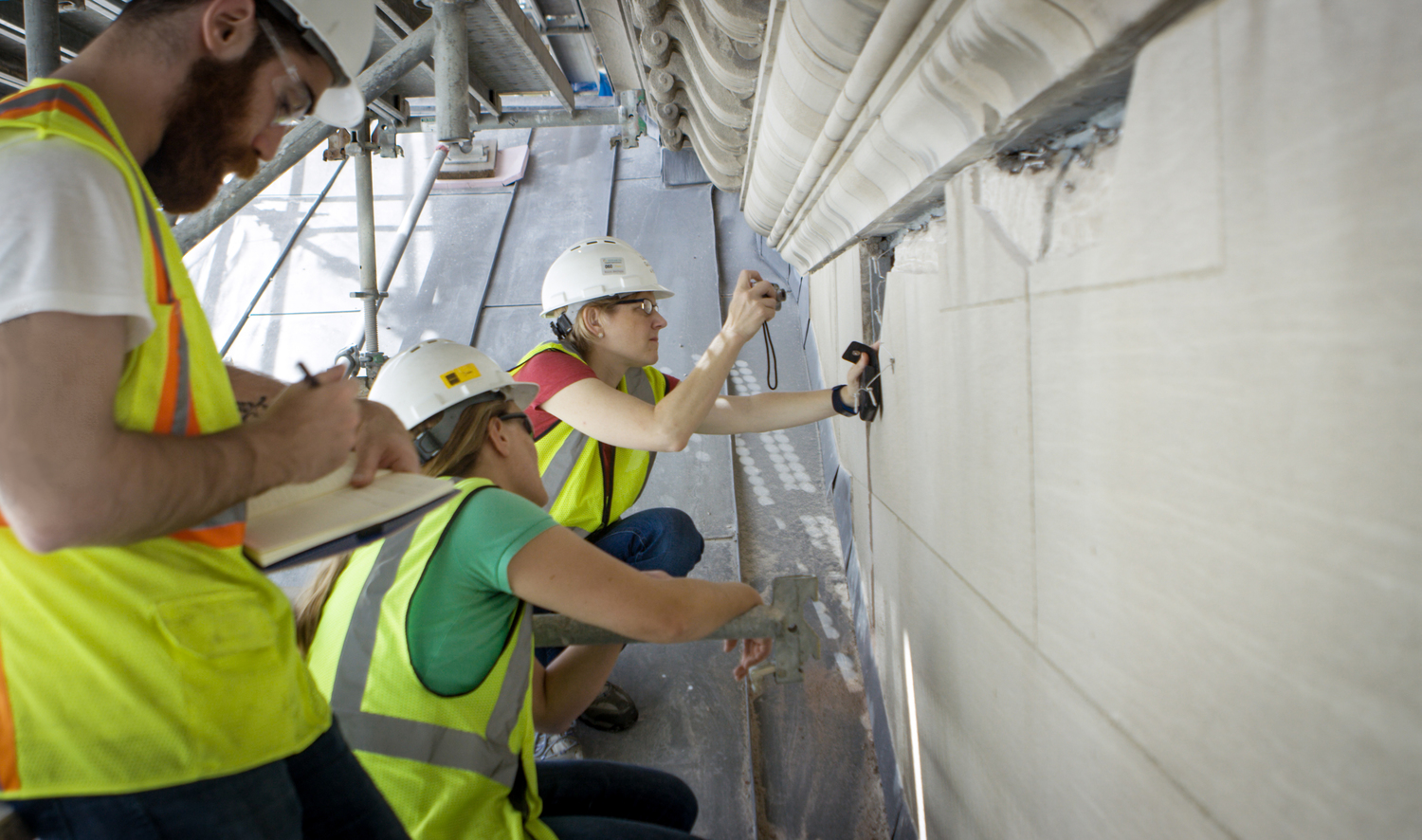 Solving complexity is our standard.
Whether making a seemingly impossible design a reality or solving a performance problem that has proven elusive, SGH brings clarity to complexity. Our teams deliver customized and reliable solutions for our client partners—advancing the meaning of what's possible.
Our diverse staff—engineers, architects, scientists, and many other professionals—is led by seasoned principals, project managers, and thought leaders who seek to advance our industry while fostering our long-term client relationships.