News
November 4, 2021
SGH Projects Win Multiple AIA Awards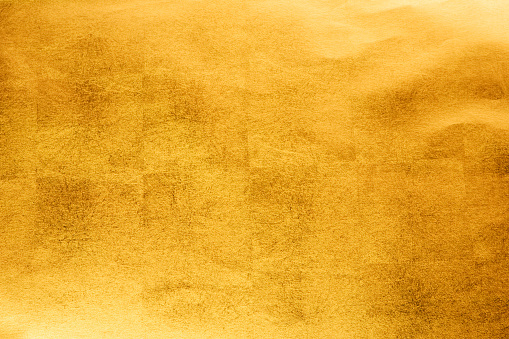 The American Institute of Architects (AIA) recently awarded multiple Simpson Gumpertz & Heger (SGH) projects with 2021 Design Awards from the organization's AIA Central Massachusetts, AIA Los Angeles, and AIA Connecticut chapters. SGH is proud to have contributed multidisciplinary engineering services to these projects alongside our architect clients and partners.
AIA Central Massachusetts – 2021 AIA New England Design Awards
Project
Award
Architect Partner
SGH Service
Elmira Corning Regional Airport Revitalization, Horseheads, NY
Honor
Fennick McCredie Architecture
Building Enclosures
Woburn Public Library, Woburn, MA
Honor, Best of Boston Society of Architects, Award
CBT
Building Enclosures
Eastham Public Library, Eastham, MA
Merit
Oudens Ello Architecture
Building Enclosures
Harpswell Student Apartments, Brunswick, ME
Citation, Best of New Hampshire Award
Lavallee Brensinger Architects
Building Enclosures
Villa Varoise, Ramatuelle, France
Merit
NADAAA
Structures
Haverford College, Lutnick Library, Haverford, PA
Citation
Perry Dean Rogers Partners Architect
Building Enclosures
Norwell Public Library, Norwell, MA
Citation
Oudens Ello Architecture
Building Enclosures
AIA Los Angeles – 2021 AIALA Design Awards
Project
Award
Architect Partner
SGH Service
Tower Theatre, Los Angeles, CA
Honor (Adaptive Re-Use/Renovation/Historical Preservation)
Foster + Partners and Gruen Associates
Structures, Building Enclosures, and Code Consulting
SoFi Stadium and Entertainment District at Hollywood Park, Inglewood, CA
Merit (Healthcare/Institutional/Civic)
HKS
Code Consulting
WE3 at Water's Edge, Playa Vista, CA
Merit (Commercial/Mixed-Use)
Zoltan E. Pali, FAIA | SPF:architects
Building Enclosures and Code Consulting
Learn more about AIA.
View All Events