News
December 11, 2020
NCSEA Honors Kevin Moore with Award for Outstanding Contributions to the Development of Building Codes and Standards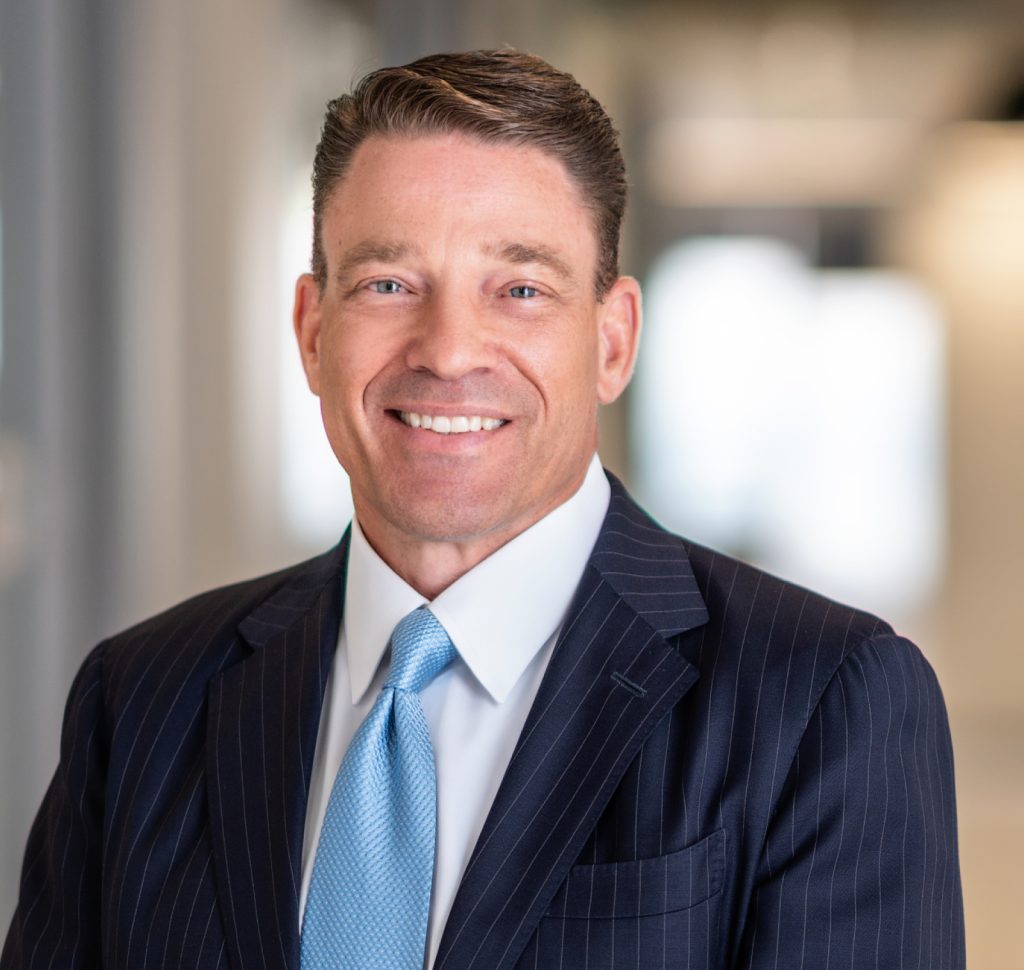 The National Council of Structural Engineers Associations (NCSEA) recently honored Simpson Gumpertz & Heger (SGH) Senior Principal Kevin Moore with the organization's James Delahay Award. Kevin received this honor alongside other industry leaders at NCSEA's Special Awards Ceremony during the virtual Structural Engineering Summit on 5 November 2020.
The Delahay Award recognizes outstanding individual contributions towards the development of building codes and standards, as recommended by the NCSEA Code Advisory Committee. At the ceremony, committee chair Tom DiBlasi of DiBlasi Associates noted Kevin's commitment to the profession through these efforts, including serving on numerous committees across multiple organizations and his efforts to make cutting-edge seismic engineering developments more useful and accessible to all practitioners.
Kevin has been an active member of NCSEA since 2003 and currently serves as the chair of its Resilience Committee and past chair of the Seismic Subcommittee to the Code Advisory Committee. He is the chair of the Structural Standards Committee of the Structural Engineers Association of California and Vice President of the Structural Engineers Association of Northern California. Kevin also represents NCSEA on the Building Seismic Safety Council and serves on several other standards development organizations.
"I'm very honored to receive this award. My many years of participation, both in NCSEA and other SEA technical committees, have given me a great opportunity to meet phenomenal people in the industry and the profession, learn my craft, and become a better leader," said Kevin in his acceptance speech. "It really makes me appreciate not only the value of NCSEA to how we develop structural engineers in what we do, but also to the opportunities that NCSEA provides to let us explore the standards development process and hopefully create something useful for all of us as members."
View All Events