News
March 27, 2017
Simpson Gumpertz & Heger Welcomes 60th Anniversary Scholarship Interns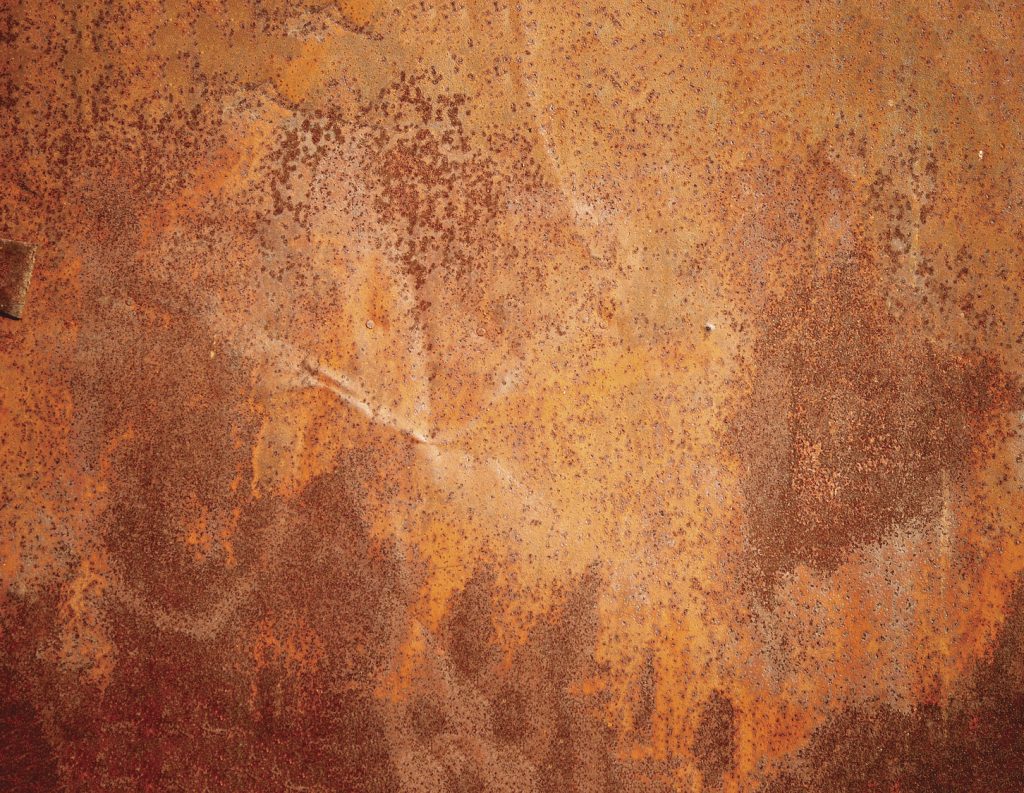 To celebrate our 60th anniversary in 2016, Simpson Gumpertz & Heger (SGH) established a scholarship program with six universities across the country to encourage undergraduate college students to strive for excellence in all aspects of their lives, including their engineering studies. After months of information sessions, applications, and interviews, we are pleased to welcome the recipients of these scholarships as interns in our offices throughout 2017.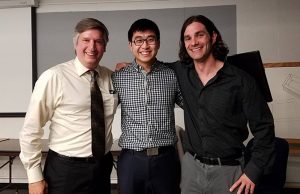 SGH considered civil, structural, and architectural engineering students for these awards, and chose the final six recipients not only for their strong academic performance, but also for embodying the firm's core values of passion, honesty, and integrity. After reviewing personal essays and letters of reference, the SGH selection committee chose recipients whose academic and professional ambitions align with SGH. The winners each received a $10,000 scholarship and a paid internship at SGH during 2017.
"These students truly represent the culture established sixty years ago by our founders," said Julianne Nevins, SGH Vice President of Human Resources. "Regardless of position and role, everyone at SGH aspires to excellence by being both a learner and a teacher. This shared learning-teaching partnership helps us achieve rewarding careers that improve ourselves, our firm, our profession, and society. We look forwarding to working with and learning from these bright young students."
The selection committee chose one recipient from each participating school:
Ellen Braden: Ellen is a civil engineering student at the University of Texas at Austin interested in structural engineering. She also participates in the schools' business foundations program. Ellen will join our Boston office in May.
Michael Drury: Michael is a civil engineering major at Lehigh University and also serves as a research assistant with the school, investigating responses to blast loads on steel columns. He will join our Boston office in May.
Sarah Mu: Sarah holds a B.S. in civil and environmental engineering from the University of California, Berkeley, where she will also pursue her graduate degree. Her research experience includes multi-degree of freedom dynamic analysis, pavement reinforcement, rainfall of Asian monsoons, and the South Napa earthquake. Sarah joined our San Francisco office in January 2017.
Alan Puah: Alan is a fourth-year structural engineering student at the University of California, San Diego. He is the current president of the school's Society of Civil and Structural Engineers chapter. Alan will join the New York office in June.
Geoffrey Tanudjaja: Geoffrey is a fourth-year architectural engineering student at Pennsylvania State University, and is active in the school's U.S. Green Building Council and Indonesian Student Association. He will join our San Francisco office in May.
Samantha Wagner: Samantha is a civil engineering student at Northeastern University pursuing her graduate degree. She has diverse field experience, including her time as a technical intern in SGH's Boston office in 2016. She will return to our Boston office in May.
"I will always be grateful to SGH for honoring me with this scholarship, as it not only helps me financially but also professionally," Geoffrey told his school's website. "The financial support helps me tremendously in my studies and the internship program gives me the opportunity to grow even more as an architectural engineer graduating from Penn State."
View All Events