News
June 10, 2021
SEAONC Appoints SGH's Kevin Moore as President, Honors Ron Hamburger with Helmut Krawinkler Award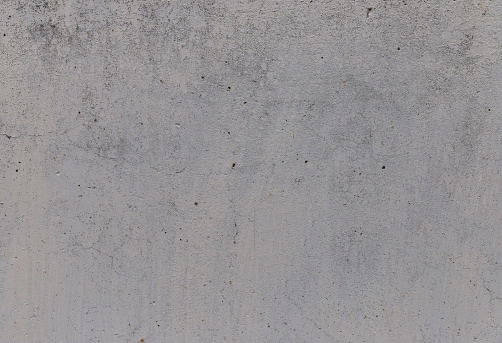 The Structural Engineers Association of Northern California (SEAONC) recently recognized two Simpson Gumpertz & Heger (SGH) senior principals for their leadership in the industry and contributions as structural engineers. On 1 June 2021, SEAONC hosted their annual business meeting, which included a virtual celebration where Kevin Moore was installed as President of SEAONC and Ron Hamburger was bestowed with the prestigious Helmut Krawinkler Award.
SEAONC President: Kevin Moore
Starting 1 July 2021, Kevin Moore will serve as SEAONC's President, continuing his efforts to push the organization forward and build ways to engage a wider membership base, especially through remote platforms.
Kevin has served SEAONC in many capacities throughout his career, most recently as the SEAONC Vice President and Director; he also served as Director from 2016 to 2018. Additionally, he will serve as a Director for the Structural Engineers Association of California (SEAOC) and is currently transitioning off his long-held Chair position for the SEAOC Structural Standards Committee. Kevin has spent his career working on projects and participating in committees, which have established him as a recognized expert in earthquake-resistant design and analysis with unique knowledge of performance-based design and seismic risk.
During the virtual celebration, Kevin noted that although the past year was particularly difficult, SEAONC was able to pivot quicky and flourish under the circumstances. "I am honored to serve as SEAONC's President," he said. "I look forward to helping develop the organization into a community that provides unique opportunities to collaborate with colleagues in the industry, give back to the association, and continue efforts to recognize and surmount the challenges ahead."
Helmut Krawinkler Award: Ron Hamburger
During the event, Ron Hamburger received the Helmut Krawinkler Award, which is given to an individual who demonstrates "outstanding leadership in implementing state-of-the-art research into practice." In the virtual ceremony, SEAONC member Jon Heintz of the Applied Technology Council reviewed Ron's lengthy contributions to the industry and noted that he "is more than his resume," saying that Ron "is an excellent teacher and mentor and [he] could not have imagined a better partner for leading our major projects."
Ron is a Past President for both SEAOC and SEAONC. He is an internationally recognized expert in performance-based structural, earthquake, and blast engineering, and has played a lead role in developing national structural engineering standards and building code provisions. He is also committed to teaching the next generation of engineers as the ultimate show of commitment to the profession.
"It is an honor to receive this award from SEAONC, I have enjoyed pushing the bounds of my structural practice throughout my career," Ron noted in his acceptance. "An award named for Helmut Krawinkler means a lot to me … I don't think much about legacies, but if I wanted a legacy, receipt of the Helmut Krawinkler award would be the only one I would ask for."
Ron is the first individual to receive all five of the SEAONC awards, including SEAONC Fellow, Edwin G. Zacher Award, H.J. Brunnier Lifetime Achievement Award, and an Honorary Member Award.
Read about the Board of Directors.
View All Events