News
October 8, 2020
SEAONC Recognizes SGH's Kevin Moore and Keith Palmer with 2020 Honor Awards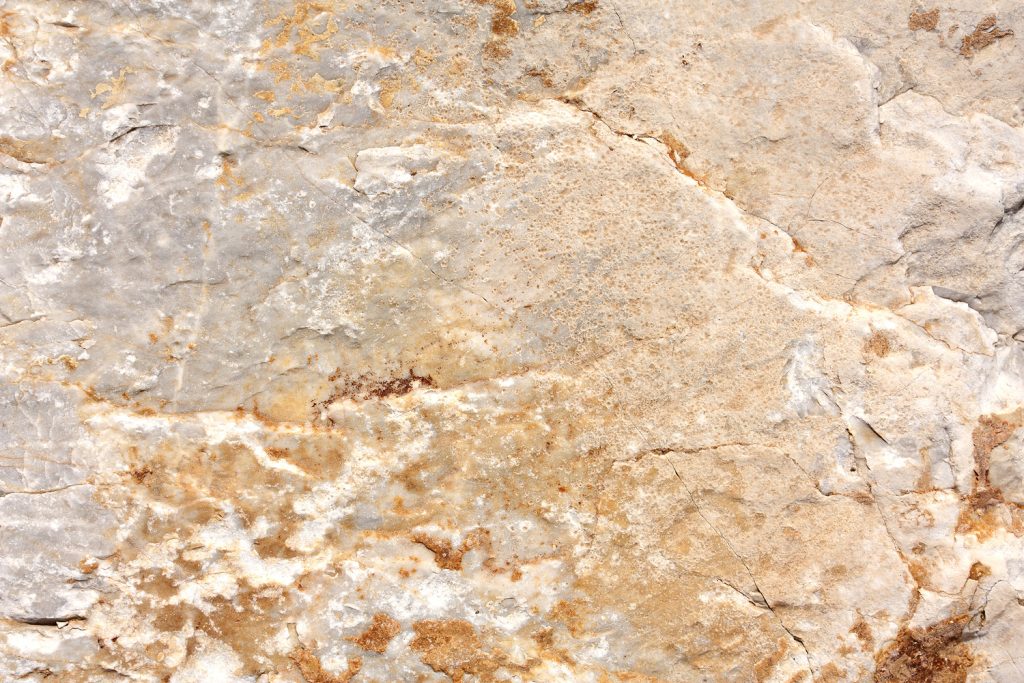 The Structural Engineers Association of Northern California (SEAONC) recently recognized two Simpson Gumpertz & Heger (SGH) senior professionals as part of its 2020 Honor Awards celebration. SGH Senior Principal Kevin Moore was inducted as a SEAONC Fellow, while Senior Project Manager Keith Palmer received the Edwin G. Zacher Award for outstanding service to the organization. SEAONC announced the recipients at their virtual awards gala on 1 September 2020 to "recognize the outstanding leaders of our community and inspire us with stories of their accomplishments."
SEAONC Fellow: Kevin Moore
At the event, the organization's Board of Directors inducted Kevin Moore as a SEAONC Fellow in recognition of his outstanding service and accomplishments in the field of structural engineering. Kevin leads SGH's Structural Engineering division in San Francisco and is a nationally recognized expert in earthquake-resistant design and analysis. He has been an active member of SEAONC since 1995—he is the organization's current Vice President and recently served as Director from 2016 to 2018. He has also served on many SEAONC committees and subcommittees, including the Seismology Committee, Existing Buildings Committee, Structural Steel Subcommittee, and Public Affairs and Membership Committee.
2020 Edwin G. Zacher Award Recipient: Keith Palmer
At the event, the SEAONC Board of Directors also honored Keith Palmer with the organization's Edwin G. Zacher Award, recognizing his outstanding recent service and contributions to the association. Keith has been an active member of SEAONC since 2013, served as the chair for the organization's Existing Buildings Committee (EBC) between 2018 and 2020, and is the current chair of the Nonductile Concrete (NDC) subcommittee.
Keith brings professional and research experience to his work designing critical new buildings and assessing the seismic performance and upgrade of existing buildings. Of note, his efforts on the SEAONC EBC to perform collapse studies using incremental dynamic analyses of older wood soft-story buildings in San Francisco resulted in changes to the city's building code—allowing retrofit designs using mixed R-factors for combinations of wood shear walls and steel moment frame lateral systems. This method can reduce construction costs for owners of these buildings. On the NDC subcommittee, Keith helped identify the scope of at-risk NDC buildings in San Francisco through several research and analytical efforts. This work furthered the understanding of the buildings' vulnerabilities to assist the city as it develops a future ordinance for mitigating the risk associated with its older stock of concrete and steel buildings.
"I am honored to receive this award and was lucky to chair a committee with so many engaged and talented structural engineers," said Keith. "I look forward to continuing my involvement with SEAONC and working with my colleagues and peers across the industry to ensure the safety and resiliency of older buildings here in San Francisco."
Past recipients of the award include SGH's Ronald Hamburger, Rosemarie McClure, David McCormick, and Kevin Moore.
View All Events