News
July 16, 2019
BSCES Recognizes Glenn Bell with Honorary Member Award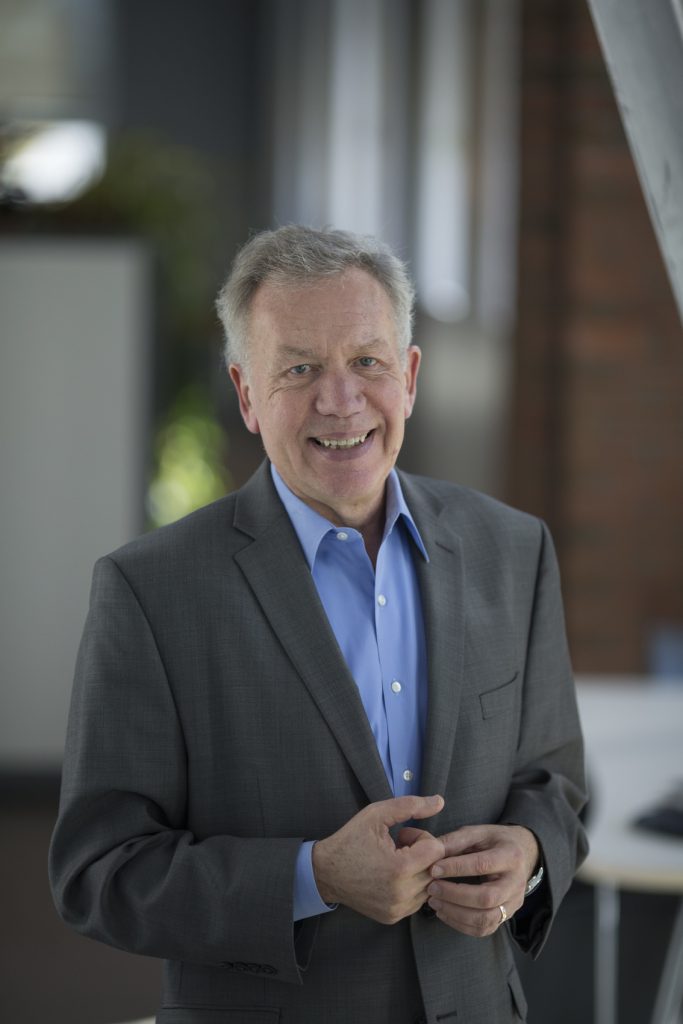 The Boston Society of Civil Engineers Section (BSCES) of the American Society of Civil Engineers recently recognized Simpson Gumpertz & Heger (SGH) Senior Principal Glenn Bell with its Honorary Member Award, the organization's highest honor. Glenn received the award at the 170th BSCES Annual Awards Dinner on 16 July in Boston in recognition of his commitment and service to the engineering profession.
"I am truly honored to receive this award from BSCES," said Glenn. "This is particularly special for me, as the list of honorary members also includes my mentors Howard Simpson, Werner Gumpertz, and Frank Heger."
Other Honorary Members inducted at the event were Stephanie Pollack of MassDOT, Katie J. Choe of the City of Boston Public Works, and Stephen Taylor (posthumously) of Mott MacDonald LLC. Established in 1848, BSCES is the oldest engineering society in United States and supports members studying and working in the civil engineering industry in Massachusetts.
Attending the event from SGH were BSCES Construction Institute committee member Sean Homem, along with Cory Brett, Graham Cranston, Emanuel DeAndrade, Sean Donlon, Rob Evans, Alan Humphreys, Ricardo Medina, and Dan Valentine.
View All Events