News
April 24, 2018
Glenn Bell Honored with 2018 SEI President's Award at Structures Congress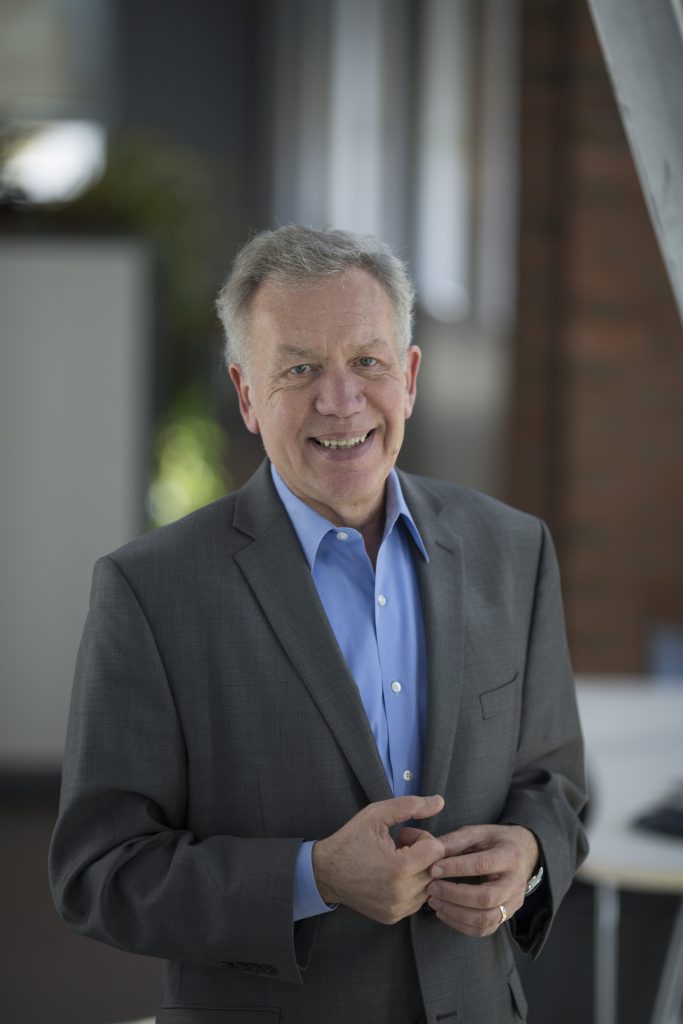 The Structural Engineering Institute (SEI) of the American Society of Civil Engineers (ASCE) honored Simpson Gumpertz & Heger (SGH) Senior Principal Glenn Bell with the 2018 SEI President's Award at the annual Structures Congress on 21 April in Fort Worth, Texas. The award recognizes Glenn for his exemplary contributions to SEI's success and for championing the structural engineering profession.
SEI noted in a letter to Glenn, "You are to be commended for your visionary leadership recognized by SEI/ASCE and your peers, including efforts to advance and serve the profession through global initiatives and collaboration with allied organizations, and your efforts to champion developing the next generation of structural engineers."
Glenn, who was SGH's Chief Executive Officer from 1995 to 2016 and currently serves as Chairman of SGH's Board of Directors, has a distinguished history with SEI. He is an SEI Fellow and current member of the organization's Board of Governors, and he also serves as an Executive Committee member of the Global Activities Division and a member of the Board of Directors for the SEI Futures Fund. He served as co-chair for Structures Congress in 2014 and has twice been a keynote speaker at the event, presenting "Developing the Next Generation of Structural Engineers" in 2012 and "Engineering Driven Architecture" in 2007. Glenn is also a Board Trustee of the UK-based Institution of Structural Engineers (IStructE) and has championed several collaborative initiatives between SEI and IStructE for the global advancement of structural engineers.
"I am truly honored to receive the President's Award from SEI," said Glenn. "To me, this award is recognition of the progress we have made in bringing the structural engineering professional community together around the globe." Glenn is the second member of SGH to receive the award after SEI recognized Consulting Principal Don Dusenberry in 2016.
View All Events