News
May 23, 2019
Glenn Bell Receives SEI's Dennis J. Tewksbury Award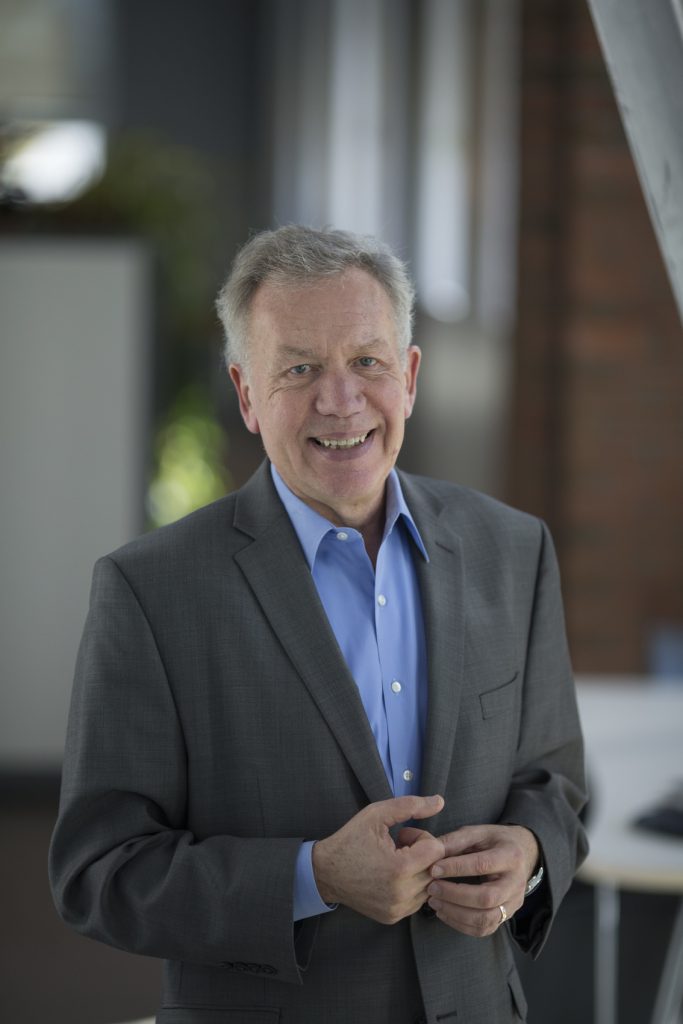 The Structural Engineering Institute (SEI) of the American Society of Civil Engineers (ASCE) recently honored SGH Senior Principal Glenn Bell with the organization's Dennis J. Tewksbury award in recognition of his advancement of SEI through innovative and visionary leadership. Glenn received the award at SEI's annual Structures Congress on 24–27 April in Orlando, FL.
Glenn's dedication to and support of SEI and ASCE have promoted the growth and visibility of SEI and have added valuable service to the profession of structural engineering as a whole. The SEI Nominating Committee noted that Glenn "has advanced the interests of SEI through innovative or visionary leadership; promoted the growth and visibility of SEI; established working relationships between SEI and other structural engineering organizations, including IStructE internationally; and has rendered valuable service to the structural engineering profession."
Glenn has advanced several SEI initiatives and served in leadership roles. He serves on the SEI Board of Governors, helped to found the SEI Global Activities Division, and is Chair of the Executive Committee of the SEI Futures Fund. Glenn is currently SEI President-Elect; his term as President begins 1 October 2019. Through SEI, he had led the introduction of the Confidential Reporting on Structural Safety (CROSS) system to the United States and chairs the program committee for the first joint SEI-IStructE International Structural Engineering Conference, to be held in Dubai this September. In his role also as Board Trustee of the UK-based Institution of Structural Engineers (IStructE) Glenn has advanced a collaborative relationship between SEI and IStructE.
"I am honored to receive this award and thankful for the many opportunities I have had to give back to SEI and the greater engineering community," said Glenn. "Structural engineering is a wonderful profession, doing much to serve society, and I am passionate about participating in strategic efforts to position our profession for a vibrant future."
Read more about the award. 
Read more about SGH's presence at Structures Congress.
View All News