Blog
Giving Back to Help Launch Forward: Teaching the Art of Landing a Job
November 17, 2022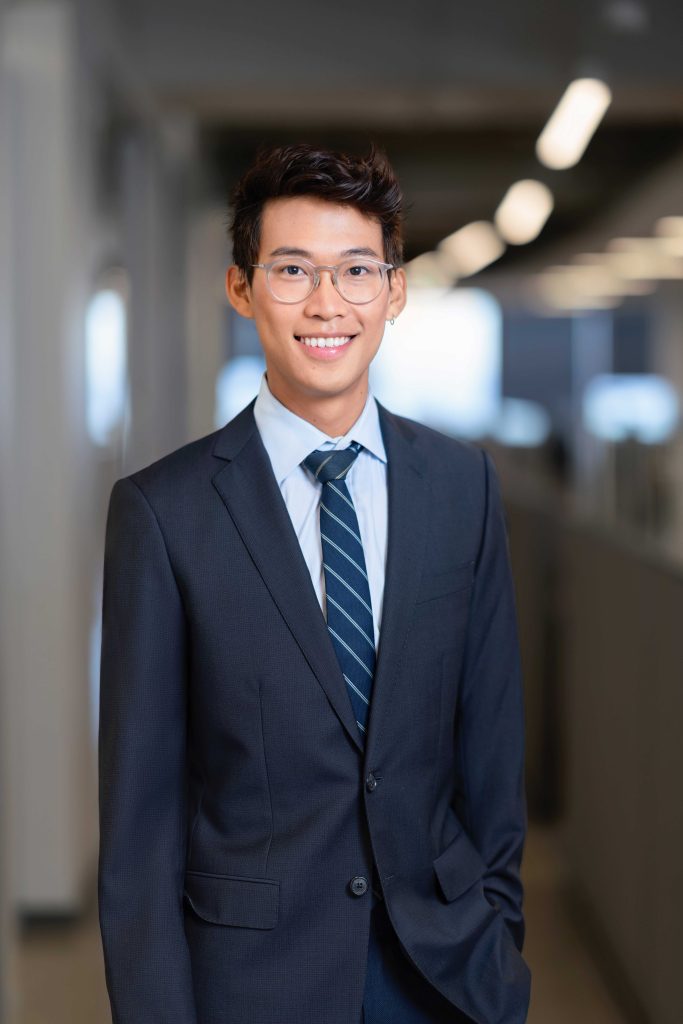 SGH Associate Project Consultant Pinn Winyoopongphun discusses how he brings his professional experience to volunteering efforts with the SF LGBT Center.
How do you give back to your community?
I became involved with the SF LGBT Center this past January, shortly after I joined SGH and moved to San Francisco. I wanted to get more involved in my new community and find a way to give back that resonated with me.
What has been your favorite experience?
I typically hold virtual office hours for people who are searching for jobs, to help with resume building, interview processes, and learning professional skills like Microsoft Office programs and database searching. I've seen people go from having an empty resume all the way through to landing a job. It's a really fulfilling experience to help someone get a new beginning and start their professional career, especially when they have struggled due to their socioeconomic status.
What is the most challenging part about your volunteer work?
The biggest challenge is presenting all the information in a digestible way, so attendees don't feel overwhelmed or discouraged. These can be stressful conversations—for people that haven't worked in a professional setting before, it can quickly feel like too much to process. I try to offer as much insight as I can and work with individuals through each step of the process to make everything manageable, so they can get the most benefit out of our time together.
What is something new you have learned working with the center?
I learned about myself, actually, and gained new perspectives on the advantages and disadvantages that people in our society face. I grew up relatively privileged—I went to college and got a job right out of school. While I've always had a computer, not everyone has one to work on their resumes or learn program skills. This experience has gotten me much more involved in my community.
Why is it important to you to give back to the community?
Before I moved to San Francisco, I perceived the city in a much different way, as a glimmering, tech-driven city with an abundance of opportunity. While this side does exist, when I moved here, I saw another side, like the areas plagued by homelessness, drug addiction, and food insecurity. Being exposed to the juxtaposition between these two places showed me the reality that even the best cities in the world are facing, and I wanted to do my part to help change that. I knew I wanted to focus on minority groups, and the LGBTQ+ community was a great fit for me to get involved.
It's important to find a cause you feel strongly about so you are driven to help out wherever you can.
What advice would you give to other people that are looking to get involved?
It's important to find a cause you feel strongly about so you are driven to help out wherever you can. And then you have to just go out and do it. There are countless opportunities to volunteer, whether you live in a big city or a small suburban area, but you have to seek them out. I've seen an impact on the lives of the people I work with, which is really fulfilling, and it drives me to continue working with the center.