Blog
Applying Engineering to History: A Historic Preservationist in Training
September 27, 2022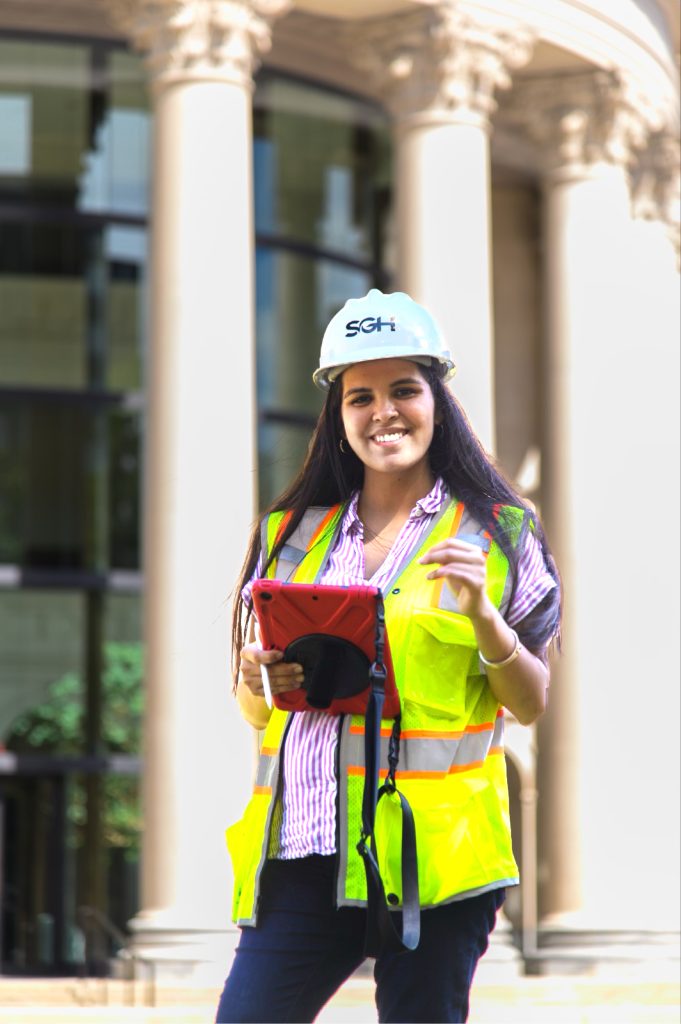 SGH Technical Intern Winnie Michi discusses her introduction to engineering, her love of historic preservation, and her favorite place to travel.
Why did you decide to become an engineer?
I grew up in the Peruvian Amazon, which has an abundance of raw materials that are sold and exported all around the world. When I was five or six years old, my mom took me to tour the factories and sawmills and explained to me how engineers build structures with these materials. That experience inspired me to learn more about industrial engineering because I wanted to learn how to use raw materials to add value to people's lives.
What are you studying now?
I'm currently studying for my master's degree in historic preservation at Columbia University. My love for preservation started a couple of years ago. Right after I finished my undergraduate degree in engineering, I joined my family's company that worked with timber products. One project involved restoring a historic site's timber elements. I loved how I could apply my engineering knowledge in this beautiful field and also use what I learned growing up with family in the forestry industry. This taught me the importance of selecting the appropriate materials and dimensions for each application to bring this historic site back to its original beauty. From then on, I knew I wanted to study historic preservation and become a preservationist engineer. I love to analyze buildings thoroughly and bring solutions to extend their life, be more efficient, and make them safer.
I love to analyze buildings thoroughly and bring solutions to extend their life, be more efficient, and make them safer.
What is the best career advice you ever received?
A wise family friend once told me: "You should always have a student mentality, even when you stop being a student." It's an important reminder that you can learn something new every day, so keep studying and stay curious.
What are you reading right now?
I am re-reading The Little Prince. I first read it as a child, then again when I was taking care of my dad on his last days, and now I am reading it with my ten-year-old niece. I love how it feels different each time I read it. The first time was entertaining to see how this tiny boy from a different planet sees our worlds and how a pilot tries to fix his plane. When I read it with my dad, it taught me about love, and now, with my niece, it lets me see her perspective.
What would your dream project be?
I want to work on the restoration of the Notre Dame Cathedral. The first time I heard about the building was as a kid, in The Hunchback of Notre Dame. Ever since, I've wanted to learn more about such an iconic gothic building with so much history and beauty. The efforts to rebuild it are so challenging and being part of it would be my dream.
If you weren't an engineer, what would you see yourself doing?
I would probably be a lawyer. When I was growing up, both of my parents started law school and we had lots of law books at home. My mom and dad would read their books with us and teach us what they were learning. Sometimes I would even go to classes with my mom. It was inspiring to watch them follow their dreams (besides having four kids), and I think I would have followed in their footsteps if I didn't love engineering so much.
If you could travel on vacation to anywhere in the world, where would you go?
I would go to my hometown—Madre de Dios, Peru. I have traveled to many different places, but going home always feels great. I love to be back and relive the best of my childhood memories and, of course, to eat castañas, have copuazu juice, and enjoy a local fruit called zapote.
Facts + Stats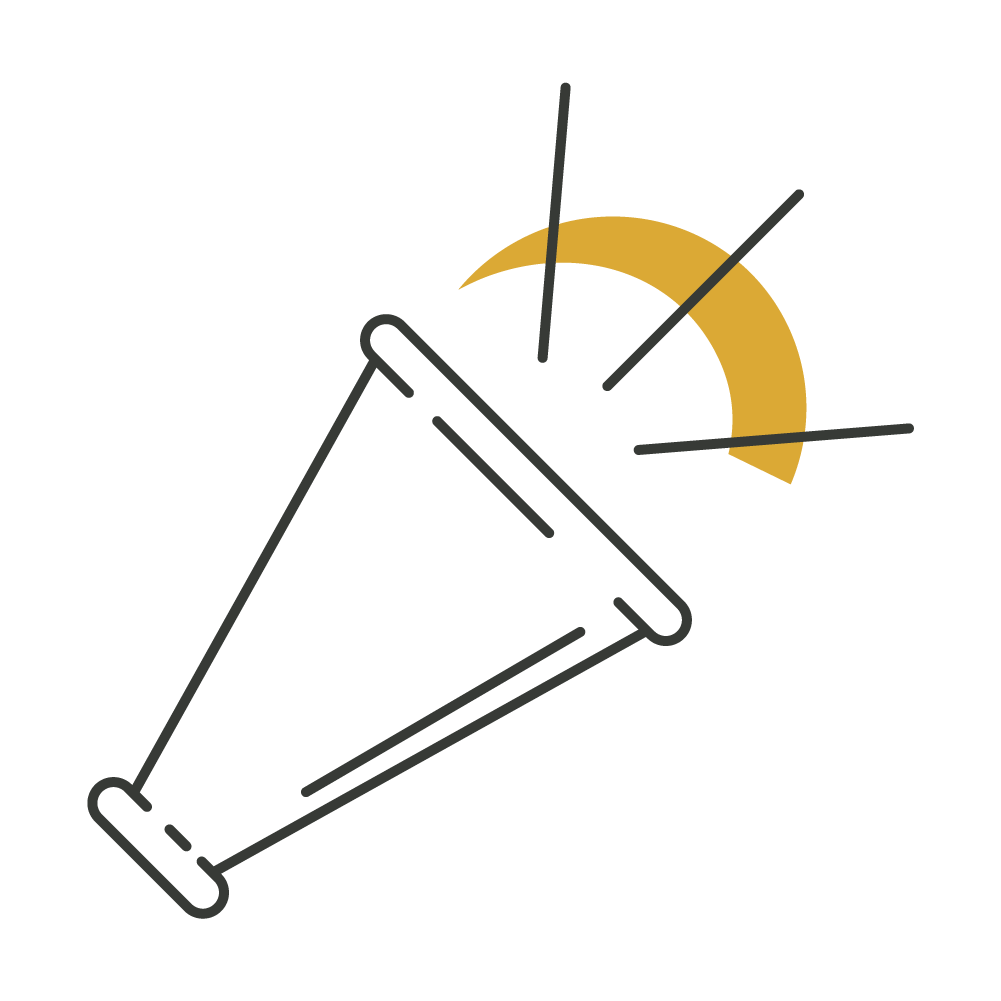 Favorite quote: "Achievements require a lot of effort and sacrifice."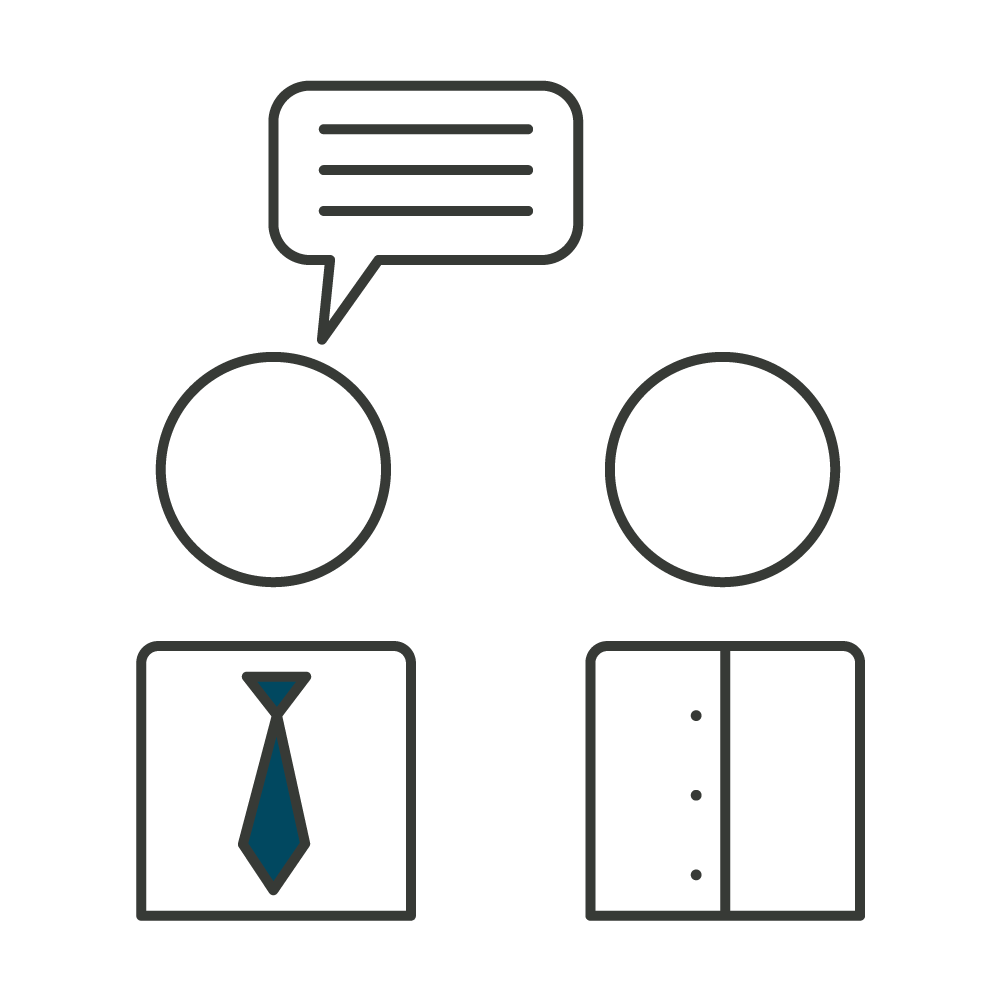 What I would tell my younger self: The world is bigger than we think.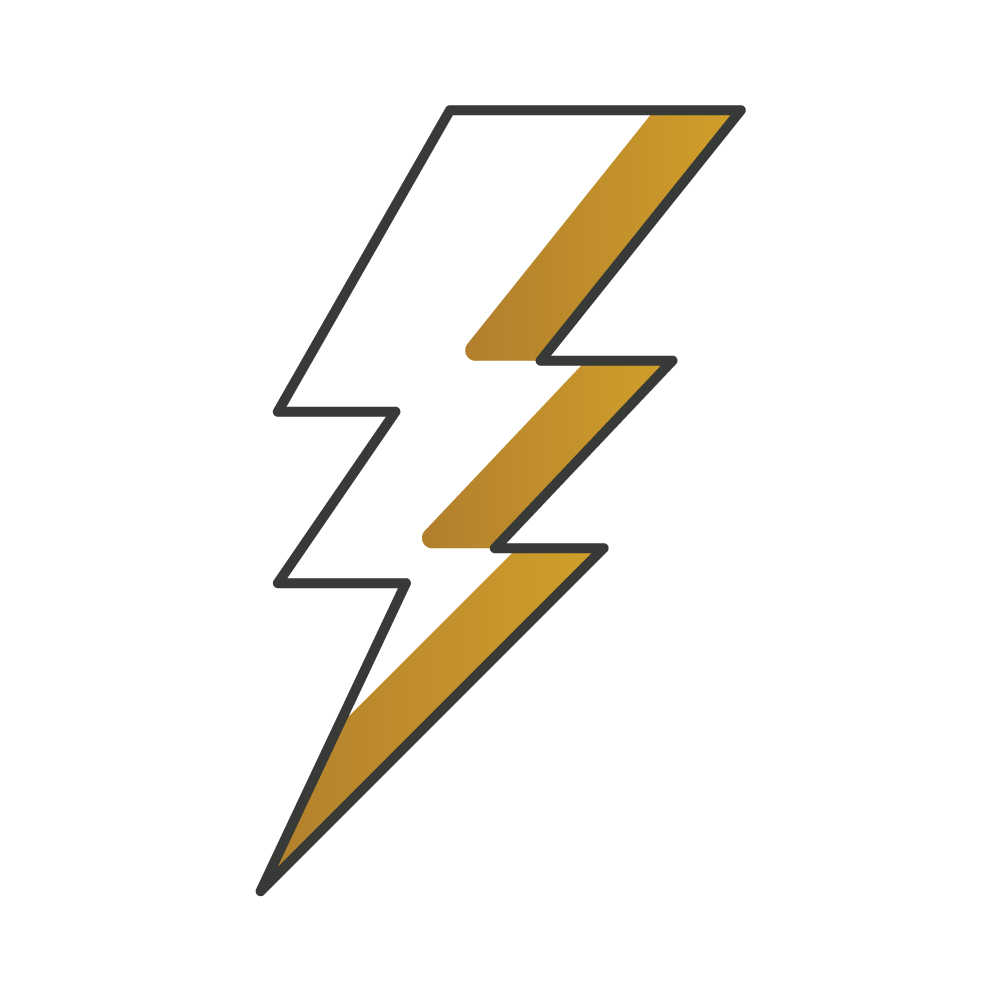 Hidden talent: I can peel oranges in a couple of seconds without a knife.