Scope/Solutions
To honor their 150th anniversary, the Massachusetts Institute of Technology (MIT) hosted many events, including the FAST Arts Festival. The festival for art, science, and technology, showcased exciting installations throughout the campus. Hӧweler + Yoon Architecture created Windscreen to highlight the integration of material, form, performance, and energy and SGH designed the structure.
Windscreen, a grid of small turbines suspended in a vertical cable net, was temporarily located on the southern facade of I. M. Pei's Building 54. By spinning, the turbines powered integrated LED lighting creating a visual response to the wind.
SGH designed Windscreen's suspended cable net and its attachment to the iconic building. Vertical cable nets are structurally complex and the spinning turbines added another challenge to the design. SGH analyzed the structure, performed physical testing, and detailed the turbine connections to keep them stable, while allowing them to rotate.
The installation was in place from May to September 2011. SGH also designed repairs for Building 54 after the structure was removed.
Project Summary
Solutions
New Construction
Services
Structures
|
Applied Science & Research
Client(s)
Massachusetts Institute of Technology
Specialized Capabilities
Physical Testing
Key team members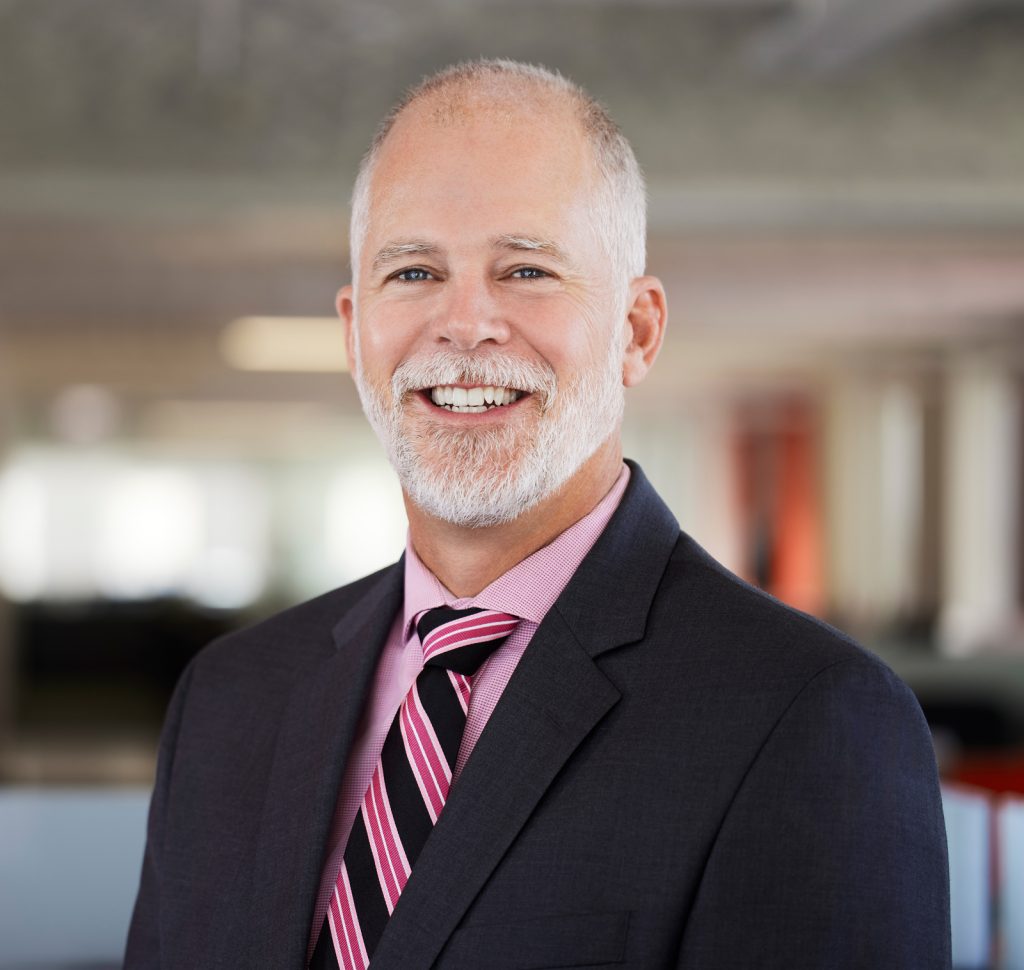 Matthew Johnson
Structural Engineering Division Head, Chicago