Boston, MA
University of Massachusetts, Integrated Sciences Complex
Scope/Solutions
The Integrated Sciences Complex is the first new academic building built on the Columbia Point campus since it opened in 1974. The complex supports interdisciplinary scientific studies, teaching, and teamwork with research and instructional laboratories, a vivarium, a five-story atrium for events and collaboration, and support space. The building's focal point is a full-height, glass-clad entrance providing views to the interior for those entering campus and the variety of glass enclosure systems throughout the rest of the building offer occupants oceanfront views. SGH consulted on the building enclosure and assisted with structural design of the custom curtain wall systems.
SGH provided consulting and structural design services for the faceted, three-dimensional curtain wall assemblies that surround the atrium and wrap onto the roof to provide a sloped glazing system.  We also assisted with the design of two sections that encapsulate stairwells at each end of the building.
For these custom systems, SGH proposed a steel plate mullion system, provided basis-of-design documents for this concept, performed preliminary analyses, and developed details for the mullion structure and associated connections to the building superstructure.  Our analyses and detailing accounted for differential movement between systems due to thermal, wind, and seismic loads.  We also developed a water management system for the enclosure that utilized a redundant drainage system with intermittent weeps to drain water at key points.
The project was publicly bid as a delegated design project, with the manufacturer responsible for final curtain wall design.  SGH remained involved during construction providing review of the final analysis and proposed detailing.  We assisted during the laboratory mockup testing and construction phases.  Our services included review of structural shop drawings, field performance testing, and quality reviews during the installation.
Project Summary
Solutions
New Construction
Services
Structures
|
Building Enclosures
Client(s)
Goody Clancy Associates
Specialized Capabilities
Building Design
|
Facades & Glazing
Key team members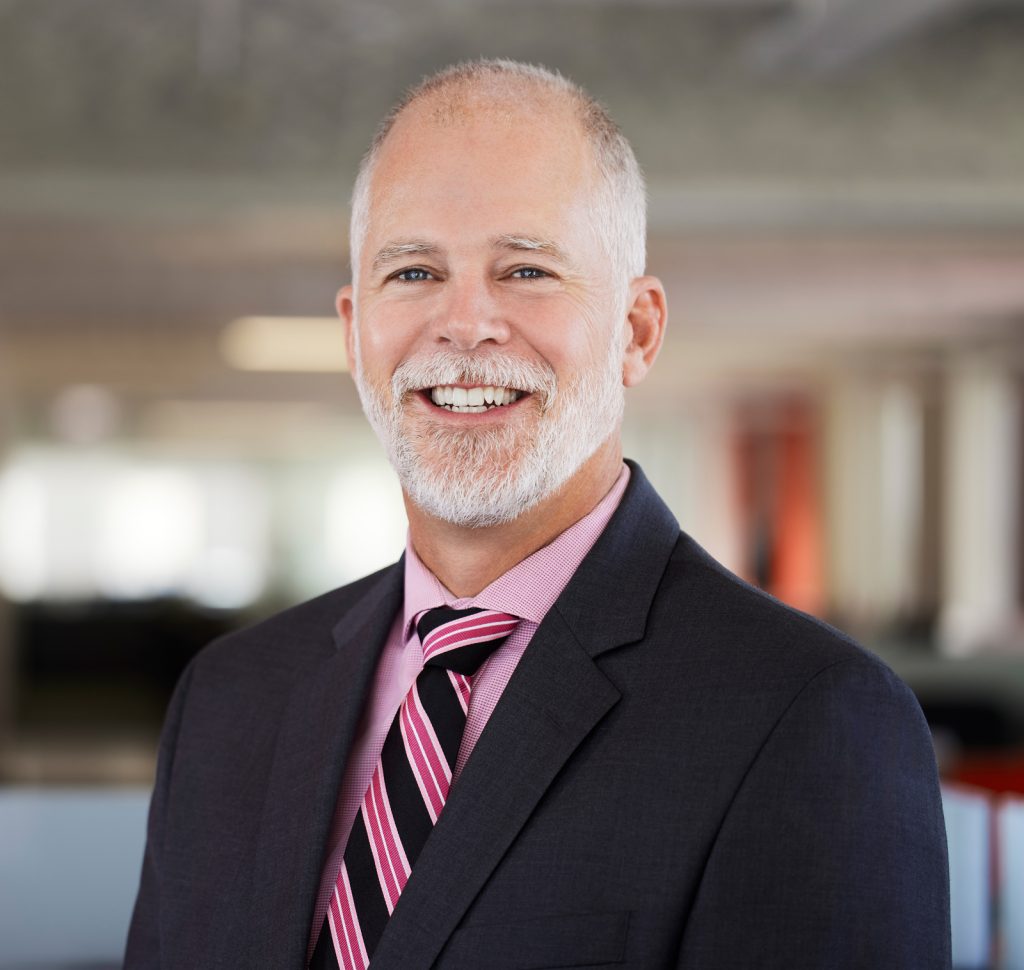 Matthew Johnson
Structural Engineering Division Head, Chicago