Worcester, MA
University of Massachusetts Memorial Medical Center
Scope/Solutions
The granite-clad Medical Center building, built in the 1970s, is nine stories tall.  The building houses the university teaching hospital, the medical school, and clinical research laboratories.  SGH led an investigation of the stone cladding when the owner observed bowing, cracking, and displacement of the cladding.
SGH evaluated the long-term stability of granite panels that each weigh more than 1,500 lbs and investigated related problems with building seals and flashing at windows.  We used scaffold, swing stage, and rope access to survey the building and identify urgent safety problems.
SGH designed an anchorage system for loose panels to address the immediate hazard and retained a contractor to install the anchorage system.  We also selected thirty panels for laboratory testing that included strength testing, petrography, and assessment of samples for long-term durability considering moisture-induced bending.
After the emergency repairs, SGH developed a concept design, budget, and phasing plan that would allow the building to remain occupied.  The Medical Center used the plan to obtain funding from the legislature, who also allowed for flexibility in the design and construction management process.  We assisted the owner with the selection of a design architect and construction manager.
Working as the building enclosure consultant and structural engineer, SGH assisted Payette Associates, the prime consultant, for the long-term repair and renovation design.  We designed repairs and recladding of the building enclosure and provided design documents for new cladding, double curtain walls, steel-framed additions, new entrance lobbies and canopies, and a new 20,000 sq ft electrical and utility building.  We also used thermal and moisture modeling to evaluate and address hospital humidification issues.
Project Summary
Solutions
Repair & Rehabilitation
Services
Building Enclosures
|
Structures
|
Applied Science & Research
Markets
Health Care & Life Sciences
Client(s)
University of Massachusetts Medical Center
|
Payette Associates Inc.
Specialized Capabilities
Repair & Strengthening
|
Building Science
|
Condition Assessments
|
Facades & Glazing
|
Physical Testing
|
Environmental Simulations
|
Materials Science
|
Microscopy
Key team members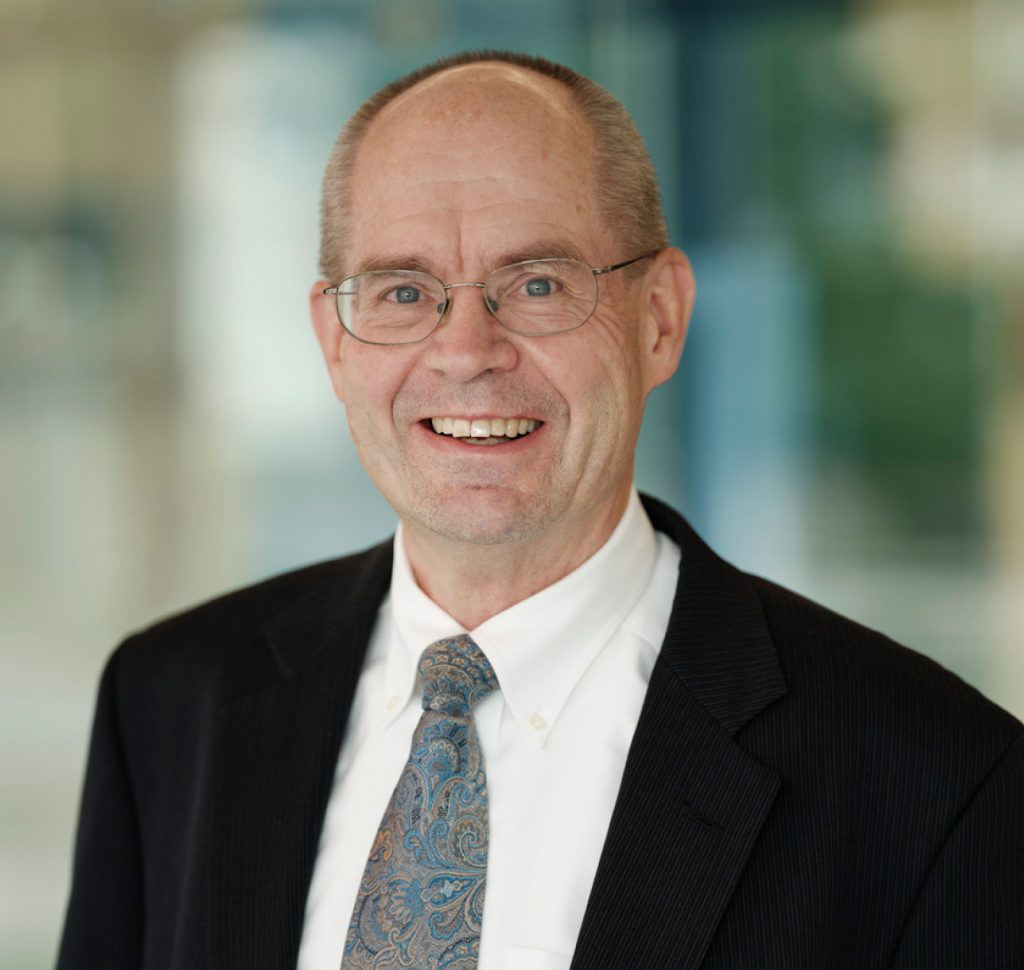 Dean Rutila
Building Technology Division Head, Houston, and Safety Director