Worcester, MA
UMass Memorial Medical Center, University Campus, Helipad
Scope/Solutions
The helipad at UMass Memorial Medical Center's University Campus is an essential part of the hospital's patient transport operations. Its cast-in-place concrete slab exhibited joint deterioration exacerbated by plowing and deicing operations. SGH investigated the cause of the slab's deterioration, designed temporary repairs, and designed a replacement slab with a snowmelt system. We also designed a temporary helipad and assisted with staging operations to maintain helicopter access to the hospital during demolition and construction of the new helipad.
SGH visited the site to document the existing conditions and distress in the existing helipad. We developed temporary repair drawings and specifications to address spalled concrete and deteriorated joints in the helipad slab to keep it operational.
Needing to ensure the helipad's reliability for supporting their transport needs, the medical center opted to replace the helipad instead of undertaking regular repairs to the decade-old slab. SGH designed a new cast-in-place, slab-on-grade with a snow melt system to clear the helipad during snow events and mitigate deterioration due to snow removal activities. We coordinated the snow melt tubing and new trench drain with the steel reinforcement, control joints, and helipad lighting embedded in the slab.
To maintain hospital access during demolition and construction, SGH designed a temporary helipad at an existing surface parking lot and helped organize key operational aspects, including flight path, helipad markings, and emergency and support vehicular access. Once the new helipad was complete, the temporary one was returned to its original use as a campus parking lot.
SGH provided construction phase services, including reviewing contractor submittals, observing ongoing work, helping the contractor resolve field conditions, and tracking outstanding work items.
Project Summary
Solutions
Failure Investigation
|
Repair & Rehabilitation
Markets
Health Care & Life Sciences
Client(s)
University of Massachusetts Medical School
Specialized Capabilities
Building Design
|
Repair & Strengthening
Key team members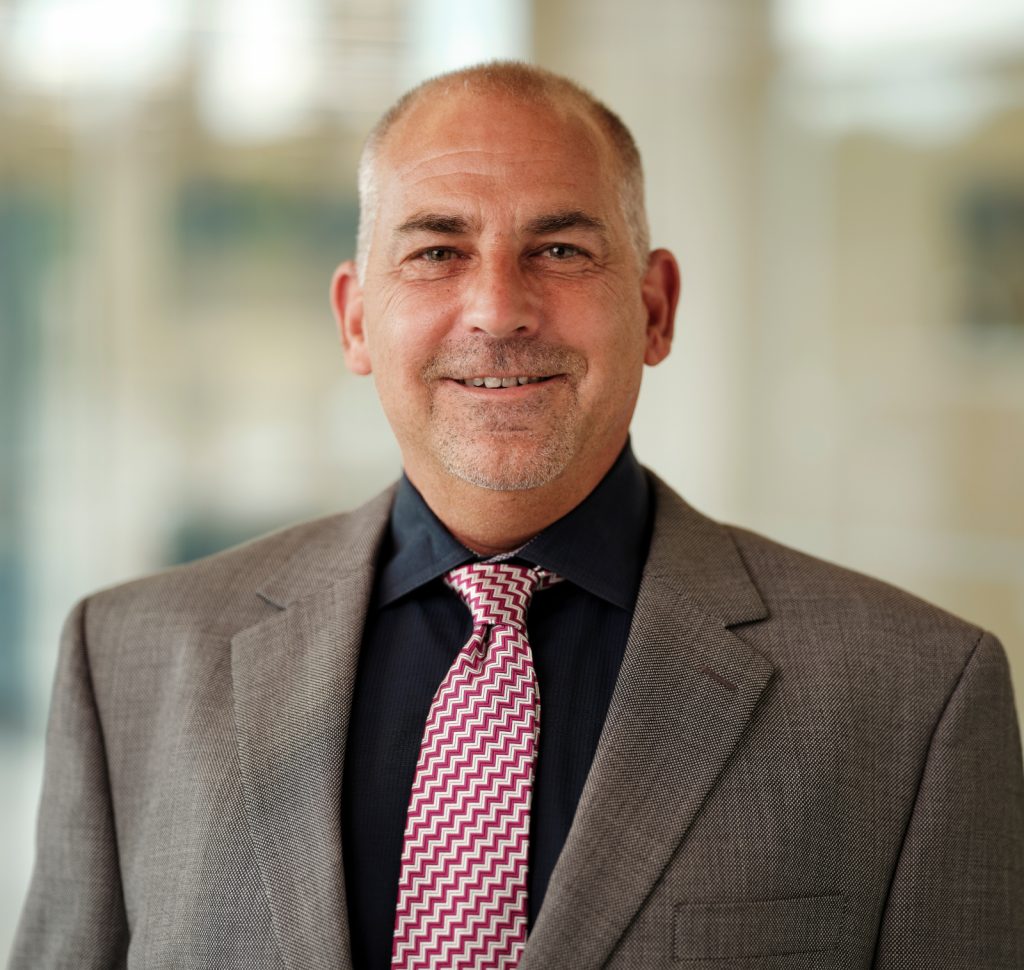 Greggrey Cohen
Structural Repair and Rehabilitation Division Head, Boston