Cambridge, MA
Tubular Bells at Lafayette Square
Scope/Solutions
Let the Public Play, a project administered by the Cambridge Arts Council, brings playful environments to the city's parks and playgrounds. As part of this project, Adam Simha, a Cambridge-based artist and metalsmith, designed Tubular Bells to give visitors an opportunity to play music in Lafayette Square. SGH consulted on the structural design for the bells' support structures.
Each bell is a different length of round stainless steel tube, which gives each its own range of tones. The bells are mounted on a steel frame, which not only keeps the bells upright, but also houses the striker mechanism.
SGH designed the steel baseplates, concrete bearing pad, and anchors into the plaza. Our design considered the dynamic interaction with people and the bells' mechanism and movement.
Since the bells were temporarily installed only during the summer of 2016, we detailed the anchorage for easy removal when the exhibit was relocated.
Project Summary
Solutions
New Construction
Markets
Culture & Entertainment
Client(s)
Cambridge Arts Council
Key team members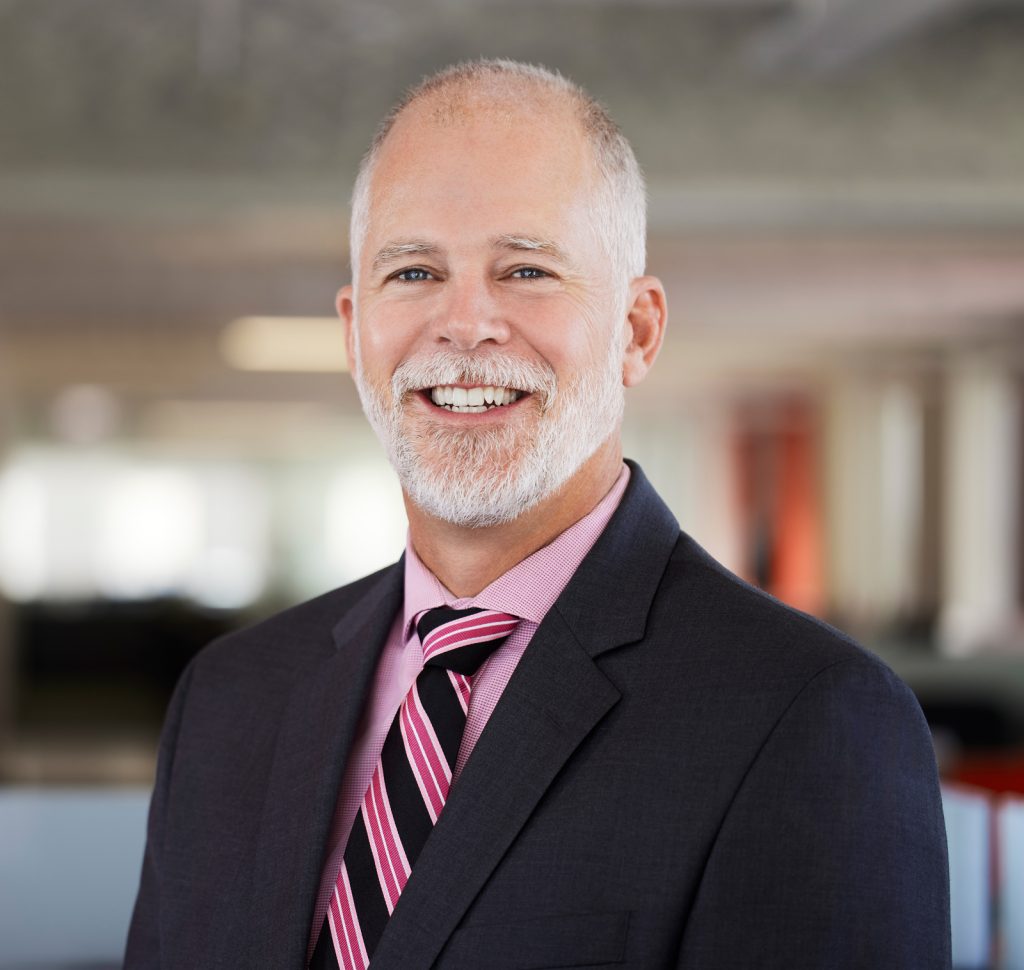 Matthew Johnson
Structural Engineering Division Head, Chicago