Boston, MA
2015 Design Biennial Boston, Tectonics of Transparency: The Tower
Scope/Solutions
Second in Cristina Parreño's Tectonics of Transparency series, The Tower was a temporary installation on the Rose Kennedy Greenway. To align with the exhibition's infrastructure heritage theme, the glass tower served as a periscope, providing views previously obtained from the demolished elevated highway. SGH provided structural design services for The Tower and the first Tectonics of Transparency installation, The Wall.
Cristina Parreño based The Tower on a concept of stacked bricks, varying with staggered and stacked patterns. The designer's team modeled the thousands of glass panes as blocks and SGH advised on the system layout for vertical and lateral stability due to gravity and wind loads.
Our structural analysis included Millipede/Grasshopper in the Rhino environment to work efficiently with the architect as the design developed through multiple iterations. Performing the analysis directly with the architect's model allowed us to respond quickly, helping the project team meet the tight schedule.
SGH designed the reinforced concrete foundation for this 17 ft tall, 350-block tower and developed a base connection detail, allowing the sculpture to be removed at the end of the exhibition.
The construction team of Turner Construction Company and Karas & Karas Glass Company fabricated each block by adhering ten glass pieces and then stacked the blocks to form modular parts of the sculpture. The team transported the ten modules to site and hoisted them into position between the hours of 2:00 a.m. and 6:00 a.m. on 12 July 2015. By constructing The Tower at night, the team could control the on-site application of adhesive using electric ultraviolet lights to prevent premature curing under sunlight.
Project Summary
Solutions
New Construction
Services
Structures
|
Advanced Analysis
Markets
Culture & Entertainment
Client(s)
Cristina Parreño
Specialized Capabilities
AI & Automation
Key team members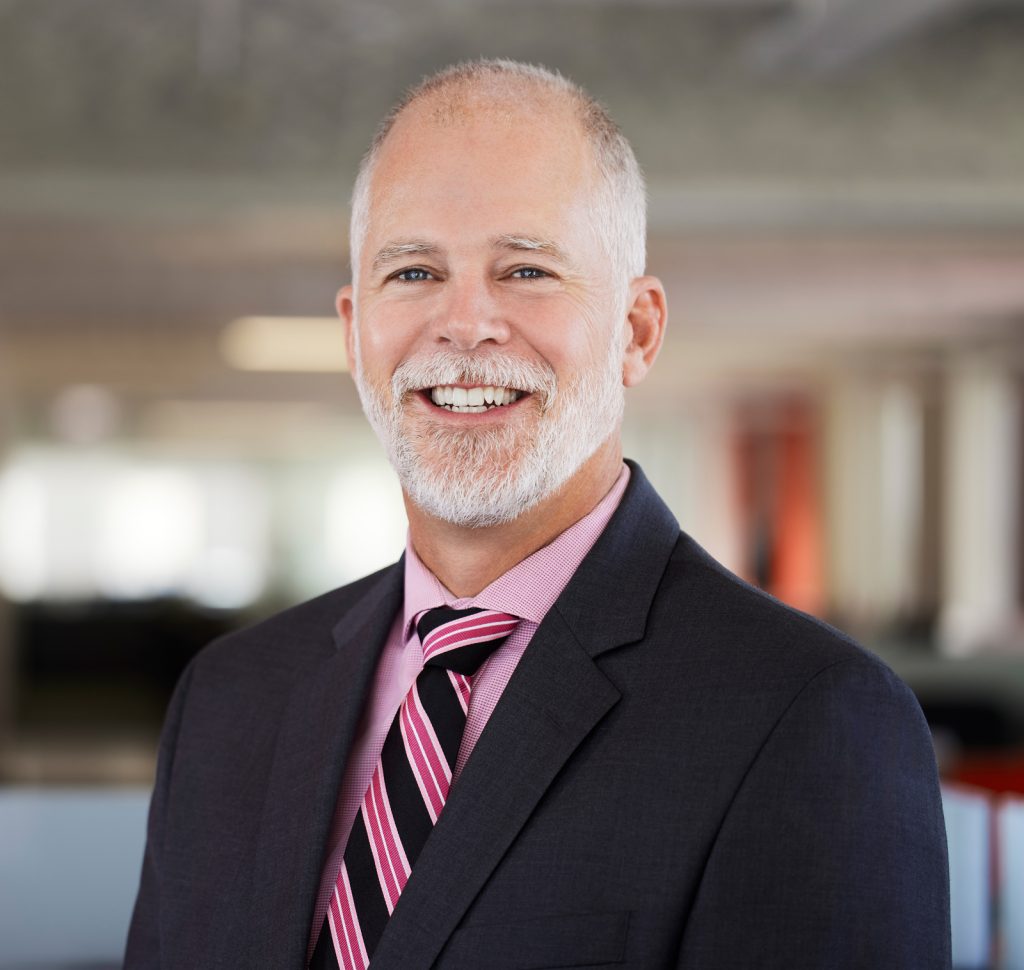 Matthew Johnson
Structural Engineering Division Head, Chicago