Scope/Solutions
Designed by McKim, Mead & White, Symphony Hall opened in 1900. The auditorium, a National Historic Landmark, is home to the Boston Symphony Orchestra (BSO). The BSO hired SGH to investigate the condition of the building enclosure and design repairs to extend the useful life of their highly regarded concert hall.
SGH investigated the condition of the masonry facade, roofing, and the granite steps at the Huntington Avenue entrance.
Working closely with the BSO, we developed a phased renovation plan to complete the work in four short sessions between their performance seasons. As the prime consultant, we designed repairs including the following:
Repairing brick, limestone, and granite masonry
Restoring or replacing doors and windows
Replacing low-slope membrane and copper roofing
Reinforcing masonry parapets with steel bracing
Repairing portions of masonry piers supporting the granite steps
Developing masonry cleaning procedures through a series of mockups
SGH led the effort to coordinate with the Massachusetts Historical Society and the Boston Landmark Commission to obtain approval for the work. Throughout construction, we collaborated with the contractor to resolve field conditions and provided construction administration services, including reviewing contractor submittals and observing ongoing construction to compare with the design intent.
Project Summary
Solutions
Repair & Rehabilitation
Services
Building Enclosures
|
Performance & Code Consulting
Markets
Culture & Entertainment
Client(s)
The Boston Symphony Orchestra
Specialized Capabilities
Condition Assessments
|
Preservation
|
Facade Inspection Ordinances
Key team members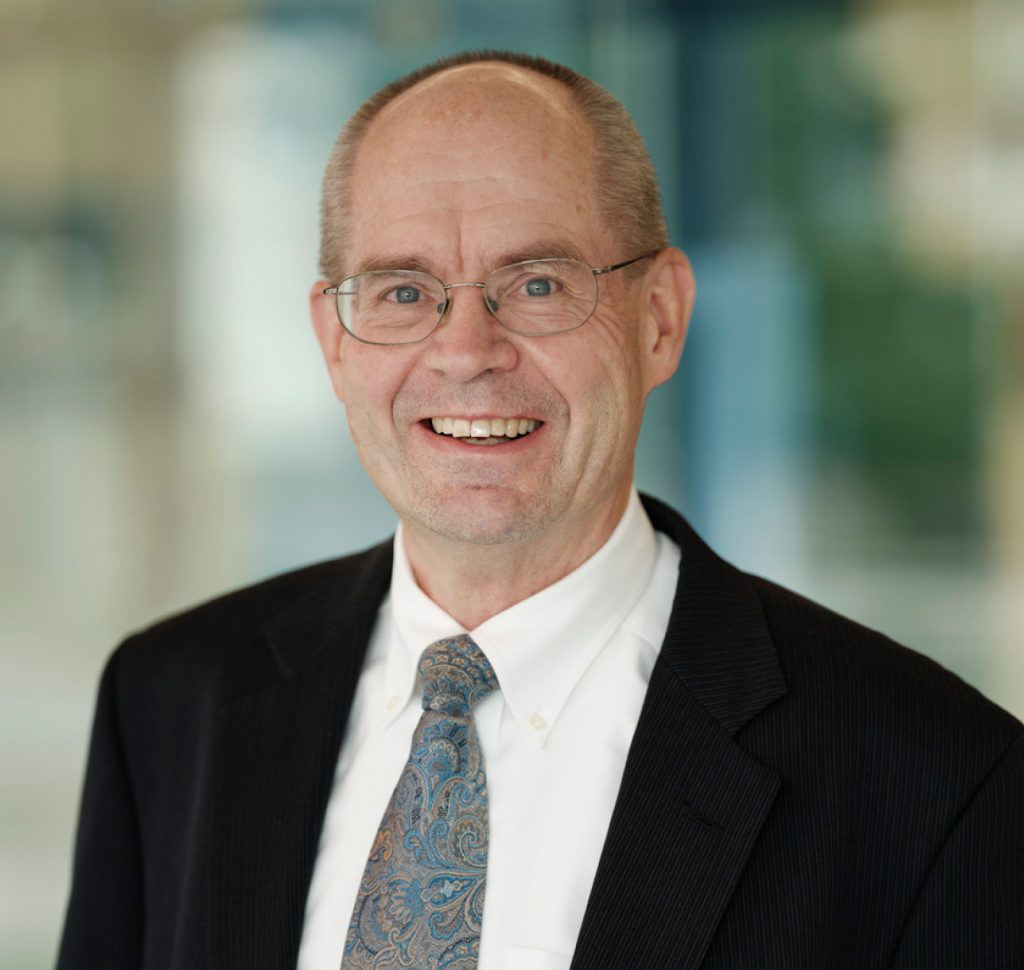 Dean Rutila
Building Technology Division Head, Houston, and Safety Director