Davenport, IA
St. Ambrose University, Wellness and Recreation Center
Scope/Solutions
St. Ambrose University undertook its largest capital project in the university's 135-year history by constructing a new, 80,000 sq ft wellness and recreation center. The project—including a new fieldhouse, exercise areas, dance studios and classrooms—connects to an existing recreational gym that was also renovated. During construction, the project team observed deflecting floor slabs and vibrations in the structure. SGH peer reviewed the structural design and evaluated strength and serviceability requirements. We worked with the university and project team to identify elements requiring strengthening and methods to mitigate vibration.
Our investigation included visiting the project site to observe the existing structure and surveying the top and bottom floor slab surfaces to measure the concrete thickness and beam deflections.
SGH reviewed the design assumptions and developed our own structural analysis model using information gained from the field investigation. Working with the original design team, we identified areas requiring strengthening or stiffening, and the project team implemented the repairs during construction.
To assess vibration concerns, SGH engaged a subconsultant to perform in situ testing to measure local structural frequencies and identify areas where the vibration exceeded industry recommendations. We collaborated with the design team to investigate mitigation options that would work with the project's design and aesthetic requirements. By concealing four tuned mass dampers in the ceiling spaces, the team reduced vibration without affecting the structure's appearance. Our work allowed the facility to achieve the university's goals for opening the wellness and recreation center prior to students returning to campus in the fall.
Project Summary
Solutions
Failure Investigation
Client(s)
St. Ambrose University
Specialized Capabilities
Repair & Strengthening
Key team members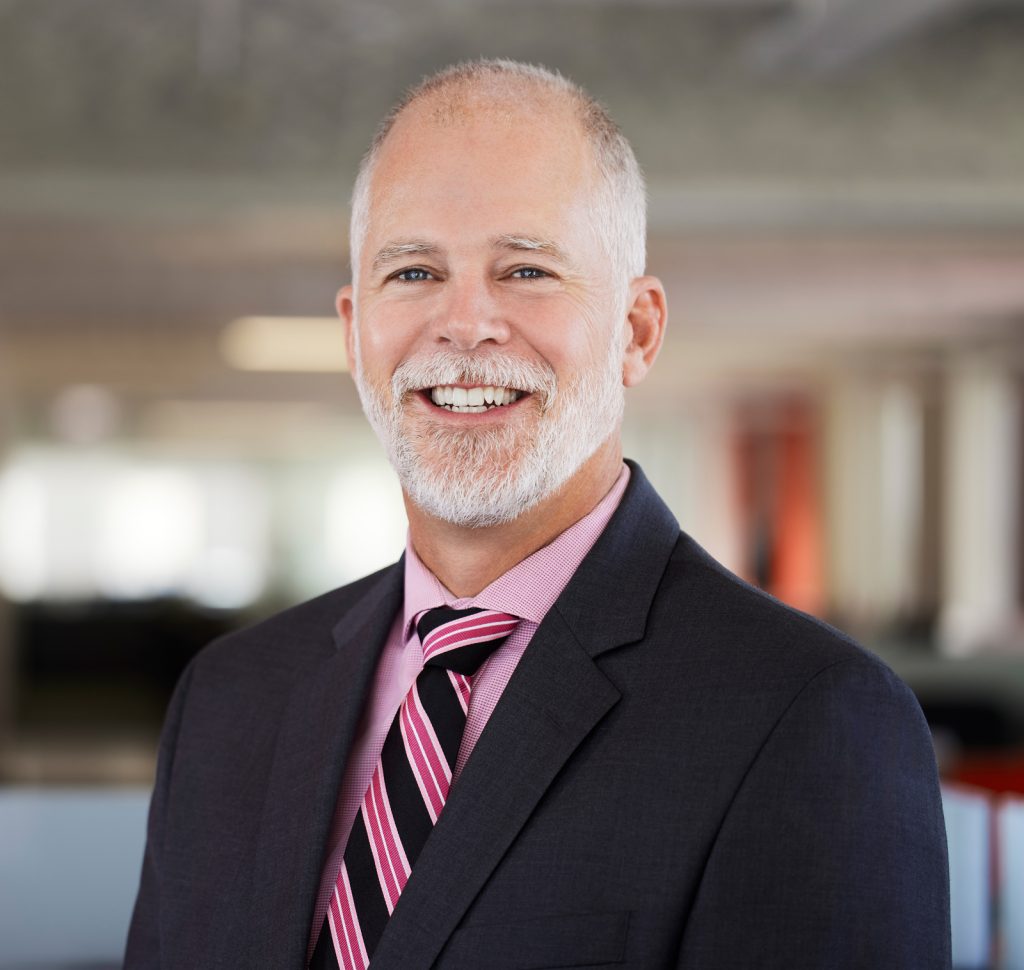 Matthew Johnson
Structural Engineering Division Head, Chicago