Chicago, IL
Johnson College Prep
Scope/Solutions
Established in 2010, Johnson College Prep is a four-year public charter school in the Noble Schools system. The prep school occupies a 1962 building that served as a school since construction. Noble Schools wanted to update the building and undertook a project to renovate the facade and entrance. SGH provided structural engineering services for the project.
SGH reviewed the proposed design for the exterior upgrades and evaluated the existing concrete-framed structure to determine if strengthening or modifications would be required. Highlights of our work include:
Reviewing existing documents and verifying the information with visual surveys and measurements
Evaluating proposed alterations to the existing lateral-load-resisting system, including modifying the wind area and seismic mass of the building
Detailing structural modifications, including creating new openings in the existing masonry walls and strengthening those walls with new structural steel framing
Designing the structure for a three-story new entrance canopy framed with architecturally exposed and aluminum composite material-clad hollow structural sections
Developing details to connect the canopy to the base building structure
Project Summary
Solutions
New Construction
Client(s)
OKW Architects, Inc.
Specialized Capabilities
Building Design
|
Repair & Strengthening
Key team members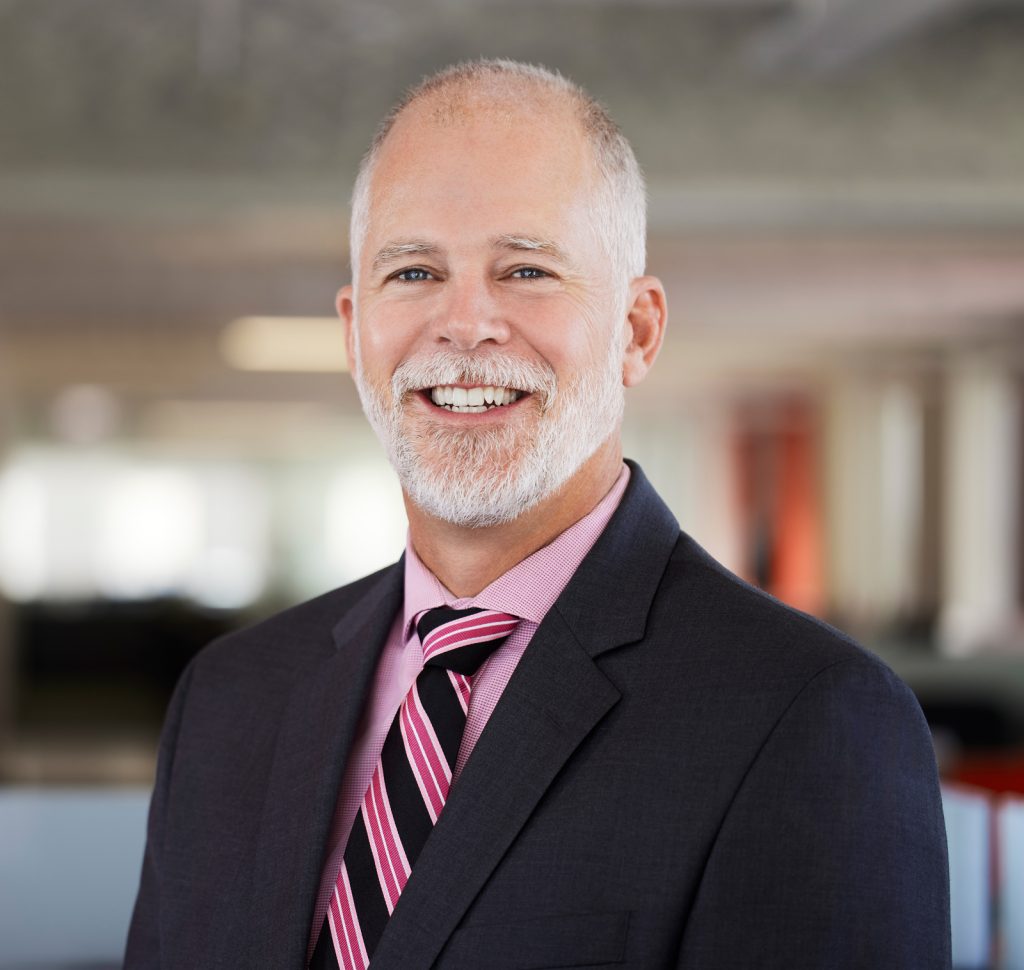 Matthew Johnson
Structural Engineering Division Head, Chicago