New York and New Jersey
Post-Hurricane Sandy Evaluations
Scope/Solutions
On 29 October 2012, Hurricane Sandy made landfall along the eastern United States seaboard, bringing high winds and a tidal surge, and causing billions of dollars in damage to our built environment. Some of the worst damage was reported in the coastal areas of New York and New Jersey.
In the initial aftermath of the storm, SGH assisted local government entities in performing rapid assessments of structures to determine the extent of damage sustained by the buildings and to assess their adequacy for continued safe occupancy.
SGH also performed numerous damage evaluations on behalf of several major insurance companies. In these evaluations, we opined on the primary cause(s), origin, and extent of the damage and provided recommendations for repairs or additional investigation. SGH also provided risk analysis and maximum probable loss assessment services, which helped insurance companies allocate resources.
Project Summary
Solutions
Repair & Rehabilitation
Services
Advanced Analysis
Client(s)
Local government entities
|
Major Insurance Companies
|
Engineering Partners
Specialized Capabilities
Failure Analysis
Key team members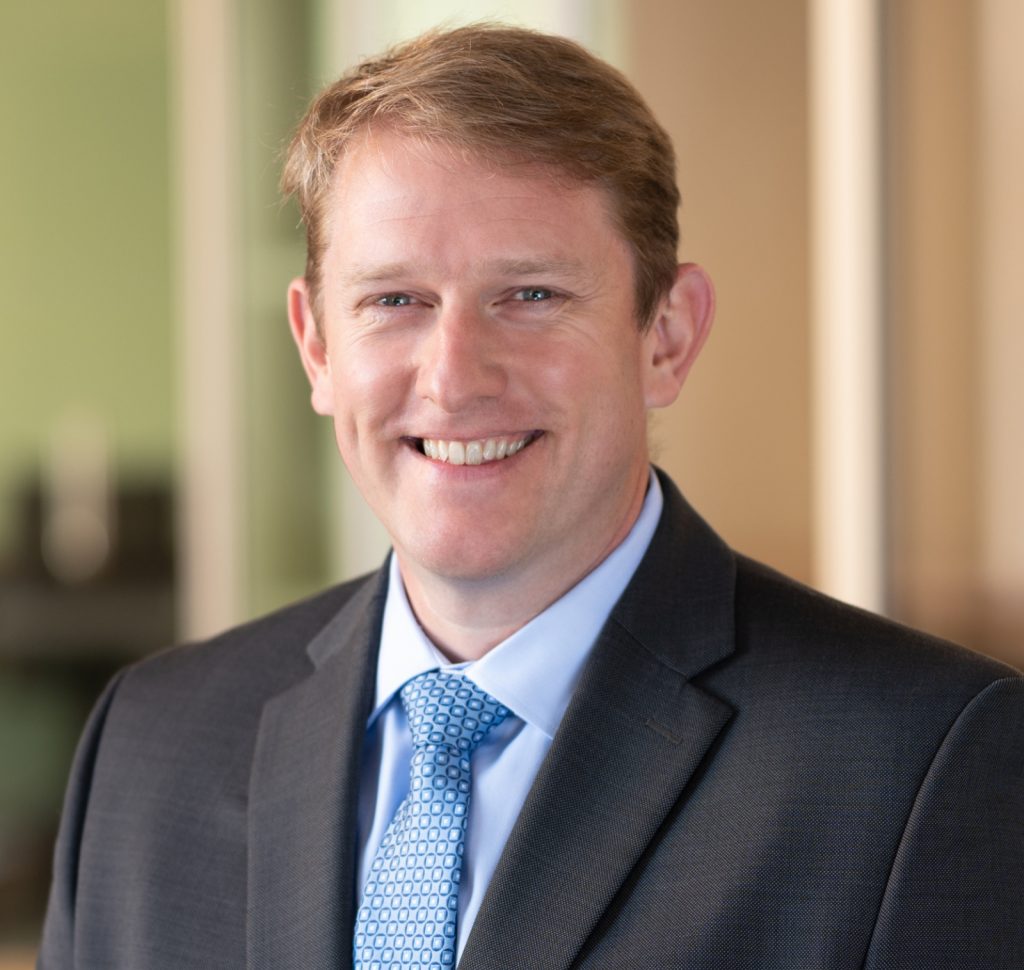 Nathaniel Smith
Structural Engineering Division Head, New York