Cambridge, MA
Harvard Towers Parking Garage
Scope/Solutions
Constructed around 1962, Harvard Towers includes a two-level, below-grade parking garage below the ground-level plaza. The intermediate elevated deck in the cast-in-place concrete parking structure suffered from widespread deterioration in the slabs and pan joists. SGH investigated the cause of deterioration and designed a rehabilitation program for the garage.
During our condition assessment, we observed extensive deterioration in the concrete slabs and pan joists, primarily caused by corroding reinforcement due to chloride contamination. We also noted localized damage to other structural elements such as beams, foundation walls, and columns.
We developed a rehabilitation program to repair damage and extend the useful life of the parking garage. This program included the following:
Replacing all the slab and pan joists at the intermediate deck
Performing localized concrete repairs at the plaza deck and other structural elements
Strengthening the existing concrete structure to support new loads
Installing a new vehicular traffic-bearing waterproofing system on the new deck and a new waterproofing system on the plaza
Removing the existing deck elements was challenging, since these elements provided lateral bracing to the soil-retaining foundation walls and columns supporting gravity loads from above. SGH worked with the contractor to develop a phased demolition plan and cost-effective, temporary lateral bracing system that would not impede construction activities.
Project Summary
Solutions
Repair & Rehabilitation
Services
Structures
|
Applied Science & Research
Markets
Residential
|
Infrastructure & Transportation
Client(s)
BluRidge Management
|
PRA Architects
Specialized Capabilities
Repair & Strengthening
|
Temporary Construction
|
Materials Science
Key team members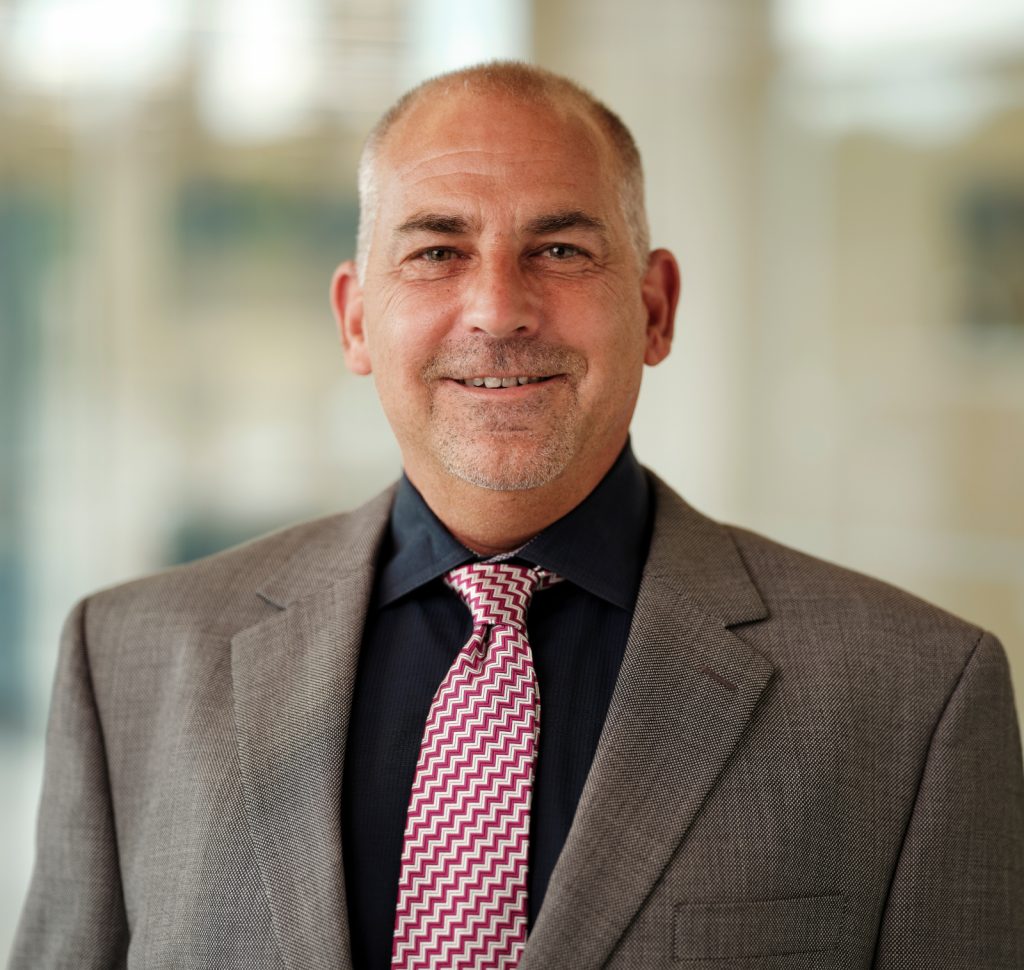 Greggrey Cohen
Structural Repair and Rehabilitation Division Head, Boston