Itasca, IL
Keyence Corporation, 500 Park Boulevard
Scope/Solutions
When Keyence Corporation decided to lease additional space in the fourteen-story 1970s building at Hamilton Lakes Business Park, they wanted to create an exciting office representing the innovative products they produce. SGH provided structural design services for the interior renovation project.
The project included renovations on three different floors in 500 Park Boulevard. SGH collaborated with the architect to design structural modifications to the reinforced concrete, pan joist structure and new features, including the following:
Display Wall. SGH evaluated the existing structure and designed the base connections to support a two-story, steel-cable supported glass feature wall displaying the company logo.
Monumental Stair. The design for the new stair included an exposed steel structure. Working with the architect, we developed a series of details to conceal the handrail and the structural connections to achieve the architectural intent. Since the existing structure alone could not support the new stair loading, SGH designed new steel framing concealed between the existing concrete structure to support the stair without additional columns beneath the landing. We also developed a framing strategy to minimize the number of visible connections and designed a creative detail to hide the base connection of the glass guardrail.
Operable Partitions. SGH evaluated the existing structure and designed supplemental framing to support new operable partitions throughout the space.
Project Summary
Solutions
New Construction
Client(s)
Harley Ellis Devereaux
Specialized Capabilities
Building Design
Key team members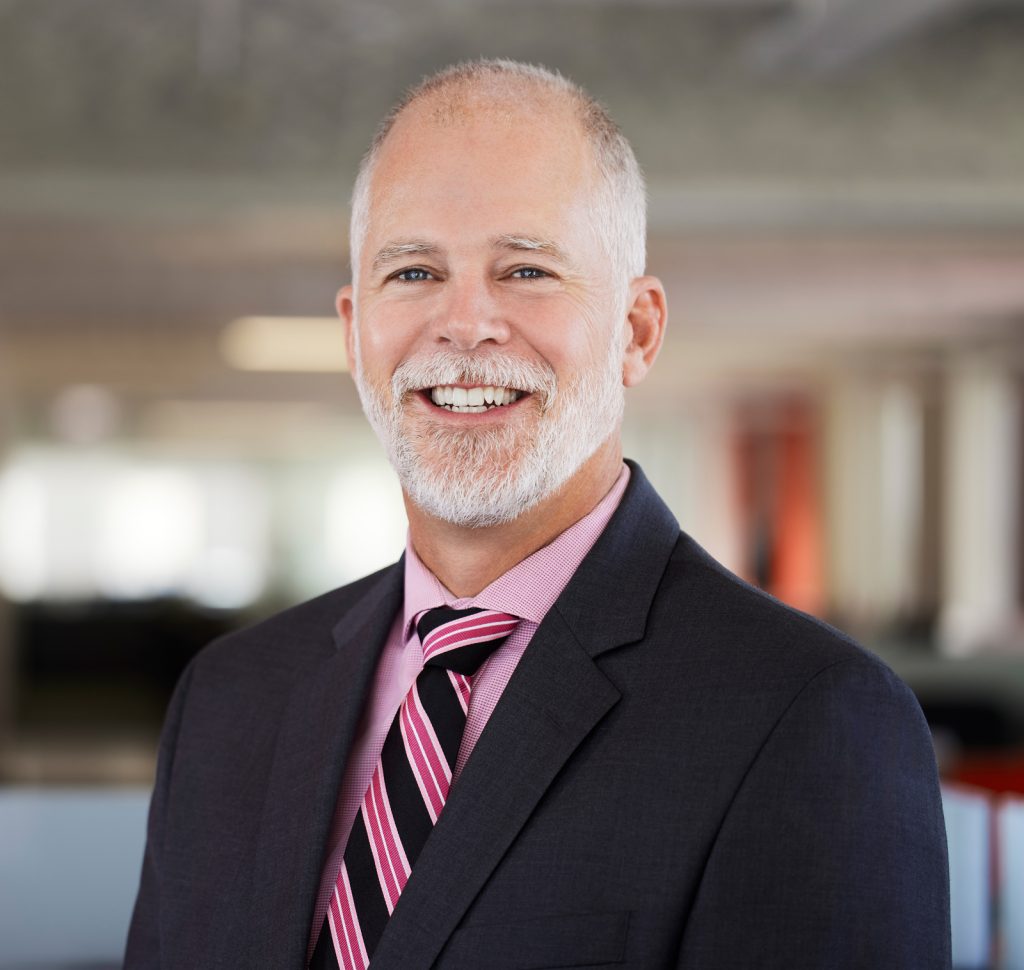 Matthew Johnson
Structural Engineering Division Head, Chicago