Chicago, IL
2015 Chicago Architecture Biennial, Lakeshore Kiosk Competition
Scope/Solutions
As part of a broader initiative to enhance the lakefront, the Chicago Architecture Biennial solicited design submissions for four new kiosks. These new kiosks complement more than forty existing kiosks, offering recreational, social, retail, and entertainment services to the shoreline. SGH collaborated with VOA Associates Incorporated to prepare a kiosk design submission for the international competition.
Our team developed a concept, B-SEEN, to present a structure that would "be seen" as attractive lakefront architecture, while serving as a functional space for various commercial or cultural activities.
SGH worked closely with the architectural team to develop structural design concepts for the kiosk. Through design charrettes and team discussions, we evaluated several different structural and non-structural materials, assessing benefits and detriments of each. We evaluated materials for structural material properties and also for constructability, cost, durability, and resistance to vandalism. Our final design allows the frame to receive interchangeable wood or steel slats used to create varying screens to fit the range of uses. The intertwining and movable slats support the activity by opening to allow inviting light and closing to provide a secure space.
We detailed the structure and foundation elements to be deployable and transportable with all the pieces fitting in a truck, maximizing its uses for the city.
Project Summary
Solutions
New Construction
Client(s)
VOA Associates Incorporated
Specialized Capabilities
Building Design
|
Temporary Construction
Key team members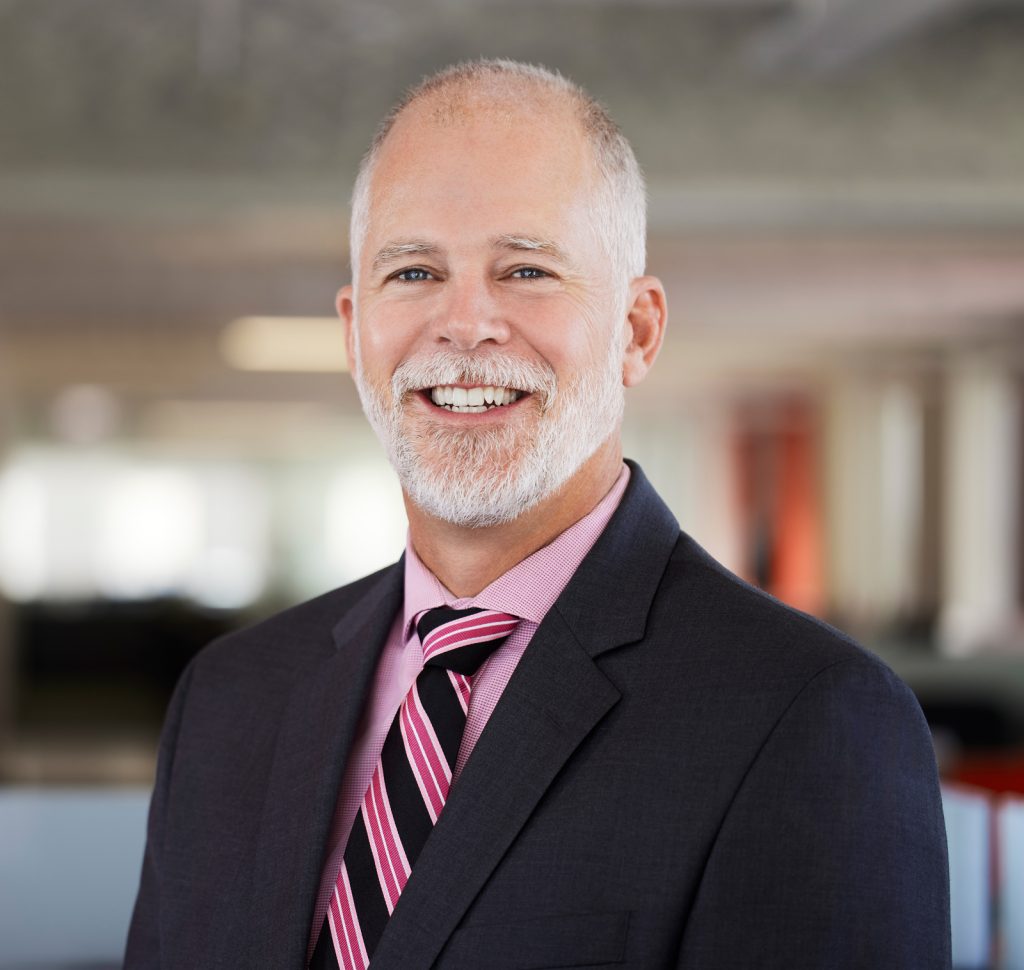 Matthew Johnson
Structural Engineering Division Head, Chicago