Boston, MA
Boston Society of Architects, Microtherme at Bigger than a Breadbox, Smaller than a Building
Scope/Solutions
The 2015 exhibition, Bigger than a Breadbox, Smaller than a Building, featured large-scale installations in the Boston Society of Architects (BSA) Space. SGH provided structural engineering and materials science services for the three main installations. With each installation the designers investigated and tested new technologies and building techniques, while creating a visually arresting and sculptural piece.
Microtherme, by Matter Design, requires participants to roll under and then stand up inside a suspended concrete form. While diving through, visitors feel warmth from the heated concrete and experience the radiant bath.
To create the piece, Matter Design fabricated a machine-molded, expanded polystyrene (EPS) core supporting an outer layer of glass fiber-reinforced concrete (GFRC). SGH consulted on the concrete materials and finishing techniques for this outer layer cast around copper tubing used to pass warm and cold water through the concrete to control the temperature. The curving concrete form is enclosed in timber cladding cut with a computer numerical controlled (CNC) machine. The timber enclosure is reminiscent of a sauna, serving to differentiate the installation from the concrete building interior.
SGH designed a suspended frame to support the installation and detailed an arrangement of clamps to connect the frame to the BSA floor framing. By using a clamping system, the frame could be easily installed and removed without damaging the existing structure. The installation was in place from June through October 2015.
Project Summary
Solutions
New Construction
Services
Structures
|
Applied Science & Research
Markets
Culture & Entertainment
Specialized Capabilities
Materials Science
Key team members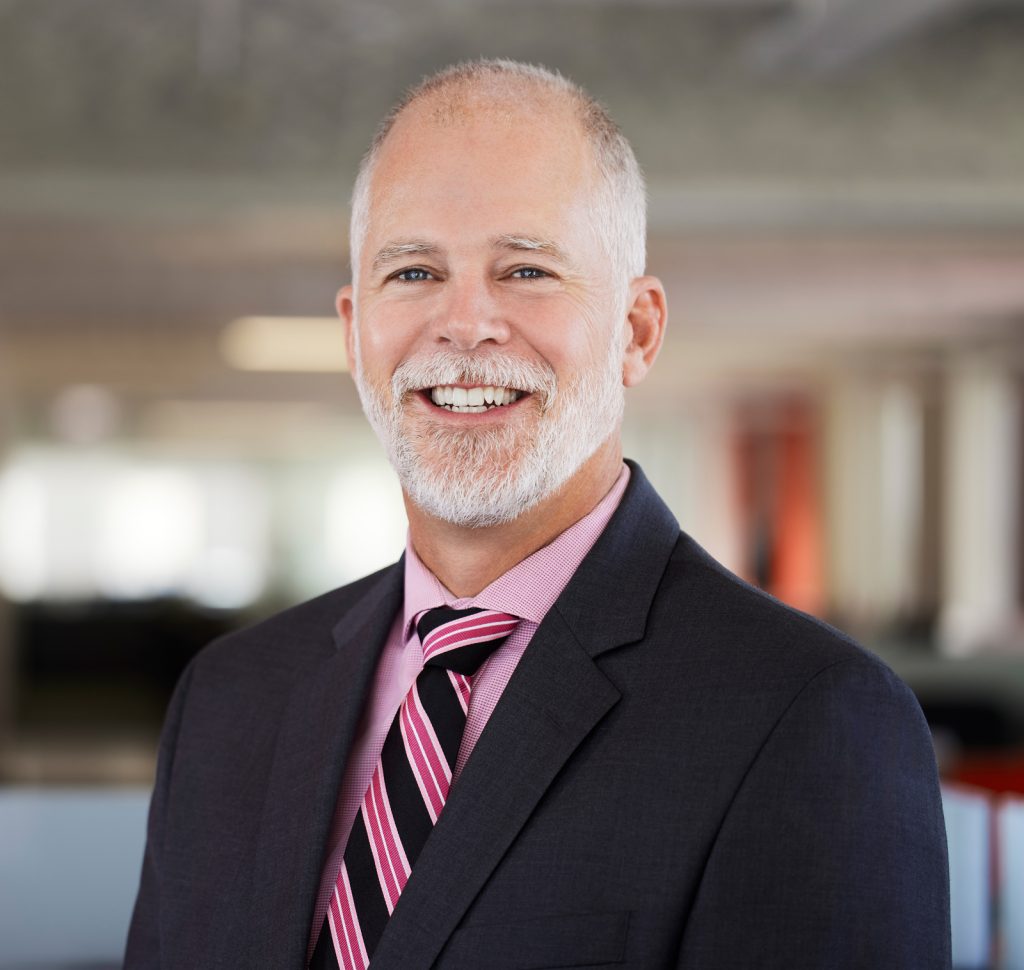 Matthew Johnson
Structural Engineering Division Head, Chicago