Boston, MA
80 Broad Street
Scope/Solutions
Developer Jones Lang LaSalle planned the construction of a 135,000 sq ft, fourteen-story residential condominium building located a few blocks from Boston's waterfront on the edge of the Rose Kennedy Greenway. The development revitalizes and incorporates a historic four-story building at the site. SGH consulted with CBT Architects on the design of the new curtain wall, windows, brick veneer, granite cladding, metal panels, single-ply roofing, and plaza waterproofing.
SGH assisted in the development of architectural drawings and specifications, consulted on specific manufacturers' products, and remained involved during the construction phase. We provided construction administration services related to the building enclosure that included review of shop drawings and daily site visits during construction to evaluate the in-progress work. SGH also helped the project team solve time-sensitive manufacturing and coordination issues throughout construction.
Our scope of work on the historic building included consulting on window installation, designing the new metal roof, and detailing the transition from the roof to the new residential tower.
Project Summary
Solutions
New Construction
Services
Building Enclosures
Client(s)
Jones Lang LaSalle Americas, Inc.
Specialized Capabilities
Facades & Glazing
|
Roofing & Waterproofing
Key team members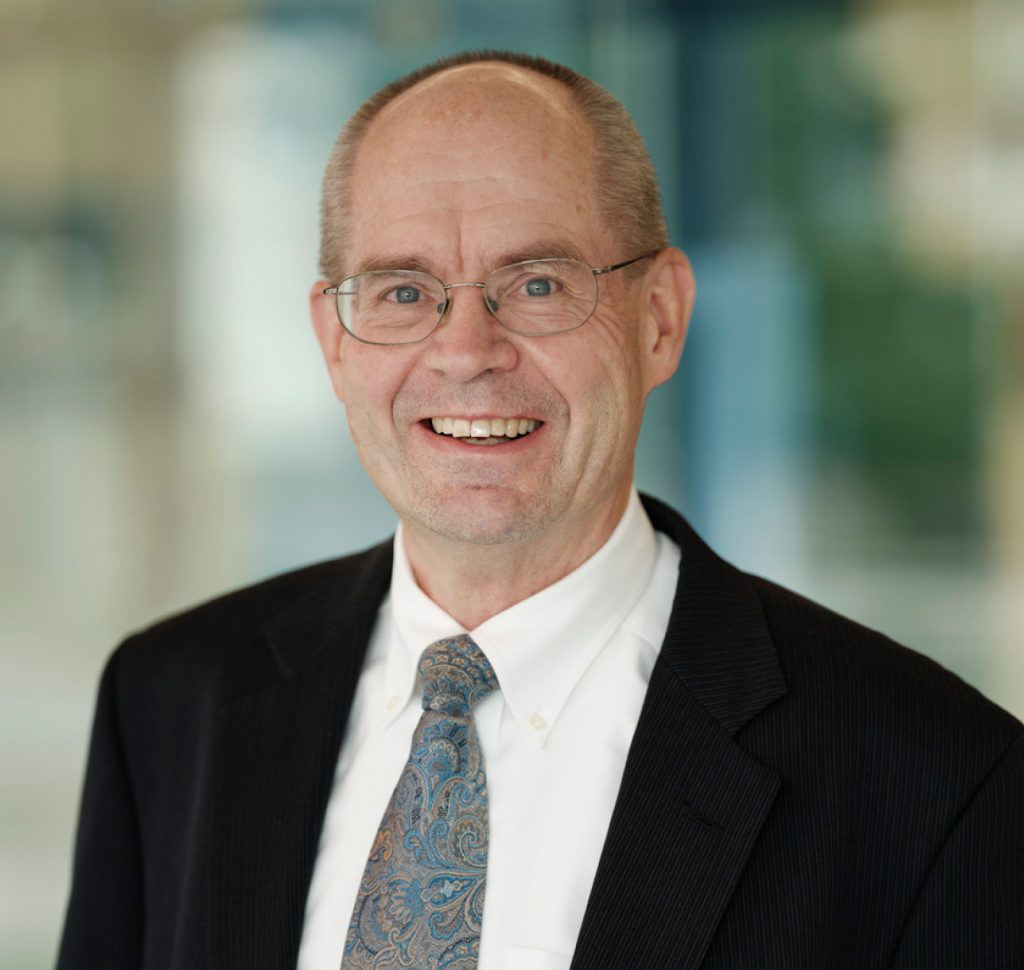 Dean Rutila
Building Technology Division Head, Houston, and Safety Director