Boston, MA
Greenway Carousel
Scope/Solutions
The Central Artery/Tunnel Project moved one of Boston's major elevated highways underground and created usable ground-level spaces, such as the Rose Kennedy Greenway. The Rose Kennedy Greenway Conservancy undertook a project to build a carousel at the Tiffany & Co. Foundation Grove featuring animals inspired by Boston students' drawings. Working with the landscape architect, SGH evaluated the existing tunnel for proposed loading and designed several structures at the grove.
The Greenway Carousel sits above Interstate 93 and development at the park cannot affect the tunnel structure or the traffic operations within. SGH evaluated the tunnel structure and helped the project team locate the carousel and other site structures to avoid overloading the tunnel or triggering structural strengthening.
SGH designed several structures at the Tiffany & Co. Foundation Grove, including the ticket booth and the following:
Carousel railing. SGH designed and detailed a circular railing around the carousel. In addition to the code-required loads for railings, the railing needed to support potential loads from carousel spectators climbing on the inclined mesh panels. SGH performed testing in our laboratory to evaluate the capacity of a proprietary mesh and quantify the loading on the railing assembly based on the proposed geometry and performance of the mesh. We developed a creative structural solution to engage the top and bottom rail with the mesh, accomplishing the minimal rail profile the landscape architect desired.
Concrete site structures. The development included numerous concrete site structures to support and accompany the carousel. SGH designed and detailed the slab-on-grade supporting carousel, site walls, and stairs. We collaborated with the contractor to develop a cost-effective way for reinforcing the circular slab-on-grade.
Project Summary
Solutions
New Construction
Services
Structures
|
Advanced Analysis
Markets
Culture & Entertainment
Client(s)
Reed Hilderbrand LLC
Specialized Capabilities
Repair & Strengthening
|
Buried Infrastructure
Key team members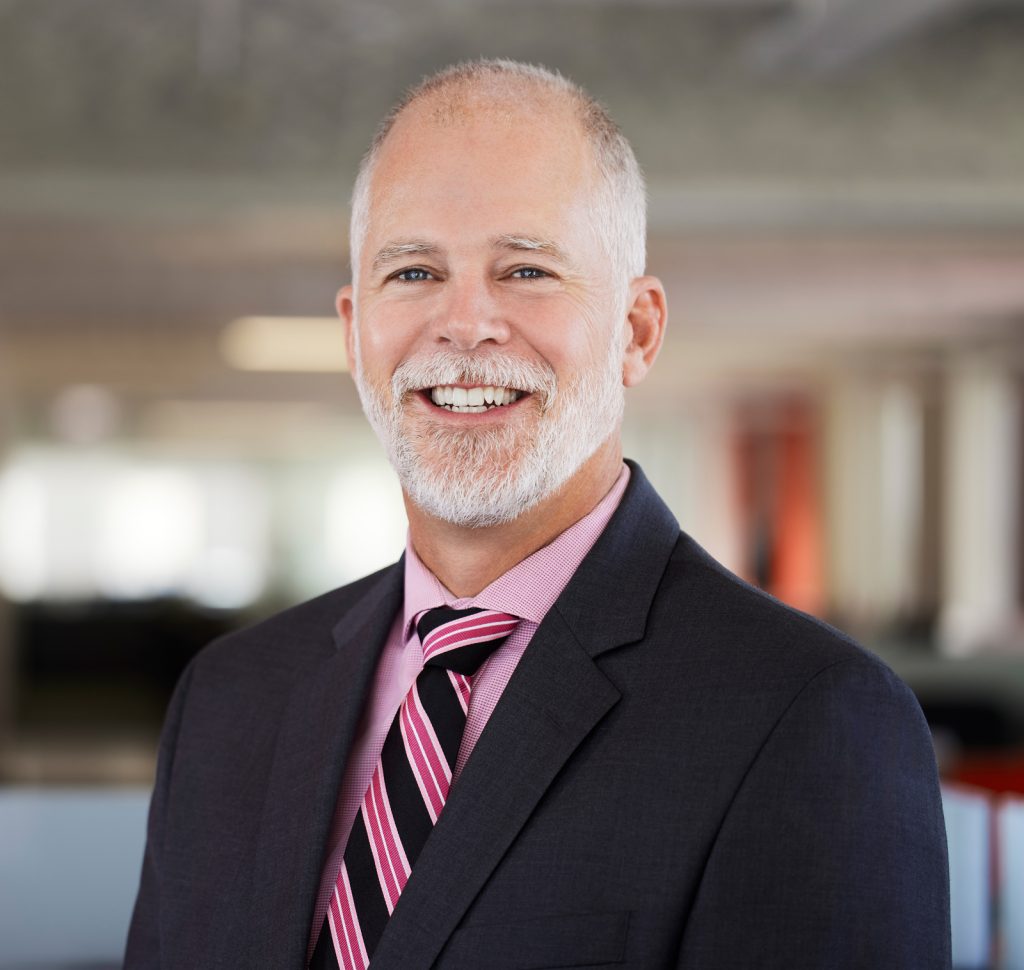 Matthew Johnson
Structural Engineering Division Head, Chicago