El Segundo, CA
101 Continental Boulevard
Scope/Solutions
The office building at 101 Continental Boulevard was constructed in the early 1970s and comprises a fifteen-story, steel-framed tower supported on a two-level subterranean podium. The property owner wanted to undertake a voluntary seismic retrofit to improve seismic performance and renovate public spaces at the first floor and plaza. SGH evaluated the 335,000 sq ft building, designed a seismic retrofit, and provided structural support for the renovation.
SGH performed linear dynamic and nonlinear static (pushover) analyses of the unretrofitted structure and designed a retrofit using a nonlinear dynamic procedure to address deficiencies in:
Pre-Northridge moment-frame panel zones, beam-column connections, and column splices
Columns with insufficient design strength under combined axial-flexural loading and lacking strong-column-weak-beam behavior
Shear wall panels, including connections to certain footings
Our seismic retrofit design included:
Adding fluid viscous dampers to existing perimeter steel moment frames above grade
Providing additional framing at the second floor to act as collectors
Strengthening some columns to increase overturning performance
Strengthening certain concrete shear wall panels and foundation elements
For the renovation of the public spaces, SGH evaluated the first floor plaza framing to determine the allowable superimposed landscape loading and also designed:
A new steel-framed bridge and plaza extension connecting the plaza to the parking lot
Modifications to a stand-alone amenity structure supported on the plaza framing
Facade elements (e.g., shades, glass wall supports, and framing for entry doors)
Landscape elements, including concrete retaining walls, benches, and other features
SGH provided construction administration services, including coordinating with city inspectors, reviewing submittals, visiting the site to observe ongoing construction, and helping the contractor address field conditions.
Project Summary
Solutions
Repair & Rehabilitation
Client(s)
TA Realty, LLC
|
Marshall Property & Development, LLC
Specialized Capabilities
Seismic Engineering
|
Repair & Strengthening
Key team members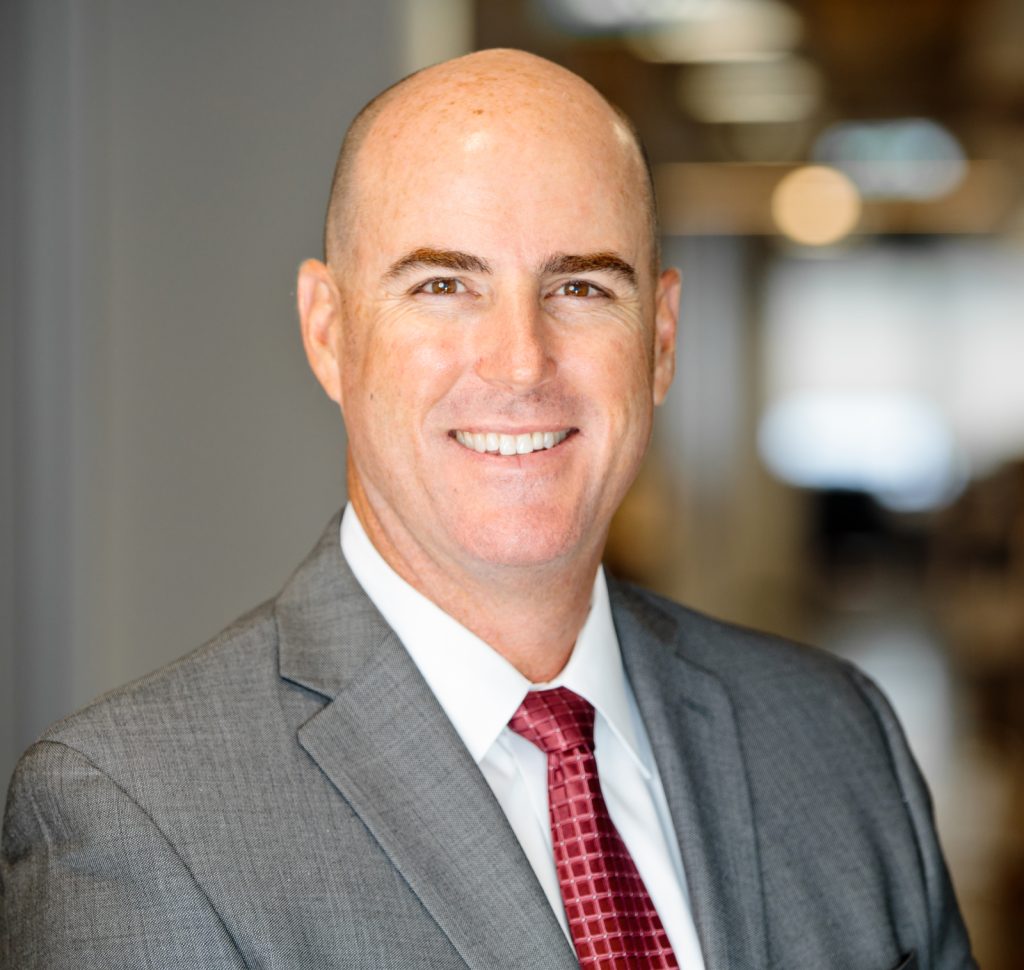 Kevin O'Connell
Structural Engineering Division Head, Los Angeles