News
September 18, 2023
Taryn Williams Named to Traditional Building Magazine's List of 25 Leaders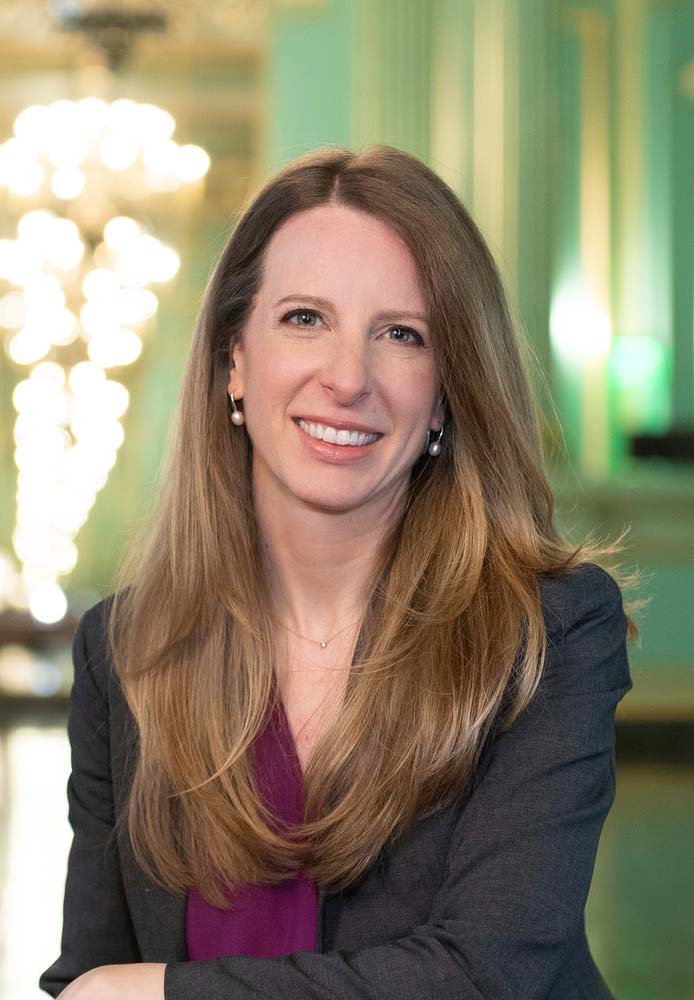 Traditional Building magazine has named Simpson Gumpertz & Heger (SGH) Senior Project Manager Taryn Williams to its annual list, "25 Leaders – Who's Who in Traditional Building," honoring her commitment to restoring historic structures. The list recognizes professionals from the architecture, engineering, and construction (AEC) industry for their significant contributions to the world of traditional design and historic preservation.
"I deeply appreciate this recognition alongside this talented group of professionals and am excited to see how we will push the industry forward to advocate for meaningful change in the AEC industry. The future involves using both traditional and new technologies and materials to extend the life of historic buildings and improve their performance. It also includes diversifying our profession to include historically underrepresented people in leadership positions, including women and people of color," said Taryn. She added, "Through this important work, we can connect and share our knowledge and experiences within the industry to improve the practice of historic preservation, retain buildings important to our history and local communities, and address climate change through building reuse."
In the featured article, Traditional Building details Taryn's project accomplishments and her commitment to the profession, including how she enjoys "crawling around old buildings, understanding how they work and what their problems are and advising their owners on how to take care of them." Taryn is both a civil and structural engineer and works with SGH's Building Technology group in Washington, DC. Her diverse project experience includes building enclosure investigations, construction claim investigations, condition assessments and repair designs for historic structures, seismic evaluations of existing buildings, and probable earthquake loss evaluations. She regularly gives back to the industry and is the current President of the Association for Preservation Technology International (APTI) and the Past President of the Structural Engineers Association of Northern California (SEAONC).
"Taryn's commitment to preserving our nation's aged buildings is amazing," said Jeffrey Kerr, SGH Building Technology Division Head, Washington, DC. "She's dedicated her career to finding ways to rehabilitate and extend the useful life of these important structures, and I am thrilled to see her receive this honor."
View All Events