Blog
Leading APT into a New Era
January 5, 2022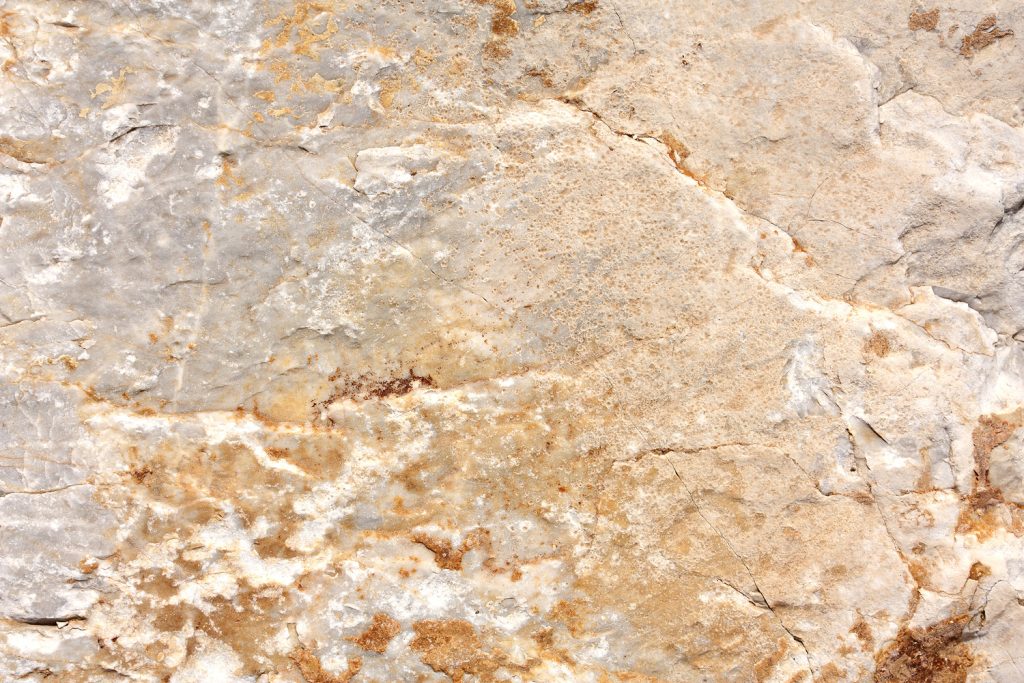 In October 2021, I was elected President of the Association for Preservation Technology International (APT). I am delighted to continue serving this organization that I've been a member of since 2004, having served on the Board of Directors since 2016, including a two-year term as Vice President. In the past, architects have commonly held the position of President, and it's an honor to be the second engineer to hold the role. I am excited to lead APT's evolution into an even better version of itself while remaining true to our founding principles. My main job over the next two years will be to execute our new strategic plan, which prioritizes retaining our technical focus, improving our operations, and expanding our reach.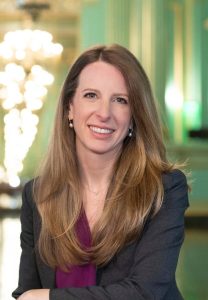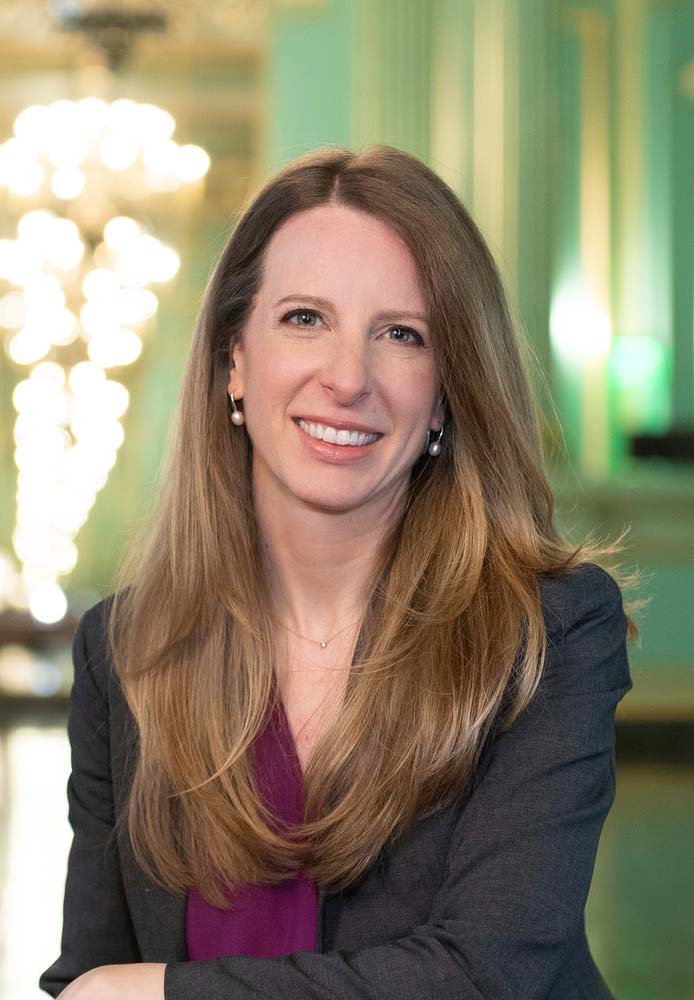 APT is a multidisciplinary membership organization dedicated to promoting the best technology for protecting historic structures and their settings, and cultivating the exchange of knowledge in the international community. APT membership reaches nearly thirty countries and includes architects, engineers, conservators, contractors, preservationists, craftspeople, educators, historians, and students. The international, interdisciplinary character and wide-ranging activities of APT—including publications, conferences, training courses, awards, student scholarships, regional chapters, and technical committees—make APT the premier worldwide network for anyone involved in the field of historic preservation.
Learn more about APT.