News
June 20, 2022
Taryn Williams Named SEAONC Fellow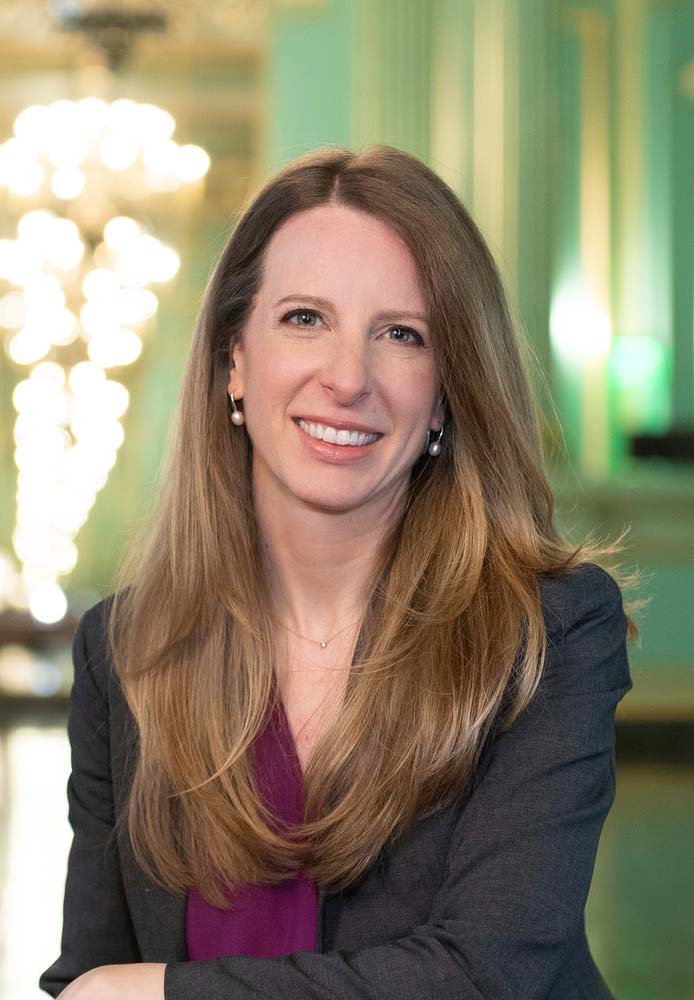 The Structural Engineers Association of Northern California (SEAONC) named Simpson Gumpertz & Heger (SGH) Senior Project Manager Taryn Williams a SEAONC Fellow at the organization's annual business meeting at the City Club in San Francisco on 7 June 2022. This honor recognizes SEAONC members who have contributed "outstanding service to the association and accomplishments in the field of structural engineering." The designation is reserved for those holding a California structural engineering license and who have been a SEAONC member in good standing for at least fifteen years. Taryn is one of six women SEAONC Fellows out of the group's total of forty-four.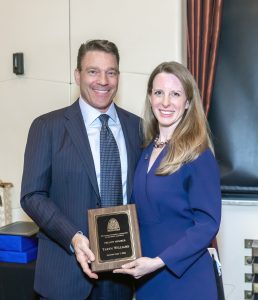 Taryn has been an active member of SEAONC since 2000 and has contributed to the organization in numerous ways. She has chaired several committees and served as SEAONC President from 2017 to 2018. Currently, she serves on the Bylaws Committee and frequently presents to the organization.
SEAONC member Tim Hart, who served as SEAONC Vice President with Taryn, introduced the honor. He shared Taryn's many contributions to SEAONC, including a revitalized and clear strategic plan, increased student scholarships, more efficient board meetings, and mentorship to younger members. Quoting Taryn's Past President, Dick Dreyer, Tim emphasized Taryn's leadership skills and willingness to challenge the members of the board and its traditional ways of operating to move SEAONC forward.
SEAONC previously recognized SGH technical experts Ronald Hamburger, Ronald Mayes, David McCormick, and Kevin Moore as Fellows.
View All Events