Press Release
January 18, 2018
Simpson Gumpertz & Heger Acquires Keast & Hood's Washington, DC, Office; Names Matthew Daw Senior Principal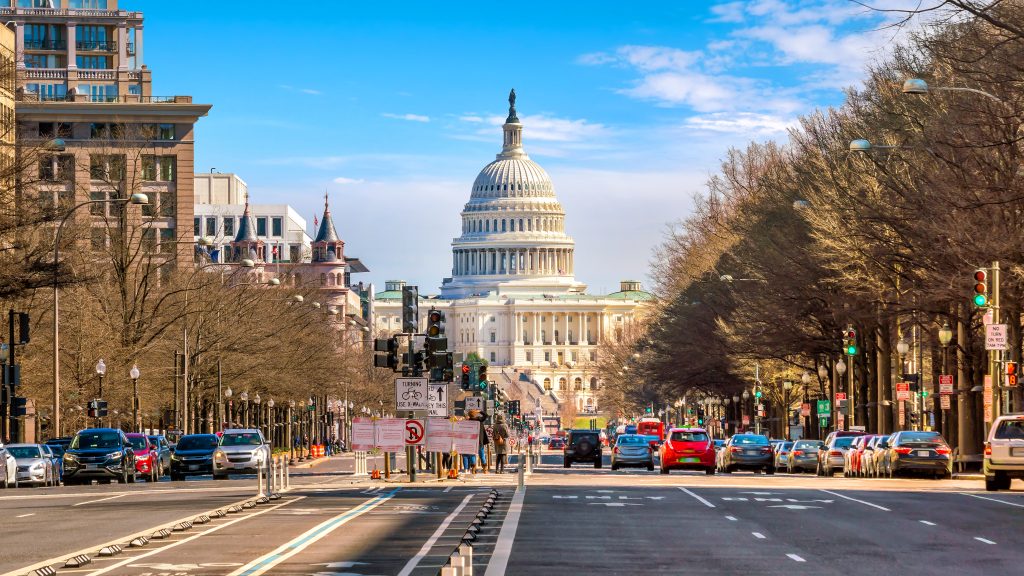 Simpson Gumpertz & Heger (SGH) announced the acquisition of structural engineering firm Keast & Hood's Washington, DC, office. Matthew Daw, P.E., LEED AP, and seventeen other staff members will join SGH on 1 February 2018.
"We are thrilled to welcome Keast & Hood's DC team to SGH," said Charles Russo, SGH Chief Executive Officer. "We have known and worked with Mat and his team for many years. Their skills and experience enhance our structural engineering and building technology practices in the local market, and together, we will continue to deliver exceptional value to our collective clients."
Matthew Daw, Principal and Director of Keast & Hood's Washington, DC, office, will join SGH as a Senior Principal. Daw brings a wide range of expertise in structural engineering and project management, including new design for landmark buildings, as well as investigation and rehabilitation of historic, existing buildings. His notable projects include the Howard Hughes Rouse Building renovation in Columbia, MD; the Sherman Building rehabilitation at the Armed Forces Retirement Home in Washington, DC; the District House at George Washington University in Washington, DC; and Everyman Theatre in Baltimore, MD.
View All Events