News
March 25, 2019
Simpson Gumpertz & Heger Staff Present at RCI International Convention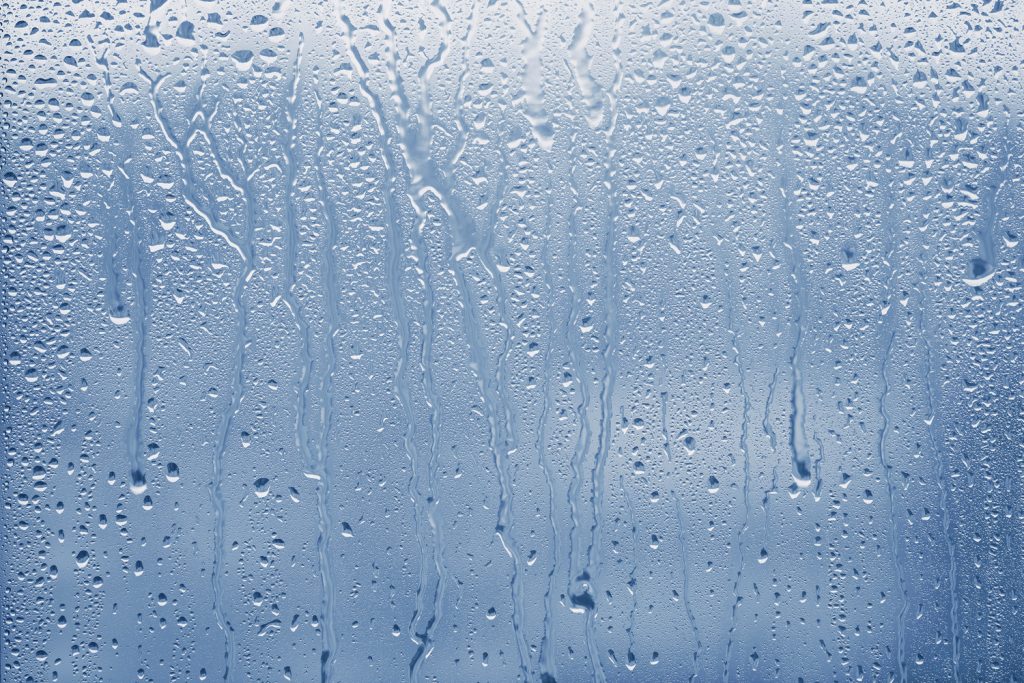 Several members of Simpson Gumpertz & Heger's (SGH) Building Technology team recently presented educational sessions at the 2019 RCI International Convention in Orlando, FL. The event – which took place 14-19 March – gathered building enclosure professionals from across the AEC industry to share experiences and discuss this year's theme of "Shaping the Future."
During RCI's technical program, SGH representatives led three educational sessions:
In "Panelized Wall Systems – Joint Detailing for Success," Senior Project Manager Annemarie Der Ananian and Senior Staff Member Mary Donlon discussed multiple panel joint options and their advantages and disadvantages, including long-term durability and capability to accommodate building movement and deflection.
In "Challenges Related to Waterproofing Manufacturers' Standard Details (MSDs)," Senior Staff Member David Sacks provided background information about the development of MSDs and challenges associated with their use, and proposed detail enhancements that may improve system performance for real-world conditions.
In "StuccoMetrics: ASTM C1861 – New Paradigms for Stucco Lathing Accessories," Staff Consultant Jeff Bowlsby presented insights regarding the development and technical content of the new stucco industry standard, ASTM C1861, Standard Specification for Lathing and Furring Accessories, and Fasteners, for Interior and Exterior Portland Cement-Based Plaster, on which he is a primary author.
View All Events