News
December 10, 2018
Simpson Gumpertz & Heger Staff Participate in ASCE Forensic Congress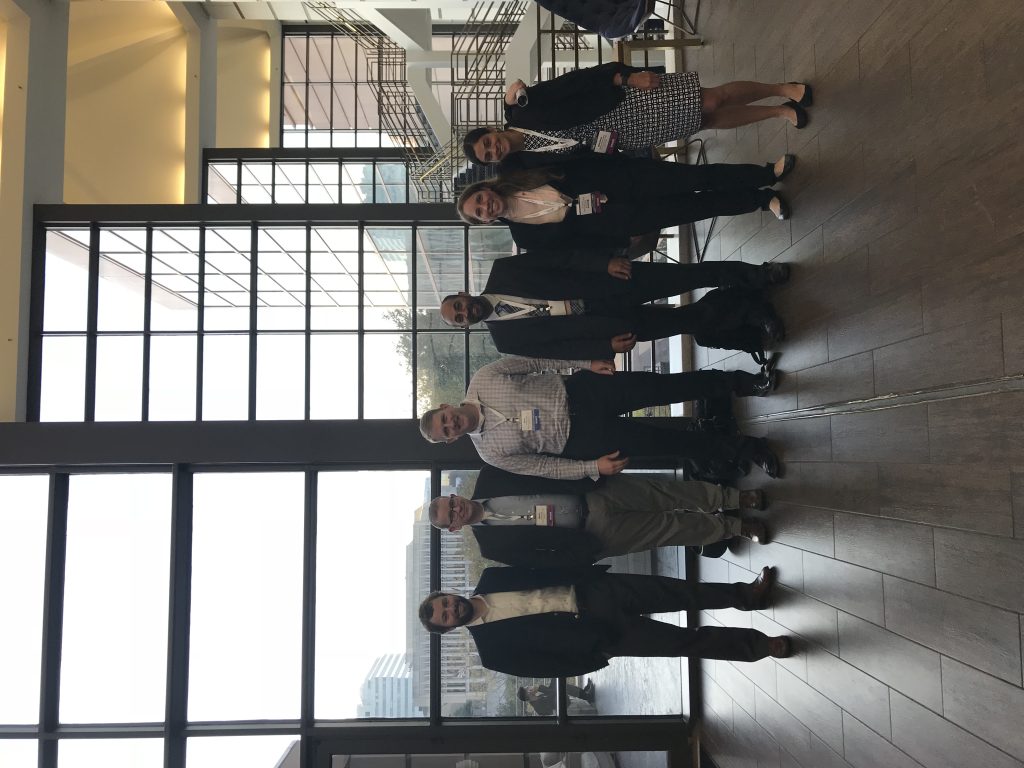 Several Simpson Gumpertz & Heger (SGH) staff members participated in the American Society of Civil Engineers' (ASCE) Forensic Engineering 8th Congress, held in Austin, Texas, from 29 November to 2 December 2018. The event – centered on the theme "Forging Forensic Frontiers" – brought together engineers, researchers, designers, and project and construction managers to discuss best practices and new approaches to forensic engineering.
The ASCE Forensic Engineering Division recognized SGH Staff Consultant Leonard Morse-Fortier during the congress, giving him the 2017 Forensic Engineering Award for his dedication to the field, the division's highest honor. He also served on the Technical Program Committee for the event; was an instructor for the short course, "Workshop on the Practice of Forensic Engineering;" and moderated two technical sessions on "Performance of Special Structures" and "Blast and Extreme Loading."
During ASCE's technical program, SGH representatives contributed to eight featured papers on the following topics:
In addition, SGH Principal Nathaniel Smith participated on the "Preconstruction Surveys" panel discussion with James Cohen of James Cohen Consulting and Benjamin Cornelius of LERA Consulting Structural Engineers. John Wylie of Construction Science and Engineering, Inc., moderated the panel.
View All Events