News
February 16, 2023
SGH Staff Members to Share Building Enclosure Expertise at IIBEC International Convention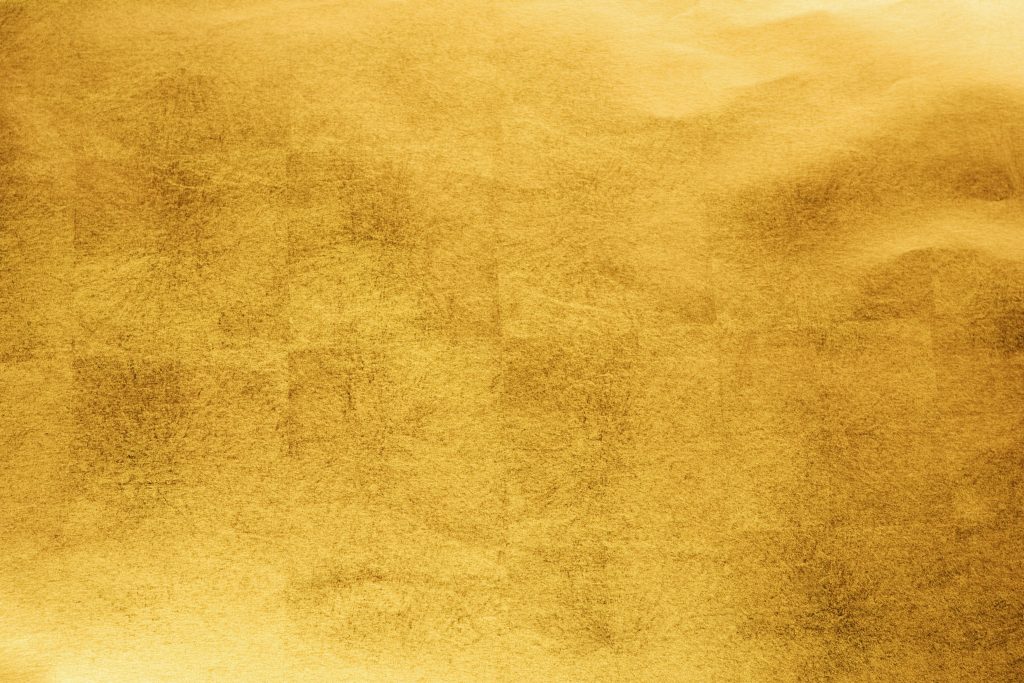 Several members of Simpson Gumpertz & Heger's (SGH) Building Technology group will participate in the International Institute of Building Enclosure Consultants' (IIBEC) upcoming IIBEC International Convention & Trade Show. Hosted annually by IIBEC, the convention will gather more than 1,800 building enclosure professionals in Houston, TX, on 3–6 March 2023 to share insights and discuss best practices.
At the event, SGH employees will present several technical sessions, including the following:
Date & Time
Session
SGH Speaker
Saturday, 4 March

9:45 – 10:45 a.m.

Assessment of Thermal Bridging of Fasteners through Insulated Roof Assemblies*
Eric Olson
Sunday, 5 March

3:15 – 4:15 p.m.

Basics of Thin Brick Wall Systems
Mary Donlon & Matthew Pitzer
Monday, 6 March

3:00 – 4:00 p.m.

Prefabricated Wall Panels: Lessons Learned
Nicholas Floyd
*This presentation is a result of joint research with Virginia Tech and GAF, and was funded by the RCI-IIBEC Foundation. SGH coauthors included Cheryl Saldanha and Sarah Rentfro.
"We are excited to take part in the IIBEC proceedings and to share our recent efforts to help push the building enclosure industry forward," said Eric Olson, SGH Principal and Contemporary Walls practice leader, based in our Houston, TX, office. "We have been involved with IIBEC for many years and value their contributions to the profession."
View All Events