News
November 30, 2022
BD+C Names Building Science Expert Cheryl Saldanha to 40 Under 40 Class of 2022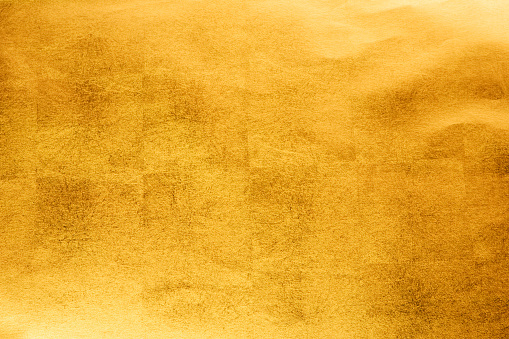 Building Design + Construction (BD+C) magazine has named Simpson Gumpertz & Heger (SGH) Senior Project Manager Cheryl Saldanha to its 40 Under 40 Class of 2022, recognizing her technical expertise, commitment to the environment, and overall leadership in the industry. The honor goes to architects, engineers, contractors, and real estate developers for their professional achievements and service to their communities.
"I am grateful to be recognized by BD+C alongside so many deserving friends and peers," said Cheryl. "I have been able to accomplish so much because of the supportive people around me, but I love it when I can make things a little better or easier for others. Whether it's for my community, colleagues, clients, or the environment, I approach every situation by asking how I can help improve things. It's especially rewarding to see progress in others, and when they succeed, it reminds me of the way my mentors inspired me."
In the feature article, "Building Science Champion," BD+C highlights Cheryl's many accomplishments as SGH's Building Science practice leader, Environmental Stewardship program lead, and mentor, showcasing how she helps to develop new service offerings in advanced building enclosure consulting, energy modeling, daylighting assessment, Passive House design, sustainability analysis, and low-energy practices. The feature also details the many ways she gives back to the profession, including her involvement with the New York City Energy Conservation Code advisory committee and International Building Performance Simulation Association's New York chapter.
"Cheryl is an inspirational force, bursting with energy and vision, with a true desire to make the built environment a better place. I have known her for more than fifteen years now, and it has been amazing to watch her grow from an eager Building Technology co-op to a prominent leader in our field," said SGH New York Building Technology Division Head Sean O'Brien. "Cheryl's energy and enthusiasm are contagious, and she is a fantastic role model to engineers and architects within SGH and beyond. She has a unique way of connecting with everyone, from the youngest team members she mentors to the clients and colleagues she expertly guides on technical matters. It's fun and rewarding to watch, and we're all just waiting to see what she'll do next."
View All Events