News
February 15, 2023
SGH Releases 2022 Corporate Responsibility Report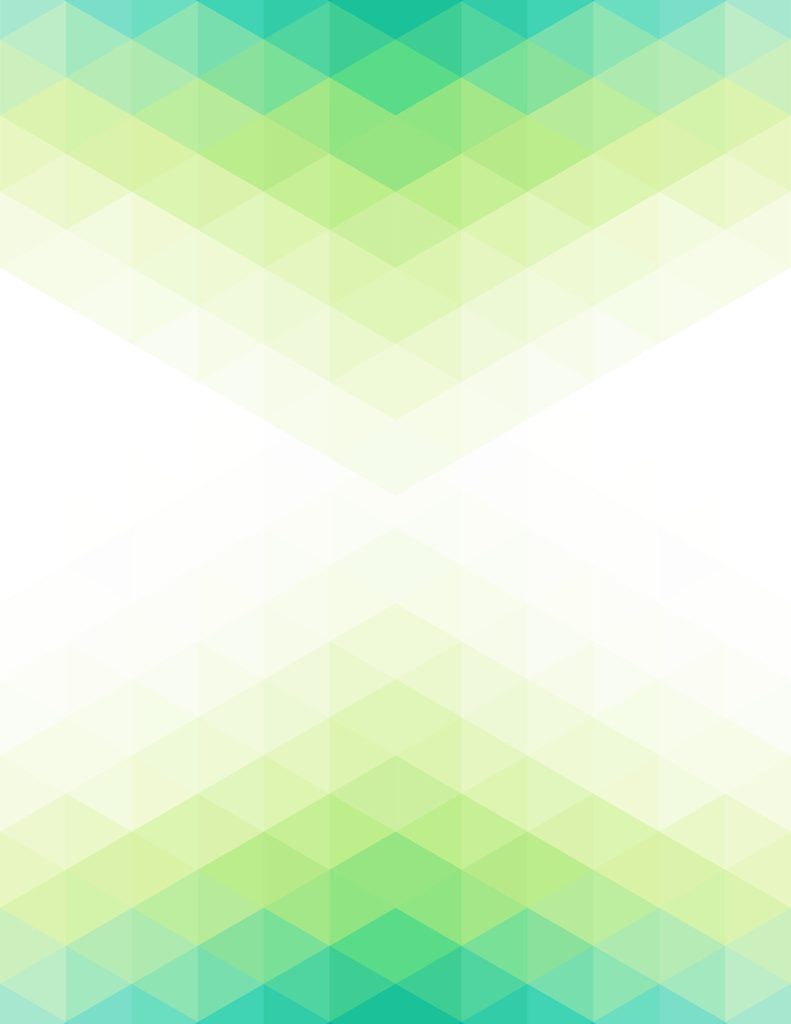 Today, Simpson Gumpertz & Heger (SGH) released its 2022 Corporate Responsibility Report, which shares updates and information on the many ways that SGH team members give back to their profession, communities, planet, and society. The report outlines accomplishments and priorities for the three pillars of SGH's Corporate Responsibility Program (CRP): Volunteerism & Philanthropy; Environmental Stewardship; and Diversity, Equity & Inclusion.
"This inaugural Corporate Responsibility Report shows the great effects of SGH team members' efforts to give back," said James Parker, SGH Chief Executive Officer. "I am profoundly proud of these accomplishments and honored to work side-by-side with people who care so much about donating their time, resources, and talent. Together, we have helped advance our industry, shape students into future leaders, and make the world around us a better place to live and work."
Being a responsible corporate citizen has been fundamental to SGH since the firm's founding in 1956. In 2022, SGH formalized and implemented the CRP to maximize these efforts and celebrate the meaningful work of our employees.
"I know how much the people of SGH care, and how much time and resources they devote to giving back," said Nicole Sparks, SGH Director of Marketing & Corporate Responsibility. "With this program, we have an organized way to focus this work and capture all we're accomplishing. I feel honored to participate and know that we're only getting started."
View All Events