Blog
Piecing Together a Career in Engineering
June 8, 2022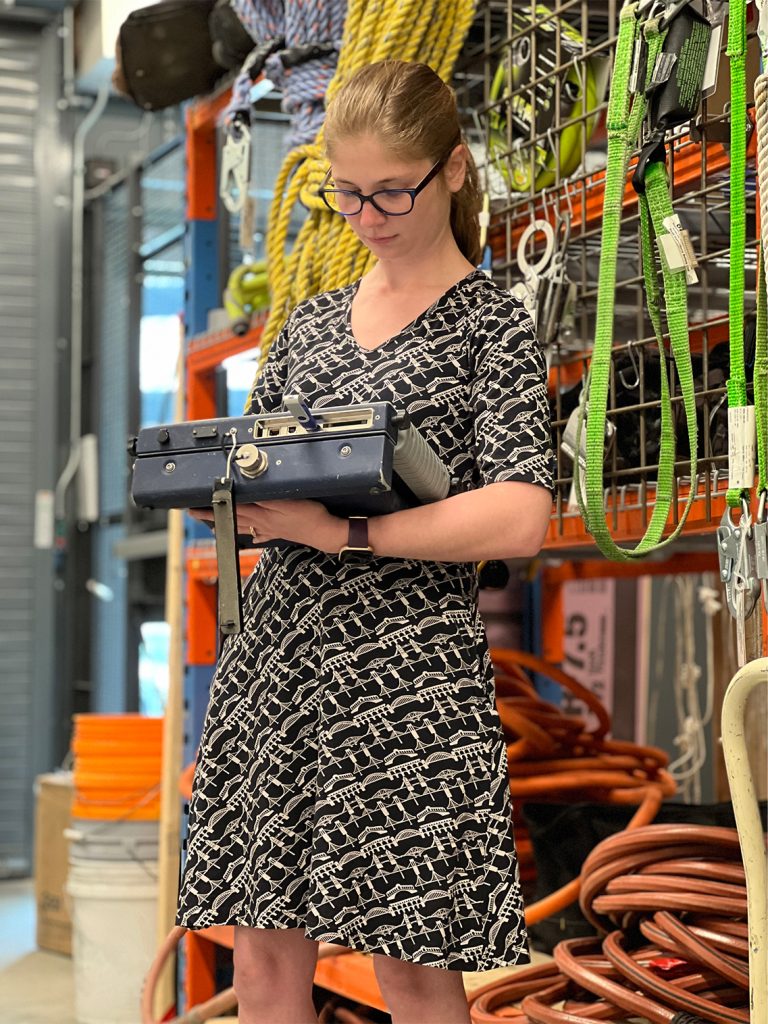 SGH Project Consultant Linda Seymour shares how she got her start in structural engineering, her love for historic preservation and condition assessment projects, and a few of her passions when she's outside of work.
When did you first know you wanted to become an engineer?
I was always interested in building things, but I didn't really see engineering as a possible career path until high school when my guidance counselor encouraged me to join the ACE Mentor program. On the first day, we made gumdrop bridges and I thought, "Okay, maybe engineering could be a cool thing." I also considered being a lawyer because I really like making my point (laughs). But I was more interested in the things that people use every day like buildings, bridges, and roadways. How we interact with the built environment really fascinated me, and I felt I could make a difference in people's daily lives by being a part of that.
What is your favorite project you have worked on at SGH?
One of my first projects was at the Charles/MGH T Station in Boston. We did full coverage, non-destructive testing on the Longfellow approach viaduct into the station. We did impulse response testing, visual assessment, hammer sounding, and went up on the right of way to make test pits to look at the top of concrete there. We also took cores from the underside and conducted petrography on them. It's an integrated approach to condition assessment that was a lot of work and a lot of fun. I have both a structural and materials background, and this project allowed me to utilize both, because we were looking at the structure as a whole but also at the concrete on a material level.
What would your dream project be?
I really like old structures. My dream project would be taking a historic structure and helping to see it through to the next phase in its life. From a historical perspective, I find old structures very interesting, but from an environmental perspective, the ability to repair and rehabilitate aging structures is important because you're not tearing them down and using new materials to build new structures. I think that's what I really enjoy—seeing structures live their longest life.
What would you consider your strongest area of technical expertise?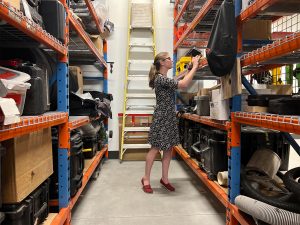 I'm good at taking complex concepts and breaking them down into bite-sized chunks to figure out how we can explain things in different ways, depending on the audience. That's one of the reasons why I really enjoy engineering consulting. When I'm talking to my supervisor about a particular concept or problem, we're talking at a high technical level. But when I write a report for our client, or I'm giving a presentation, I have to communicate it so someone with a different technical or professional background can understand it.
I think I am also just good at being excited (laughs). I don't know if that's a skill but it's something that's come in handy.
What's something you're passionate about outside of work?
My husband and I have a cat named Lego, who I basically trained to be a dog. He can sit, go up on his hind legs, wave, give us his paw, spin in a circle, and do a figure eight around my legs. He loves going outside, too. We'll put him on a leash and walk around the neighborhood. He's the coolest cat.
I also LOVE puzzles. I just finished a jigsaw puzzle and it's similar to historic preservation work. We don't necessarily have all the information on how older buildings were built, so being out in the field and examining the structures is a puzzle in itself—trying to figure out how it was built, what changes have been made over time, how those changes are impacting the structure now. Those are things that we can only ascertain by going out into the field and digging through the historical documents and putting the pieces of the puzzle together.
Facts + Stats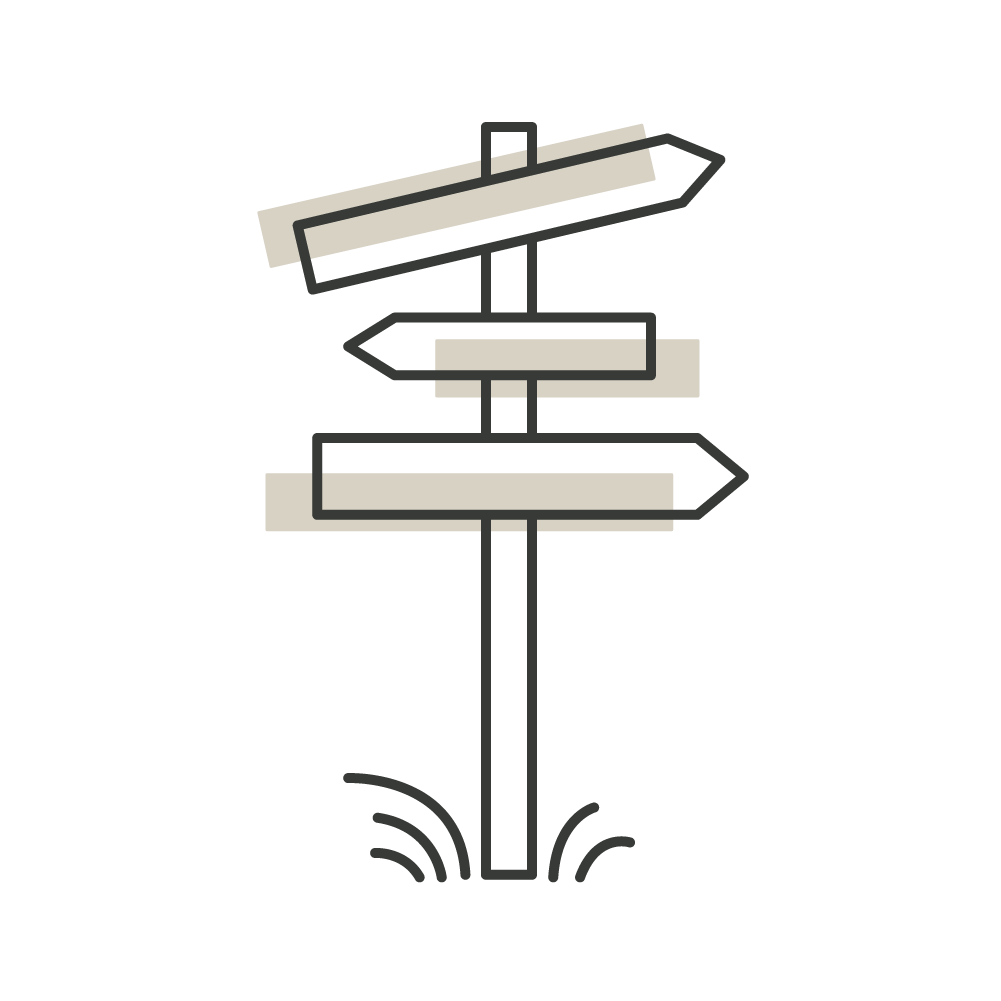 The best part about being an engineer: The places I get to go. My favorite place I've traveled to for work is the Pantheon.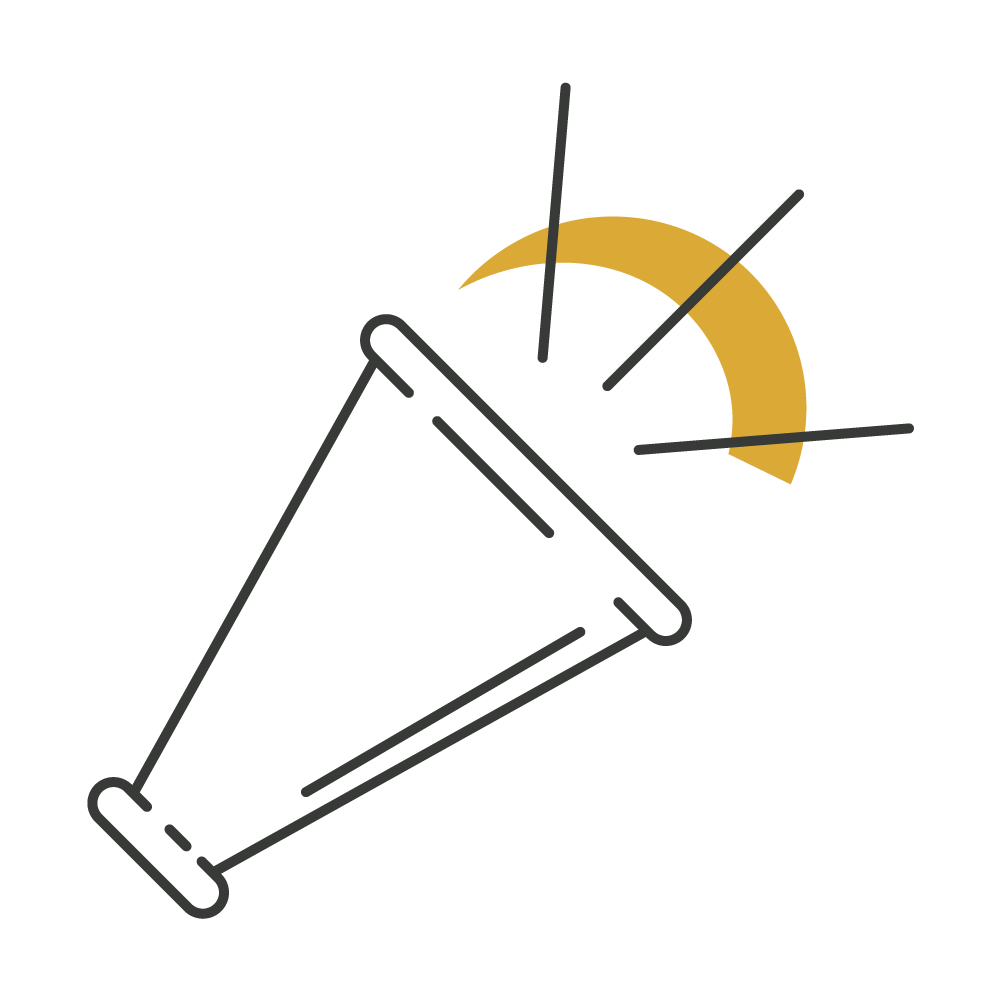 My favorite quote: "We build too many walls and not enough bridges." – Sir Isaac Newton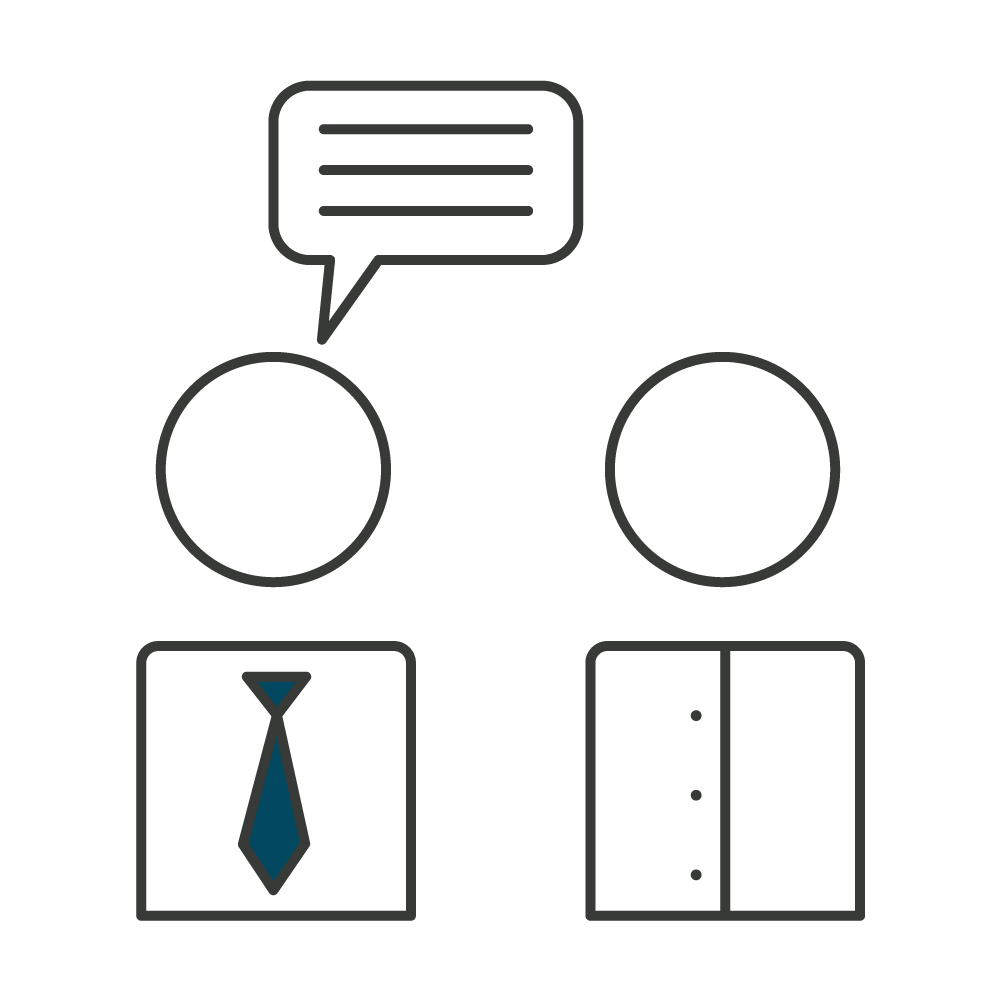 One thing I would tell my 12-year-old self: It turns out there are some people who will find your love of concrete interesting.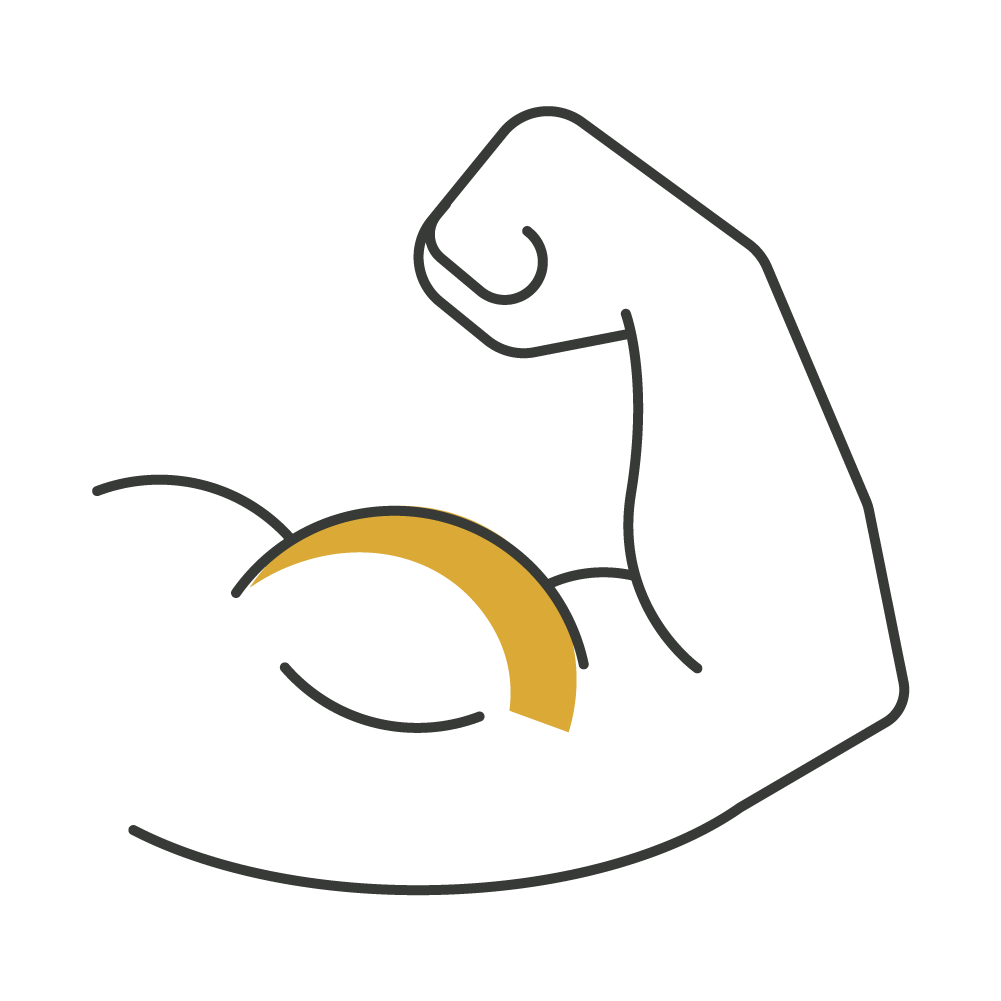 My hidden talent: I play four musical instruments.