News
October 16, 2020
SGH Authors Contribute to ASCE Guidance on Performance-Based Structural Fire Design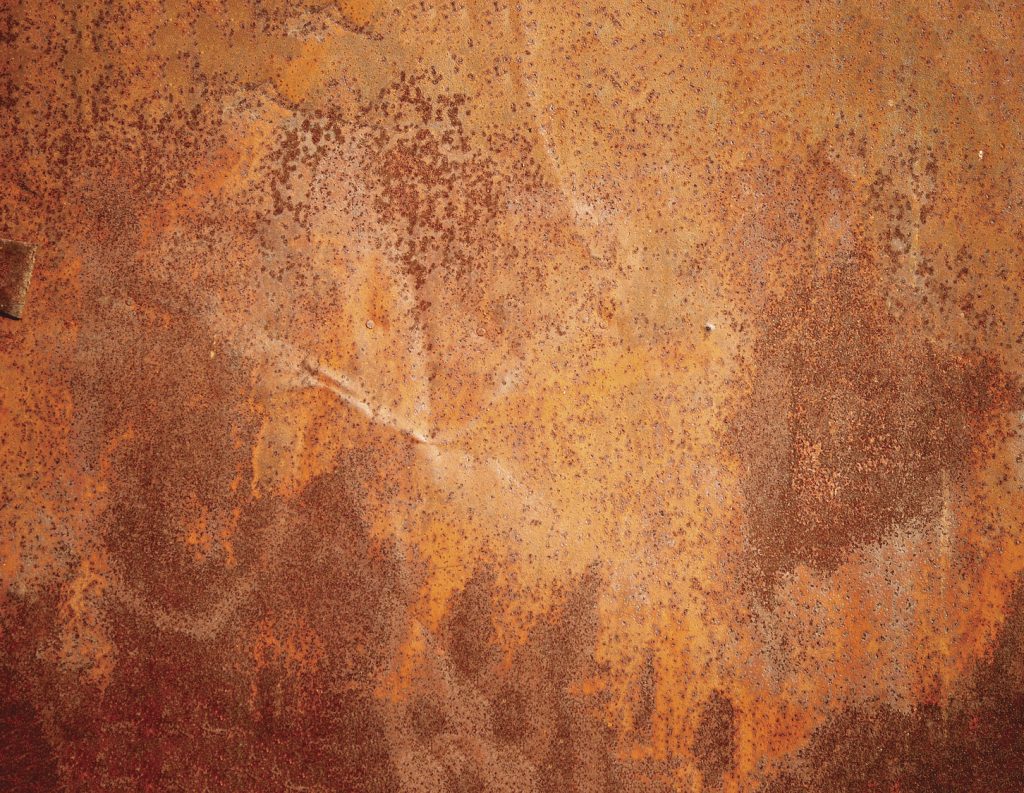 The Structural Engineering Institute (SEI) of the American Society of Civil Engineers (ASCE) recently published guidance on performance-based structural fire design and its potential benefits. SEI developed the report, Performance-Based Structural Fire Design: Exemplar Designs of Four Regionally Diverse Buildings using ASCE 7-16, Appendix E, with the support of a research grant from the Charles Pankow Foundation. Several Simpson Gumpertz & Heger (SGH) staff members worked with peers from other structural engineering firms to draft the report under the guidance of academic advisors from the University at Buffalo, Oregon State University, Johns Hopkins University, and University College London. Other participating engineering firms included Magnusson Klemencic Associates, Thornton Tomasetti, and Walter P Moore.
According to the authors, this report was developed "to explicitly demonstrate the proper execution and potential benefits of performance-based structural fire design (PBSFD) for structural fire protection as an alternative to the traditional prescriptive method. Specifically, PBSFD is an alternative method that allows for explicit evaluation of structural performance under realistic fire conditions."
"We hope this report can serve as a roadmap to those executing performance-based structural fire design," noted contributing author and SGH Consulting Principal Donald Dusenberry. "It was a great honor to join with our colleagues and peers across the structural engineering industry to develop guidance that helps us all deliver safer and more resilient structures."
SGH employees who participated in the research and writing of the report include Don Dusenberry, Qianru Guo, Sean Hsieh, Keng-Wit Lim, Adel Mashayekh, Abhishek Master, Keith Palmer, and Matt Yin.
View All Events