News
March 12, 2021
National Institute of Building Sciences Honors Ron Hamburger with Building Seismic Safety Council Leadership Award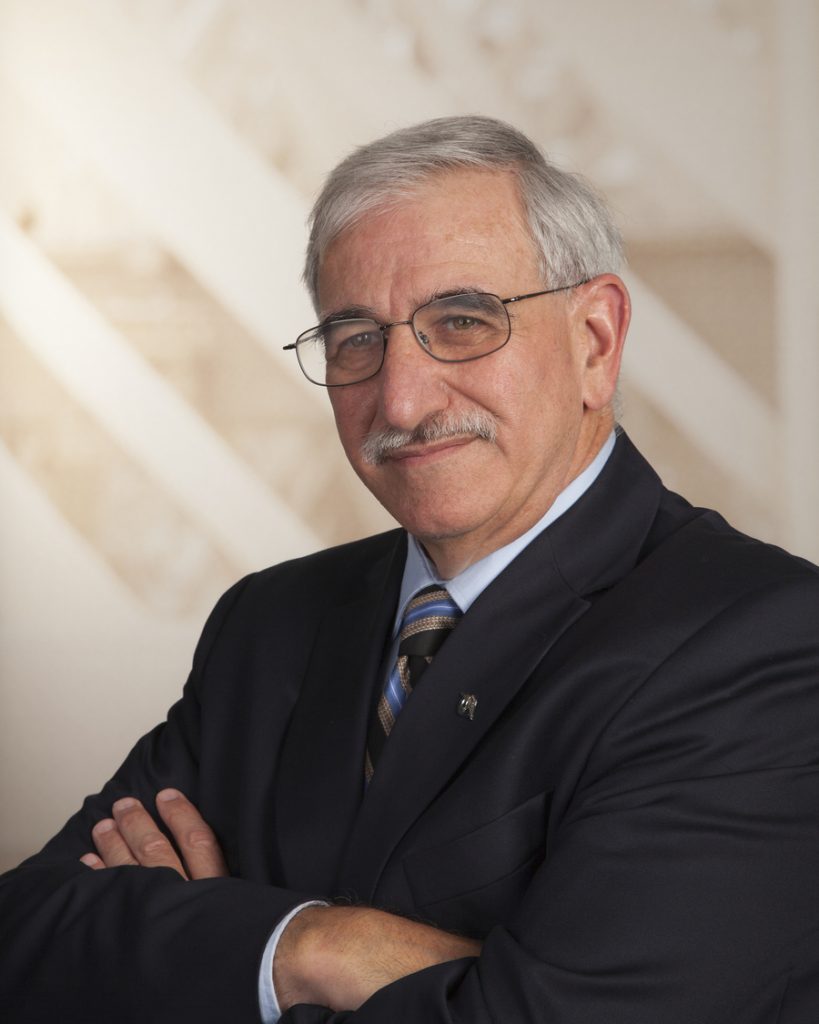 The National Institute of Building Sciences (NIBS) Building Seismic Safety Council (BSSC) recently honored Simpson Gumpertz & Heger (SGH) Senior Principal Ron Hamburger with the organization's Leadership Award. The award recognizes industry leaders who have provided significant direction and contributions to BSSC's mission to enhance public safety and foster improved seismic planning, design, construction, and regulation in the building community. Ron received the recognition on 4 March along with other civic and industry leaders at the organization's virtual BSSC Meeting and Symposium to celebrate the 2020 National Earthquake Hazards Reduction Program Recommended Seismic Provisions.
"This award is bestowed upon those who have distinguished themselves in technical positions, in leadership, and as leaders in government and private engineering organizations," said NIBS President and CEO Lakisha A. Woods. "These efforts have improved building performance, minimized the damage from earthquakes, and saved lives."
Ron is an internationally recognized expert in earthquake-resistant design and structural performance evaluation, and is widely recognized in the structural engineering community for his leadership in performance-based design. He served as Chair of the BSSC Provisions Update Committee from 2000 to 2009 and Past Chair since 2010, leading development of resource documents that serve as the basis for the International Building Code (IBC) and ASCE 7 Standard. He also served as Chair of the organization's Technical Subcommittee 2, responsible for development of general design requirement provisions, and led the joint BSSC-USGS Project 17 to develop the basis for seismic hazard maps proposed for adoption in the 2024 IBC.
"I am honored to receive this award alongside my fellow colleagues and peers, and thankful for NIBS and BSSC for their continued efforts to encourage safety and reliability in the built environment," said Ron. "I am encouraged by the dedication and leadership of the many professionals working to improve and innovate our approaches to seismic design."
View All Events