News
September 26, 2017
Gayle Johnson Receives ASCE-COPRI Lifetime Achievement Honor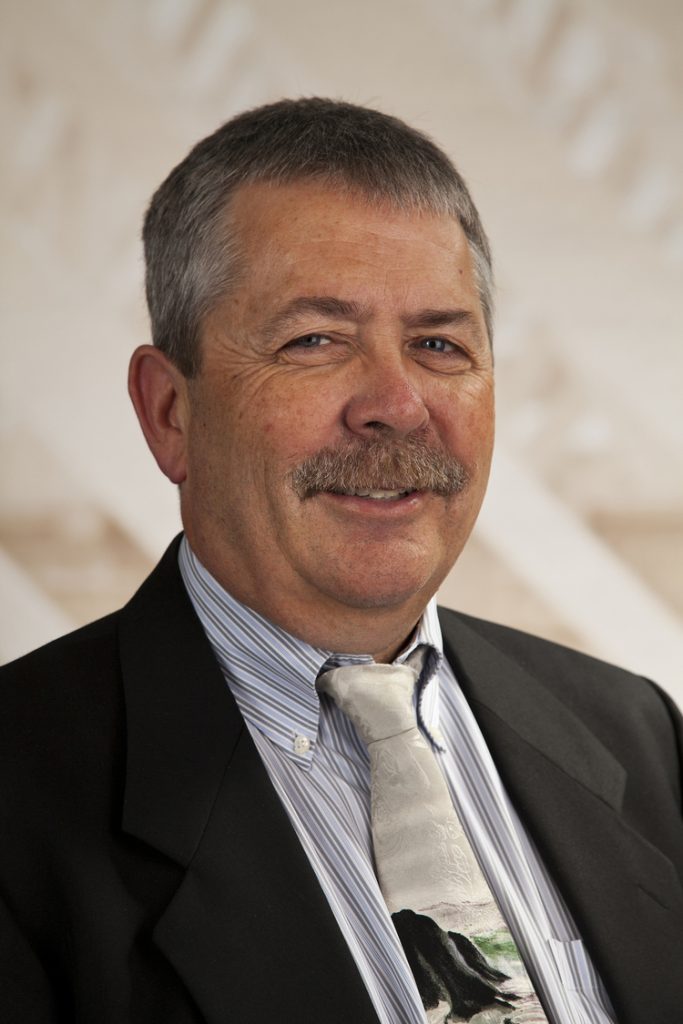 The American Society of Civil Engineers' Coasts, Oceans, Ports, and Rivers Institute (ASCE-COPRI) recently named Simpson Gumpertz & Heger (SGH) Senior Principal Gayle Johnson an Honorary Member, recognizing his lifetime achievements and contributions to the ASCE-COPRI Ports & Harbors Committee. The committee specifically cited Gayle's leadership as chairman of the ASCE Standards Committee for Seismic Design of Piers and Wharves and his contributions to the publication of ASCE 61, the first standard published for ASCE-COPRI. ASCE 61 is the leading standard for seismic design of marine structures since its initial publication in 2014, adopted by the U.S. Navy, port authorities, and municipalities across the United States.
"Gayle is a true leader for seismic engineering in the marine industry and a very deserving recipient of this honor," said SGH Senior Principal William Bruin. "His contributions to ASCE-COPRI have helped bring the industry to where we are today."
The Ports & Harbors Committee is a national collection of engineers and port officials dedicated to studying ports and harbors and disseminating engineering expertise. The committee publishes manuals of practice and guidelines on various technical issues, and organizes the triennial PORTS Conference, the industry's primary event drawing attendees and peer-reviewed technical papers from around the word.
Learn more about ASCE-COPRI and the Ports & Harbors committee.
View All Events