Blog
Sharing Expertise on Marine Safety at Prevention First Symposium
October 4, 2018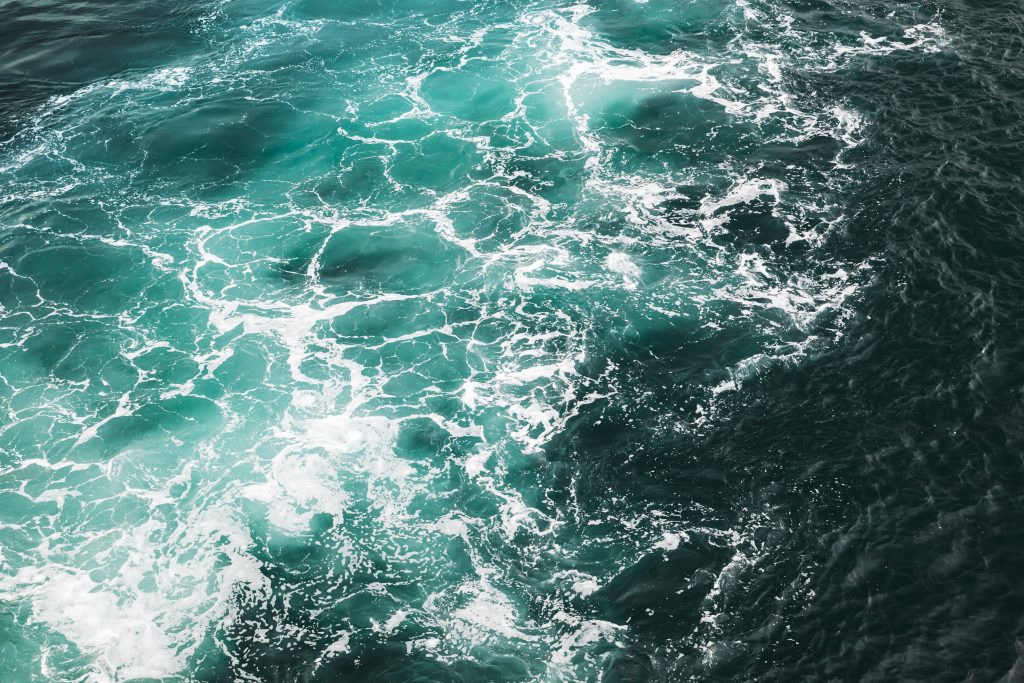 Last week, we took part in the proceedings at the California State Lands Commission's Prevention First symposium and presented on marine safety topics to attendees in Long Beach, CA. The biannual event convened experts and professionals from academia, industry, and government to share information and introduce concepts in maritime safety and pollution prevention. In addition to the technical program, we also represented SGH in the symposium's technology exhibition, highlighting our services as they relate to regulatory compliance of marine oil terminals. Rune Iversen, Luis Palacios, Julie Galbraith, Justin Reynolds, Joe Moody, and Michael Perkins rounded out the SGH team present for this event.
Our presentations focused on marine engineering topics for marine oil terminals:
On Tuesday, 25 September, Gayle presented "ASCE 61-19 – Seismic Design of Piers and Wharves" in Session 2B: Standards for Design of Piers and Wharves. His presentation highlighted upcoming changes to ASCE 61 and its impact on California marine terminal assessment and design.
On Wednesday, 26 September, Bill presented "MOTEMS Compliance for Multi-use Terminals" in Session 2E: Terminals and Marinas. His presentation focused on the unique compliance challenges of terminals that support both highly regulated marine oil transfer operations and other bulk terminal operations that have much less restrictive requirements.
Thank you to the California State Lands Commission for putting on the event. It was great to meet with fellow practitioners in the field to discuss these important topics.