News
January 27, 2020
ENR Names Glenn Bell a Top 25 Newsmaker for 2019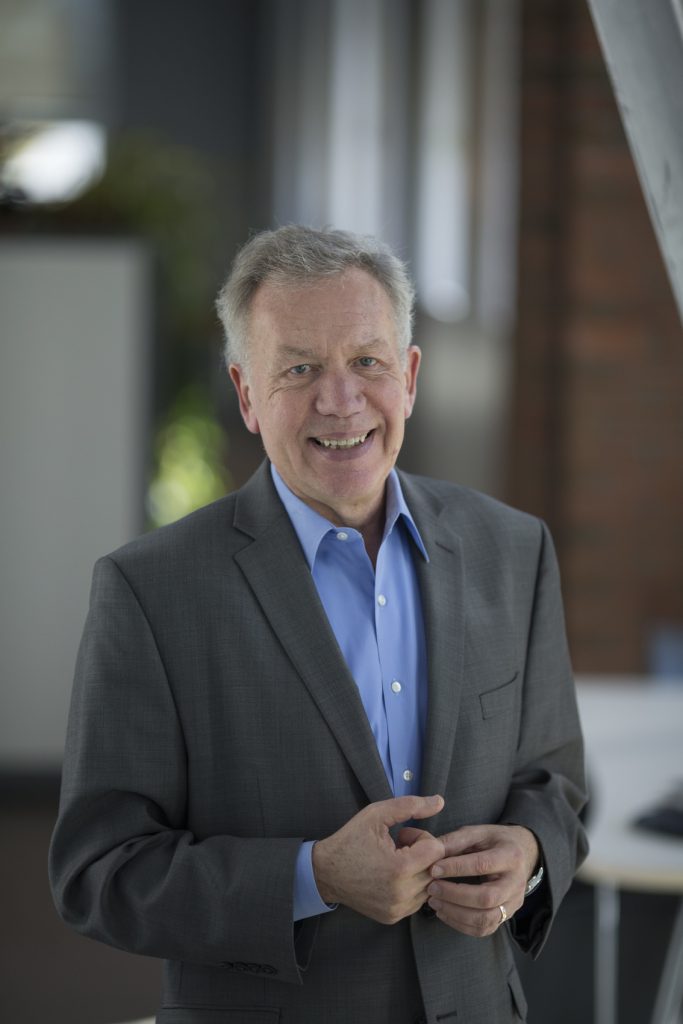 Engineering News-Record (ENR) named Simpson Gumpertz & Heger (SGH) alumnus Glenn Bell to its latest class of ENR Newsmakers, recognizing him for spearheading structural safety efforts in the United States. Glenn – current President of the American Society of Civil Engineers' Structural Engineering Institute (SEI) and former SGH Chief Executive Officer and Senior Principal – is one of twenty-five industry professionals chosen by ENR for their outstanding achievements and "the spirit to go beyond their day jobs to give back in many different ways."
In the Newsmaker feature, "Glenn Bell: Spearheaded U.S. Database for Sharing Lessons Learned From Structural Failures," ENR highlights Glenn's passion for structural safety and forensic engineering. The article follows a path that started with Glenn's investigation of a walkway collapse at the Hyatt Regency in Kansas City in 1981 and culminated in his campaign to launch the Confidential Reporting on Structural Safety-United States (CROSS-US) program, a new and culture-shifting confidential reporting system designed to capture and share lessons learned from structural safety issues.
"Glenn was instrumental and fantastic about getting everyone on board," says Andy Herrmann, who co-directs the CROSS-US program with Glenn. Alastair Soane, director of Structural-Safety, which hosts CROSS programs internationally, adds, "His abilities, knowledge, contacts, and, above all, enthusiasm, are immense … With time, there will be a cultural impact, as the concept of no-blame reporting becomes accepted and indeed becomes a norm in structural and civil engineering in the U.S."
ENR will consider Glenn and his fellow Newsmakers to receive its Award of Excellence, ENR's highest honor, at the organization's black-tie gala on 2 April in New York City. ENR previously named SGH Staff Consultant Kevin LaMalva one of its Top 2017 Newsmakers for his efforts to advance the practice of performance-based structural fire engineering.
Read ENR's feature on Glenn.
Read more about the CROSS-US program.
See the other ENR Newsmakers
View All Events