New York, NY
The Basilica of St. Patrick's Old Cathedral
Scope/Solutions
Established in 1809, The Basilica of St. Patrick's Old Cathedral is the oldest cathedral in the city and the entire complex is listed on the National Register of Historic Places. Due to the basilica's historical significance and its role in the neighborhood, the project team carefully designed renovations to provide modern features, while preserving the historic fabric. SGH provided structural engineering services associated with major interior renovations and repairs for the leaning and deteriorated cemetery wall.
Collaborating with the owner and Acheson Doyle Partners Architects, SGH designed structural modifications or strengthening associated with installing a new elevator and maintenance catwalk in the attic, modifying floor framing for revised layouts, supporting new mechanical equipment, adding new openings in stone masonry walls, framing a new bell tower, supporting new and relocated liturgical items, and renovating the basement crypt. As part of the crypt renovations, SGH designed a new concrete slab-on-grade with floor niches to accept remains. To address leakage and condensation issues within the crypt, we developed a drainage method to collect water penetrating through the walls and direct it to a drainage system located below the slab.
Built in the mid-1800s, the 9 ft tall brick masonry cemetery wall with brownstone accents is a prominent neighborhood feature and served as the backdrop for many films. Despite previous bracing attempts, the wall developed a significant lean, leading to concerns about the long-term stability. SGH investigated the support conditions and developed a plan to strengthen the wall, while maintaining the characteristic lean. We designed reinforced concrete buttresses inside the wall with pigmented concrete to blend with the brick coloring and carbon fiber-reinforced polymer strips to reinforce horizontal mortar joints. The project also included repointing the wall and replacing damaged or distressed bricks with bricks salvaged from nearby St. Brigid's Church.
Project Summary
Solutions
Repair & Rehabilitation
Markets
Culture & Entertainment
Client(s)
St. Patrick's Old Cathedral
|
New Orange Works, Inc.
|
Archdiocese of New York
|
Zubatkin Owner Representation, LLC
Specialized Capabilities
Repair & Strengthening
Key team members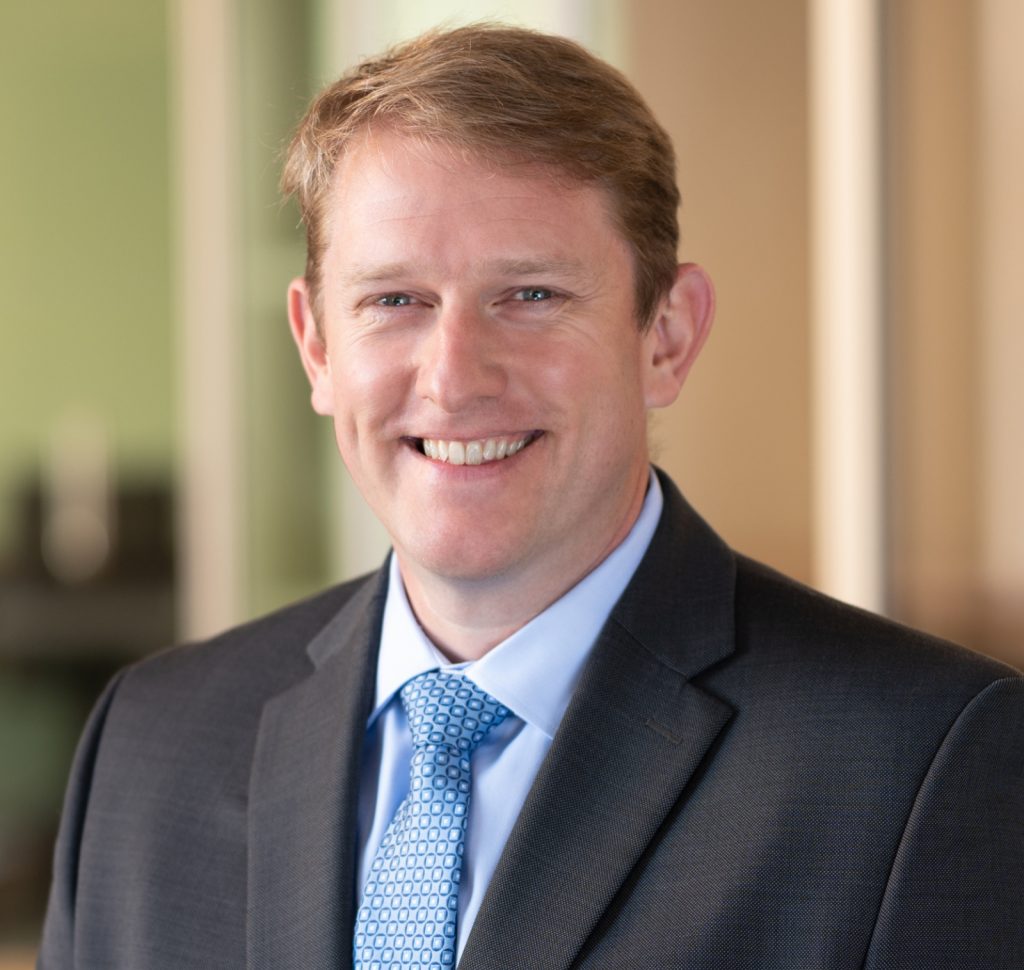 Nathaniel Smith
Structural Engineering Division Head, New York