Webinar
Check Twice, Build Once: Sustainability Benefits of Building Enclosure Commissioning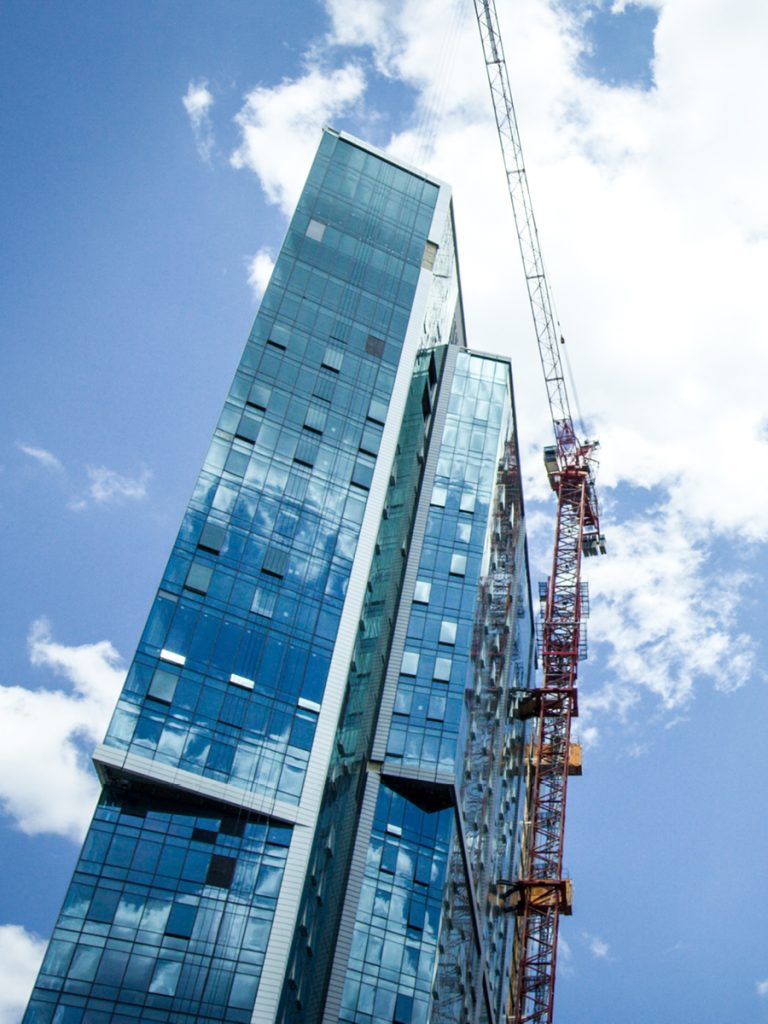 Building enclosure commissioning (BECx) has long been associated with sustainability and is now being written into more and more code and certification requirements. However, the environmental impact of the BECx process is impossible to quantify and can be difficult to articulate. A poorly executed enclosure can increase energy usage and maintenance requirements and decrease service life. Ripping out and replacing wet drywall is not sustainable. To avoid these issues, BECx is an outcome-focused process that aims to verify that the owner's project goals, including sustainability objectives, are incorporated into the design and are executed during construction. While many sustainability aspects of the physical enclosure can be directly modeled, measured, and compared—such as a building's energy usage, embodied carbon, air leakage rates, or thermal performance—the BECx process cannot because it helps identify and avoid problems before they can ever be measured. Through case studies of both well-executed and challenging BECx projects, this discussion will explore how BECx can improve project design and construction through enhanced quality assurance and performance verification and will highlight the process's overall ties to sustainability.
LEARNING OBJECTIVES
After attending this webinar, participants will be able to:
Highlight how performance criteria beyond just air leakage and thermal resistance can impact the overall life-cycle sustainability of an enclosure when operational energy use, repair, and replacement demands are considered.
Identify how BECx can enhance the quality assurance of the design phase and confirm that the performance values being incorporated into the energy analysis can be achieved with the selected systems.
Distinguish how enhanced third-party quality control during the construction phase can help reduce rework and material waste by detecting issues early.
Understand how the required scope of BECx work differs between various uniform energy codes, local building codes, and optional certification programs, such as LEED.
Participants will earn 1.0 AIA CES Learning Unit (LU/HSW) for attending the live webinar. Registration is free. Please note that space is limited – email events@sgh.com to join our waitlist if the session is closed when you register. 
View All Events