Publication
Balancing Your Building Enclosure
April 16, 2018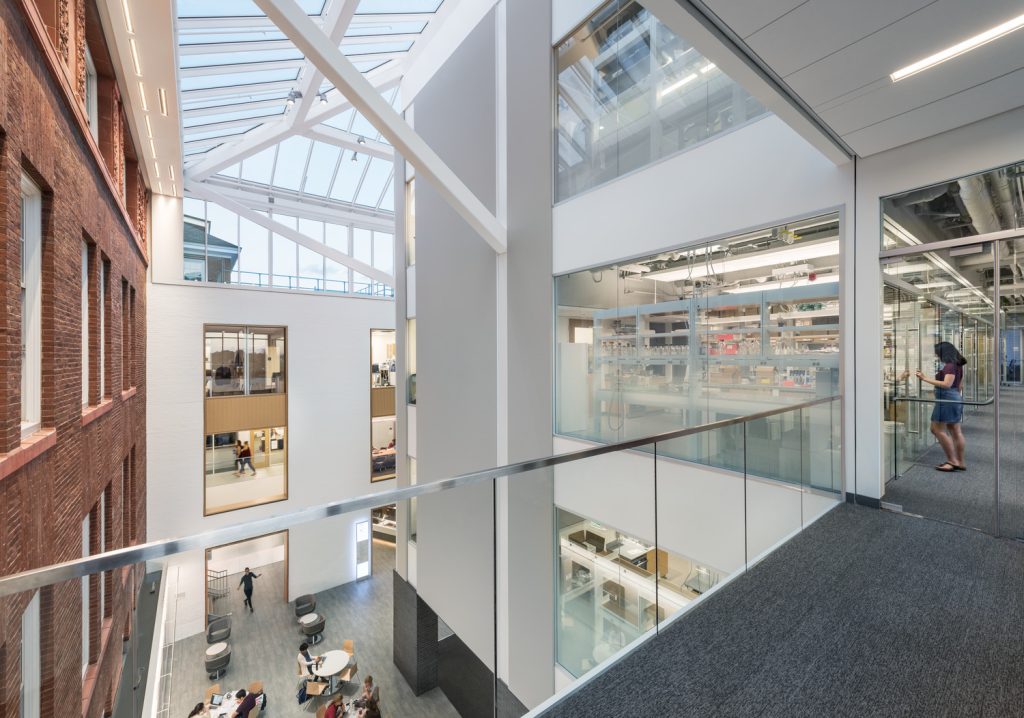 Building enclosure commissioning (BECx) is a buzzword within the construction industry. As a result, it is used in many different ways with various scopes of work. BECx is discussed in California Title 24, required in LEED v4, and mandated by many municipalities and states. But each of these different industry documents (along with municipality and state requirements) has different definitions and requirements for BECx. It is rare to find a document that references the industry standard – ASTM E2813. As a result, BECx is inconsistently performed across the industry and may not always be adding value to a project.
High-performance buildings are realized, in part, through the commissioning process. Since the building enclosure and the mechanical system work in tandem to provide energy efficiency, durability, and occupant comfort, similar levels of oversight must be provided throughout the design and construction phases so they are equally commissioned and balanced. Enclosure design and construction is different from the mechanical system, so the approach to BECx is necessarily different.
This presentation will provide guidance on building a cost effective and efficient BECx process that provides value to projects and meets the requirements of various industry documents, including LEED. We will examine the appropriate time to begin the BECx process and engage the design team, necessary qualifications for a BECx agent, and unique field testing required. We will provide project-specific examples and lessons learned from new buildings and renovation projects.
Publisher
Building Enclosure Science & Technology, BEST 5 Conference