Webinar
Terra Cotta: Understanding and Rehabilitating Historic Facades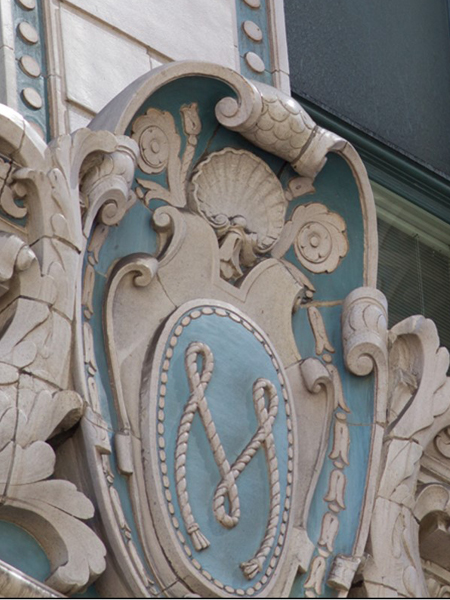 One hundred years ago, terra cotta was used as an economical substitute material that imitated carved stone, such as granite and limestone; now, terra cotta is a valued material gracing the facades of many historic buildings. Once marketed as fireproof, maintenance-free, and resistant to the atmospheric soiling that plagued other urban facade materials, terra cotta facades are now reaching a service life of nearly a century. Today, some of these facades may require rehabilitation to address falling hazards, changing building uses, facade ordinances, or ordinary maintenance needs. Many building owners and architects have heard of or experienced unfortunate stories about behind-schedule and over-budget terra cotta repair projects. However, with careful planning, the right team can successfully repair a historic terra cotta facade while meeting overall project goals.
In this webinar, we will explore architectural terra cotta as a cladding material, including the manufacturing process and key material properties that affect performance. We will also share considerations for performing terra cotta investigations, detailing in-situ repairs, and planning for procuring replacement blocks, all viewed through the lens of landmark historic preservation regulations.
LEARNING OBJECTIVES
After attending this webinar, participants will be able to:
Understand the manufacturing process and unique material properties that determine terra cotta's behavior.
Recognize typical types and causes of deterioration and how these might become issues for safety.
Learn in-situ repair techniques to ensure long-term safety and durability.
Learn to plan for successful terra cotta restoration projects.
Participants will earn 1.0 AIA CES Learning Unit (LU/HSW) for attending the live webinar. Registration is free. Please note that space is limited – email events@sgh.com to join our waitlist if the session is closed when you register. 
View All Events