Webinar
Smoke Control in Tall Buildings: Examining Best Practices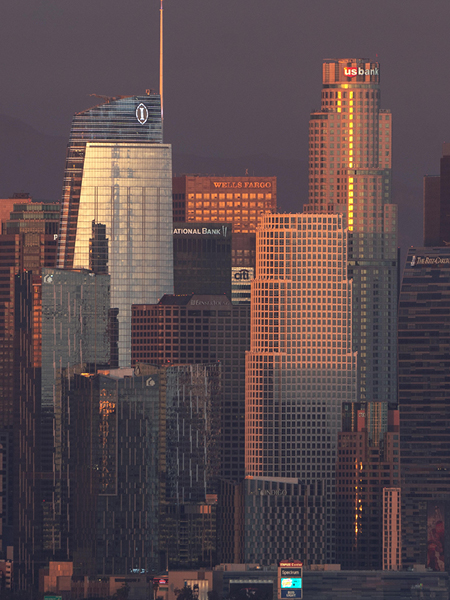 Modern tall buildings often contain hundreds if not thousands of occupants, effectively acting as small cities contained within a single structure. Smoke control is part of an integrated approach for safeguarding occupant and firefighter safety in these buildings, since one fire event can impact the entire structure if not adequately addressed according to the standard of care. Varying combinations of active and passive smoke management may be appropriate depending on the height of the building, occupancy, level of compartmentation, and types of intercommunicating spaces. Local regulations tied to firefighting operational procedures may also impact the specific approach and requirements for smoke control. In this webinar, we will discuss common types of smoke control systems and explore design approaches for integrating these systems.
LEARNING OBJECTIVES
After attending this webinar, participants will be able to:
Understand the types of smoke control that may be found in tall buildings.
Identify drivers for smoke control and corresponding strategies related to limiting smoke movement or eliminating smoke from spaces.
Recognize the differences between active smoke control and passive smoke control.
Discuss how smoke control can be effectively implemented to reduce the likelihood that a single point of failure will unduly endanger occupants in tall buildings.
Participants will earn 1.0 AIA CES Learning Unit (LU/HSW) for attending the live webinar. Registration is free. Please note that space is limited – email events@sgh.com to join our waitlist if the session is closed when you register. 
View All Events