Blog
The Building Blocks of an Engineering Career
July 26, 2022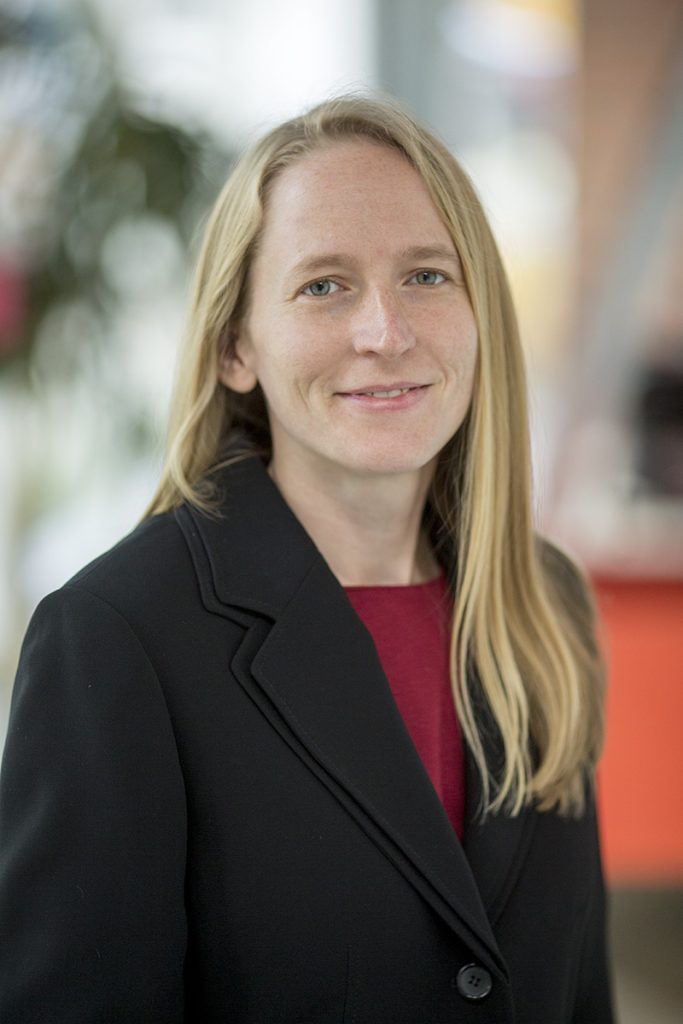 SGH Senior Project Manager Jennifer Grubb talks about her favorite niche technical work, her motivation at work, and her start in the industry.
What motivates you at work?
I don't know if this is quite the right word, but responsibility. It is a network of trust. Our clients trust us to do the right thing and our colleagues rely on us to be there to help the project succeed. I feel this is especially important for clients because they don't always really know what we are doing. I think about going to my doctor. At some point, I just have to trust what she is saying, because I do not know. Our clients have to trust us as engineers, which is why it is good to explain as much as possible. It motivates me to do my best.
When did you first want to become an engineer?
Well, I always wanted to work with buildings. When I was a kid, I loved building forts, playing with building blocks, and playing house. When I went to college it was a bit of a toss-up to do engineering or architecture, so I decided on engineering with a minor in architecture. That's when I learned that architecture was not for me. This is an oversimplification, but with engineering you can often do the math and say, "This is right. We've proved it out." With architecture, certainly the visual aspects, it looks different. In my architecture classes, there was no "right" answer, but there were often right answers in my engineering classes, and that was much more satisfying for me.
If you weren't an engineer, what do you see yourself doing?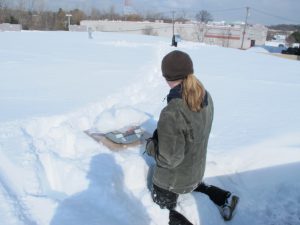 Now that I know more about what architects do, I could see myself in an architecture role focused on project management rather than aesthetic design. Because usually, they are leading a team of design consultants. I could also see myself being an owner's project manager, to translate to the owner what consultants are presenting.
If you could go anywhere on vacation right now, where would you go?
I wouldn't go anywhere (laughs). Recently my two sons went to stay with my parents, so my husband and I both took off the same week of work, which is the first time that has happened since our honeymoon. It was fantastic. We didn't travel anywhere, but we had a lovely time. We stayed in town and went out to dinners every night, which was so much fun.
What is your favorite type of project to work on at SGH?
I like larger projects, but particularly ones that combine waterproofing and concrete repairs. Even better if they have expansion joints, that is sort of my expertise and it's really satisfying when there's a project that combines all three.
What college class still comes in handy?
My concrete design class in undergrad. I had an iconic professor, Ken Hoover. He is well known in the industry and was the president of ACI not too long ago. He's an amazing teacher and taught us not only about design, but about constructability, which is often underrated or skipped in classes completely.
Facts + Stats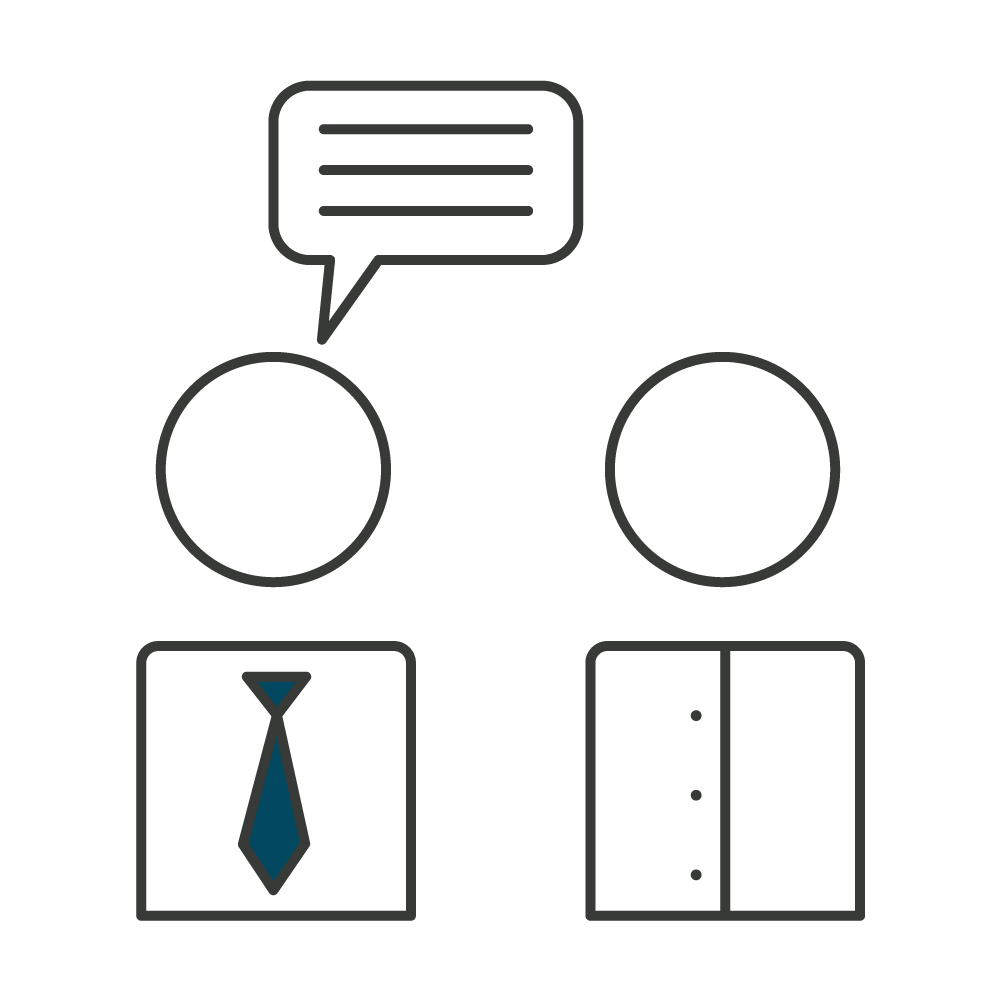 Colleagues would describe me as: Friendly and detail oriented.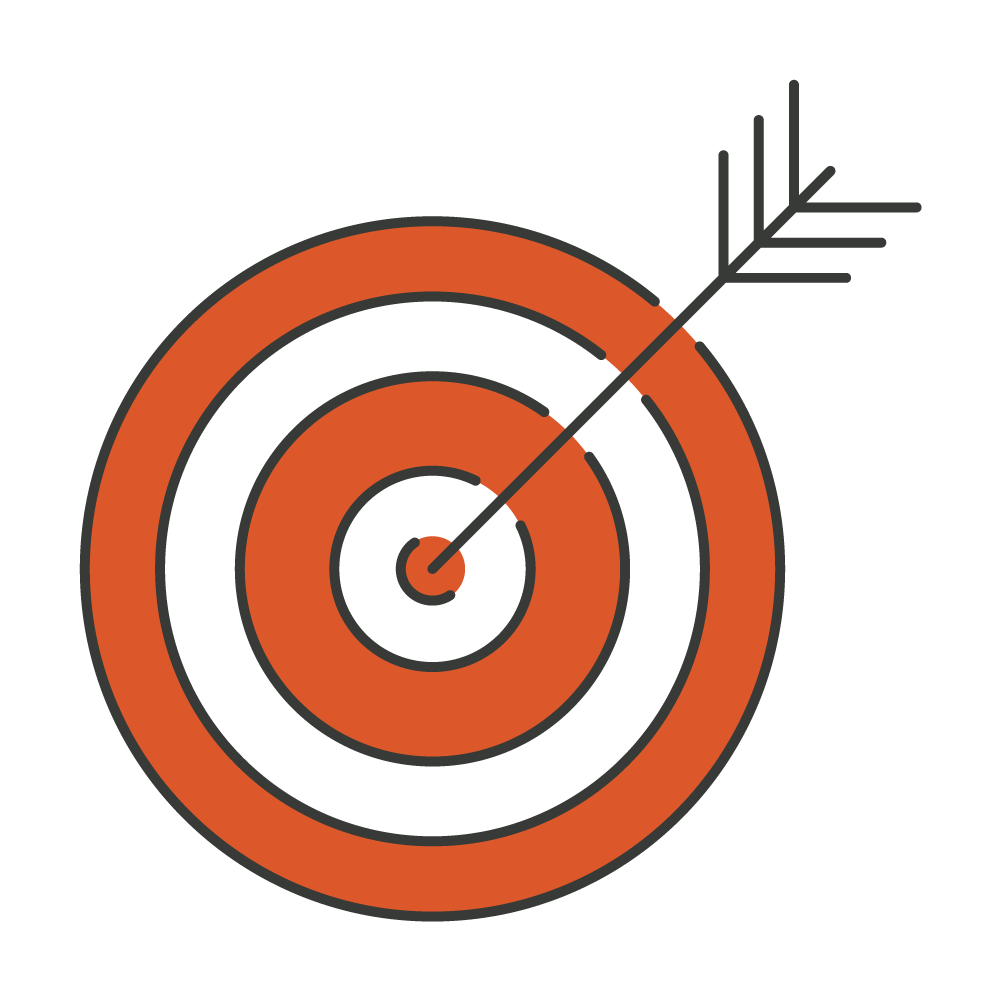 My favorite niche project work: Projects that involve expansion joints with vehicular traffic above a structure. There are so many considerations so I love working on those.