Publication
Shear Resistance of Pavement and Waterproofing Systems
January 3, 2018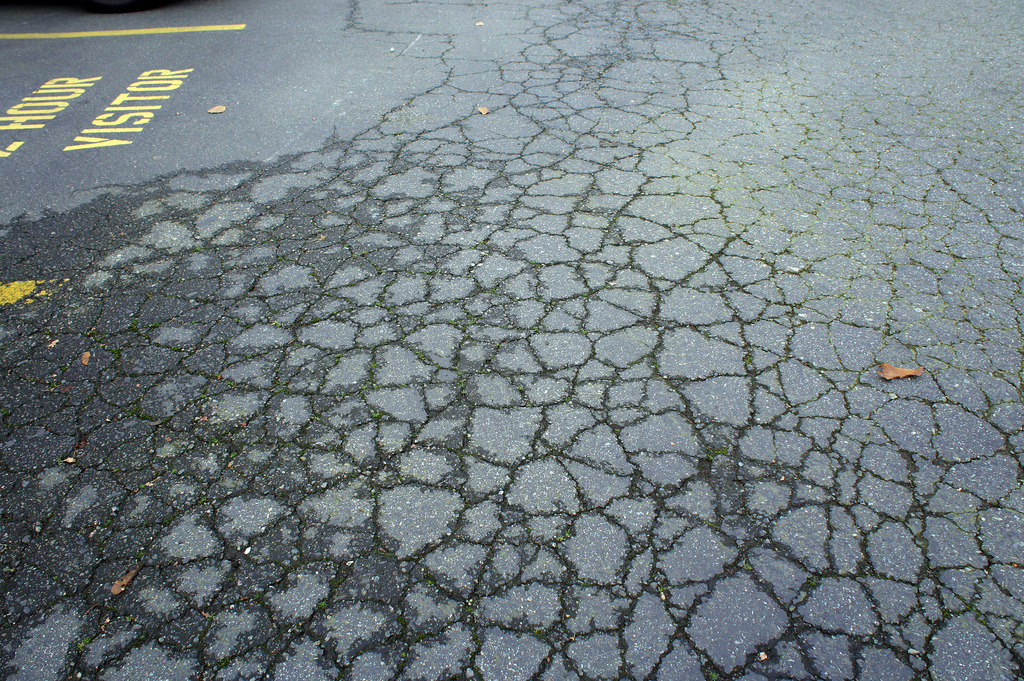 Philip Moser and Tony Khoury recently published an article in Civil + Structural Engineer magazine that discusses new testing and research of the interlayer shear strength of asphalt concrete pavement (ACP) and waterproofing membrane systems. The article – "Shear Resistance of Pavement and Waterproofing Systems" – is the second installment in a longer series exploring the challenges of designing and constructing ACP over waterproofed bridge decks.
In the article, Phil and Tony describe SGH's recent laboratory testing for evaluating the shear resistance of pavement adhered to waterproofing systems and propose that the test method be used to develop industry standards. There a currently no nationally accepted standards that define the requirements for these types of assemblies.
The authors conclude, "Our hope is that the testing presented in this article will lead to further research and standards development regarding interlayer shear strength of these assemblies, and ultimately contribute to the durability of bridges by promoting the successful use of ACP-membrane systems as a corrosion prevention strategy.
Publisher
Civil + Structural Engineer Magazine